Meet our Kaggle Grandmasters
Expertise from around the world helping our customers
At H2O.ai we are incredibly proud that 20 of the world's 300+ total Kaggle Grandmasters call H2O home, including three Kaggle Grandmasters who have made it to world #1.

Branden graduated from San Diego State University with a B.S. in Finance. Before joining H2O he did business intelligence reporting and analytics in the home warranty industry.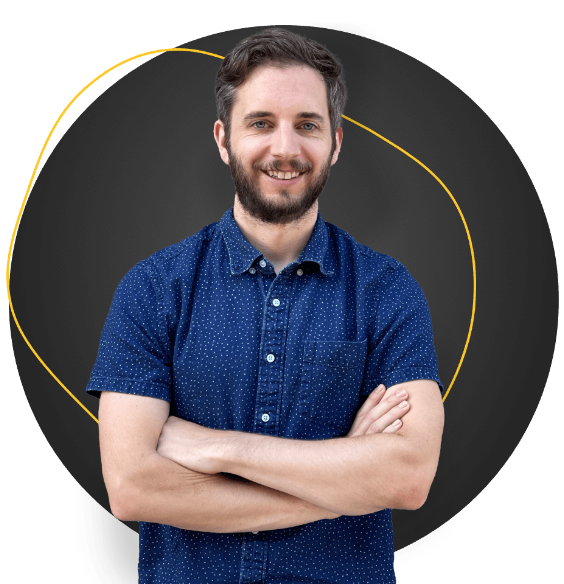 Dmitry graduated with honours from Moscow State University with a degree in Data Mining and has 10+ years of experience with machine learning applications in banking risk management and insurance.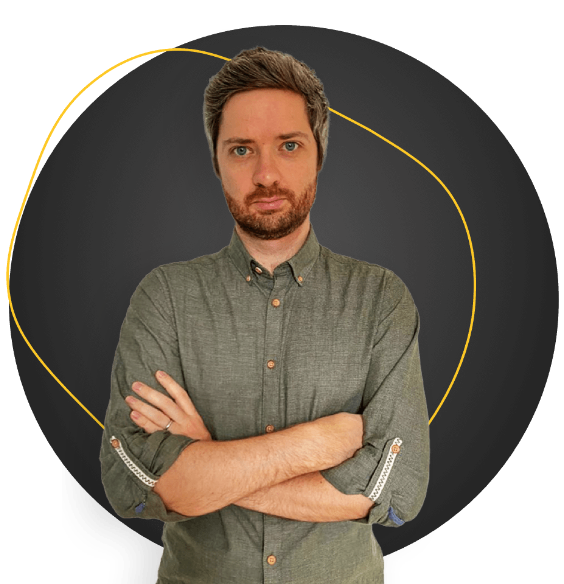 Fatih graduated from Boğaziçi University, Turkey in 2017 and obtained his BSc degree studying Industrial Engineering. He worked in a startup and leveraged machine learning algorithms mostly for insurance related projects.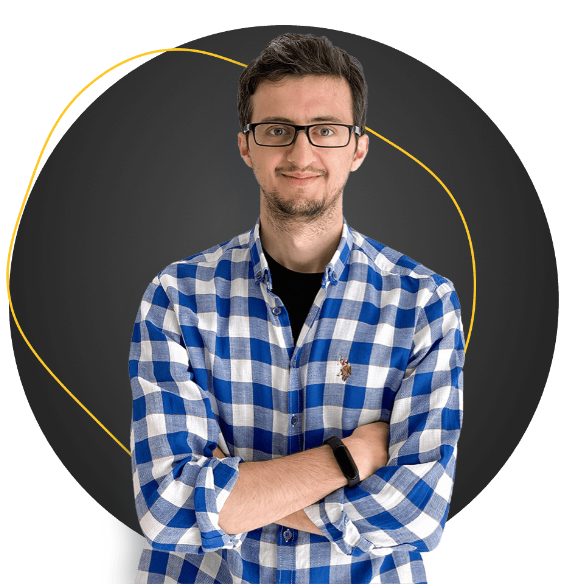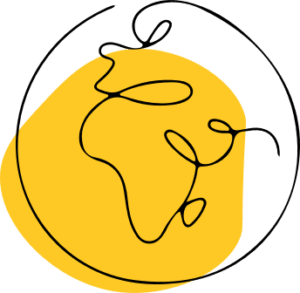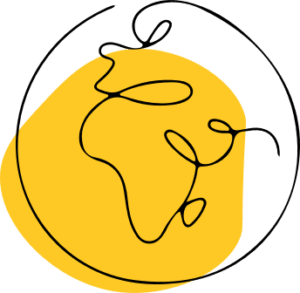 Kaggle is a crowd-sourced platform to attract, nurture, train, and challenge data scientists from all over the world to solve data science, machine learning, and predictive analytics problems.
Kaggle allows users to find and publish data sets, explore and build models in a web-based data-science environment, work with other data scientists and machine learning engineers, and enter competitions to solve data science challenges.
H20.ai is hiring. Explore all current job openings.