Democratize AI
The freedom to innovate with machine learning.
Hear directly from our customers how AI is making positive impact around the world.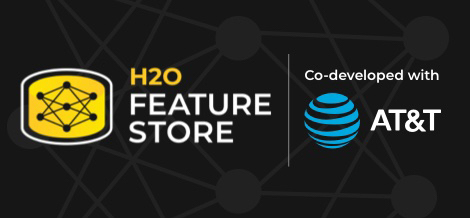 Infuse Data with Intelligence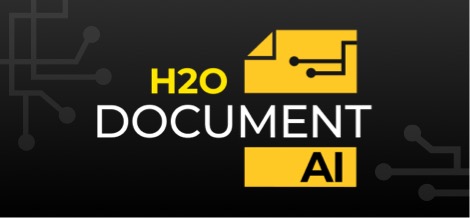 Extract Hidden Insights and Automate Document Processing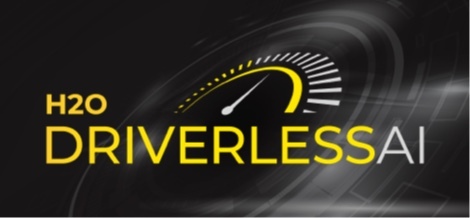 Our Award-winning Automatic Machine Learning Platform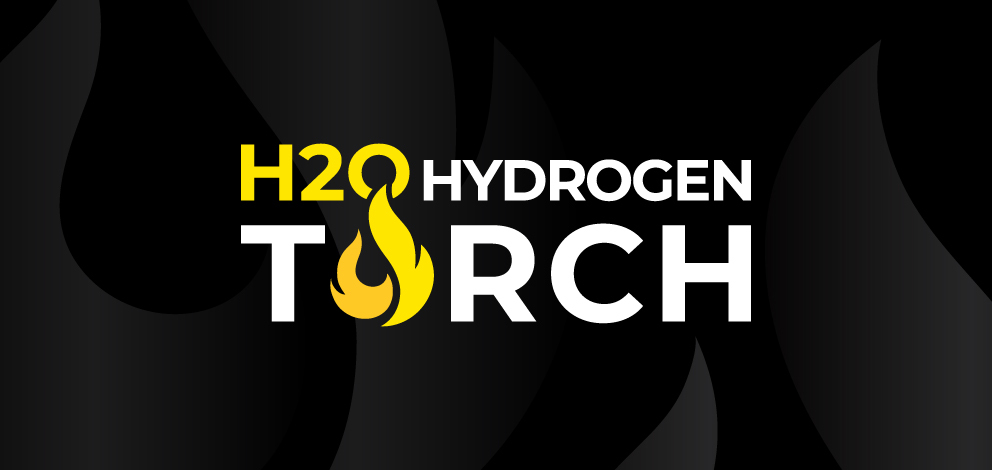 Democratize State-of-the-Art Deep Learning
Platform Capabilities
Our comprehensive automated machine learning (autoML) capabilities transform how AI is created and consumed. We have built AI to do AI, making it easier and faster to use, while still maintaining expert levels of accuracy, speed, and transparency.
One Platform. Endless Solutions.
Make

.
Build models and applications with accuracy, speed and transparency.
 
Learn More
Operate

.
Streamline performance monitoring and rapidly adapt to changing conditions.
 
Learn More
Innovate

.
Easily deliver innovative solutions to end users with an intuitive AI AppStore.
 
Learn More
H2O.ai is the trusted AI provider for more than 20,000 global organizations
Use Cases
AI is transforming every industry and department by delivering better insights, personalized experiences, streamlined operations, and reduced risk.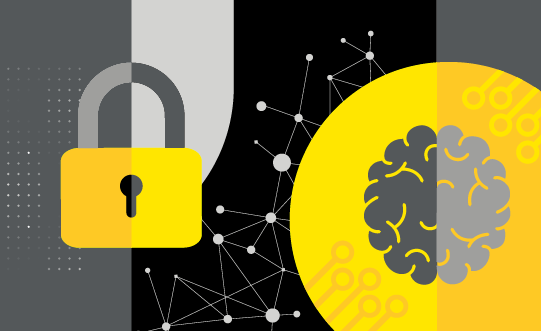 Transaction Fraud
The H2O AI Cloud accurately detects transactional fraud, anomalous patterns, and deploys counter measures saving millions in annual transactional fraud losses.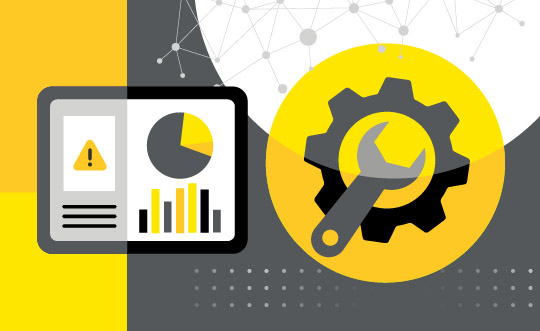 Predictive Maintenance
Predictive maintenance solutions leveraging AI gives companies an unprecedented chance to improve upon existing maintenance operations.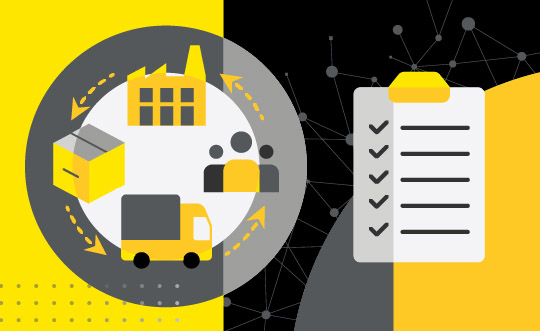 Supply Chain Optimization
AI models can also be used to find anomalous behavior in current resource utilization and pinpoint areas for further investigation by supply chain managers.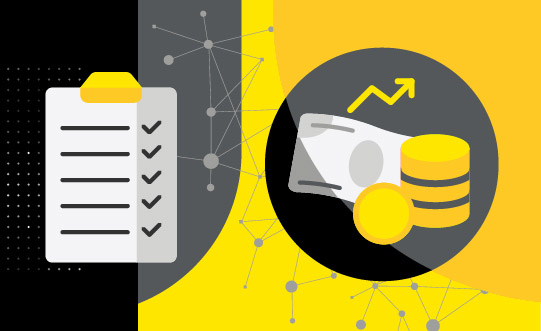 Credit Scoring
Using AI to evaluate a potential risk when lending money or providing credit allows for an individualized credit score that accounts for extenuating factors, like new college graduates.
Explore all use cases and industries
Explore All
Get Started with H2O.ai for Free
Start Your 14-day Free Trial Today
Get free, hands-on experience with the H2O AI Cloud. The H2O AI Cloud is an end-to-end platform that enables organizations to rapidly build world-class AI models and applications in the cloud or on premises.
Request an H2O AI Cloud Demo
We're here to help you get started with H2O AI Cloud. Our demos will walk you through the capabilities of the platform and AI applications. We will help you determine how H2O AI Cloud can solve your organization's specific challenges.
Request Demo