Meet our Kaggle Grandmasters
Expertise from around the world helping our customers
At H2O.ai we are incredibly proud that 20 of the world's 300+ total Kaggle Grandmasters call H2O home, including three Kaggle Grandmasters who have made it to world #1.

Branden graduated from San Diego State University with a B.S. in Finance. Before joining H2O he did business intelligence reporting and analytics in the home warranty industry.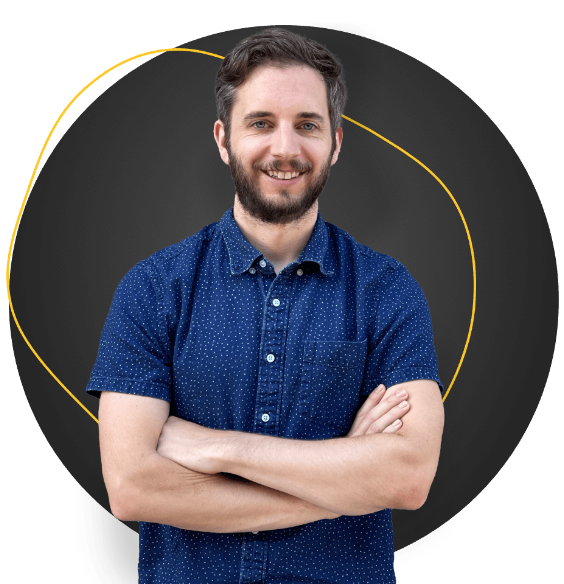 Dmitry graduated with honours from Siberian Federal University with a Master's degree in Computer Systems. He discovered Kaggle in 2013 and has been enjoying it ever since.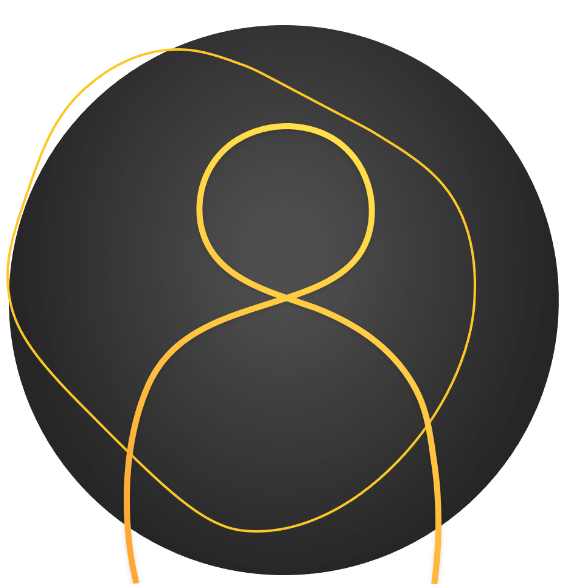 Dmitry graduated with honours from Moscow State University with a degree in Data Mining and has 10+ years of experience with machine learning applications in banking risk management and insurance.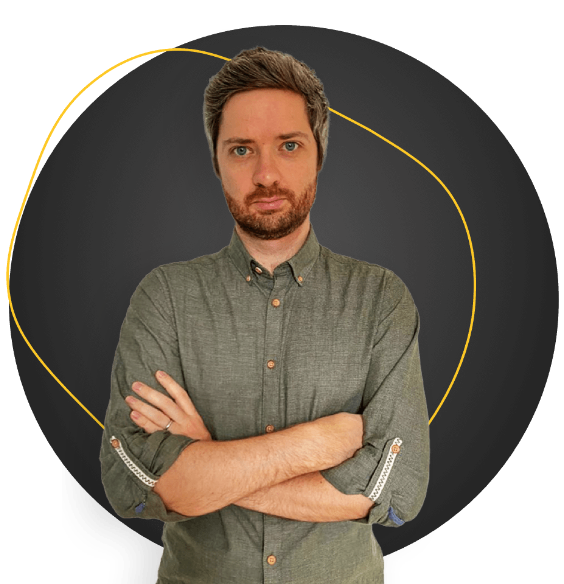 Fatih graduated from Boğaziçi University, Turkey in 2017 and obtained his BSc degree studying Industrial Engineering. He worked in a startup and leveraged machine learning algorithms mostly for insurance related projects.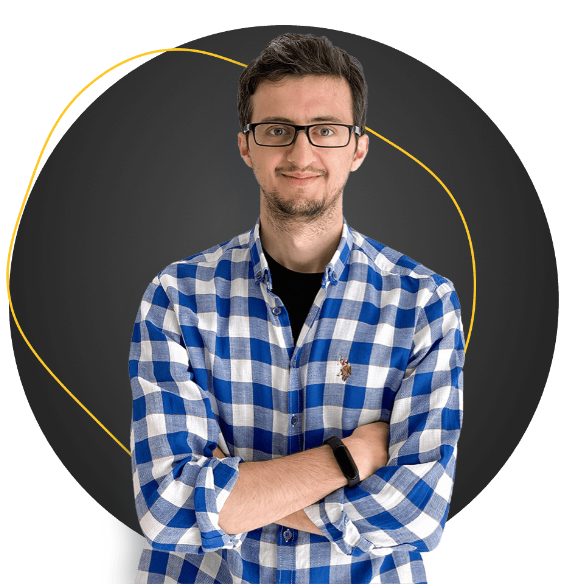 Gabor holds two master's degrees in Mathematics and Computer Science from Budapest University of Technology and Economics. He has ten years of experience in data analysis and data science.


John has a master's degree in Mechanical Engineering and Business Operations from the Massachusetts Institute of Technology. He previously worked as an operations consultant using machine learning and applied statistics.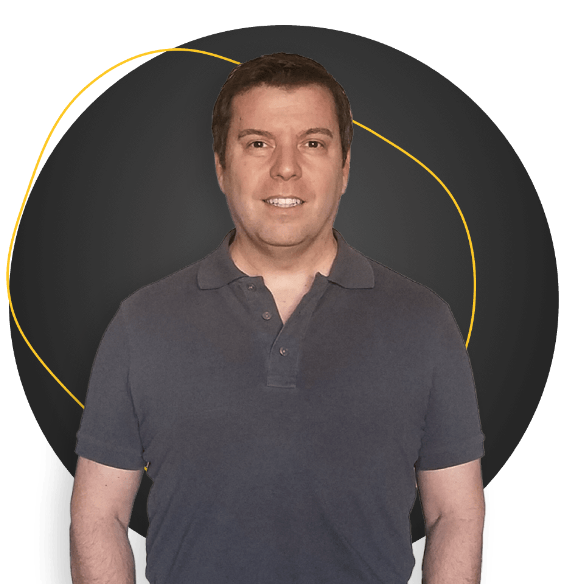 Kim has a Ph.D. in applied mathematics, with a background in both predictive modeling and differential equations. She has 20+ years of experience in mathematical modeling.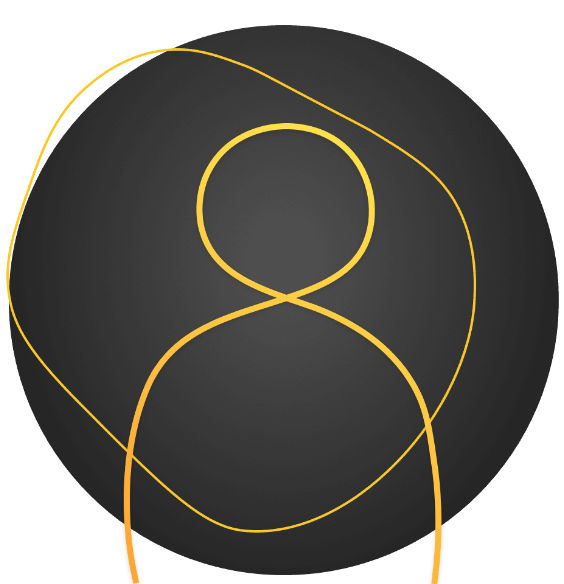 KunHao holds a Master's degree in Computer Science from National Chiao-Tung University in Taiwan, on multi-armed bandit problems and reinforcement learning applied to computer games, including but not restricted to 2048 AI and computer Go AI.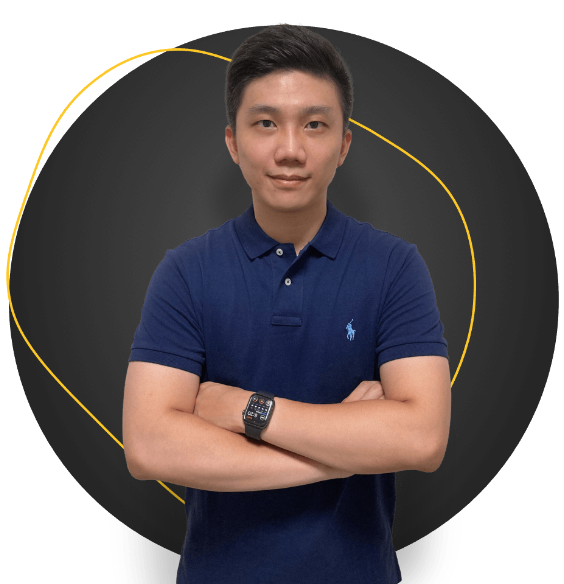 Marios holds a BSc in Accounting Finance from the University of Macedonia in Greece and an MSc in Risk Management from the University of Southampton. He obtained his PhD in Machine Learning from the University College London (UCL) with a focus on ensemble modelling.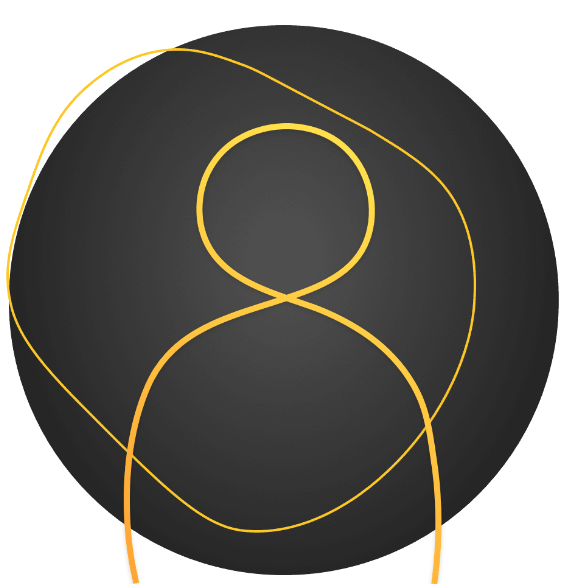 Mark's prior experience includes data science, business intelligence, and data warehousing roles within health care, hospitality, and manufacturing companies.


Olivier graduated from Supelec, France, and holds a Ph.D. in Signal Processing. He has 15+ years of experience across airline IT, consulting, and finance. During his journey, he engaged in software engineering, data science, project management, and team leading.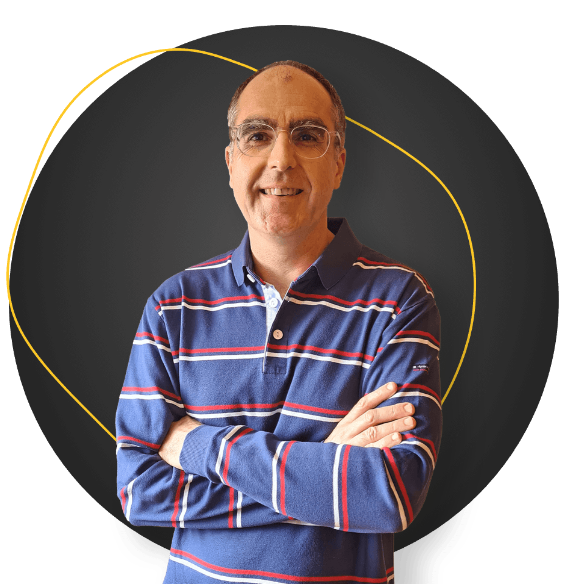 Parul focuses on the intersection of H2O.ai, data science and community. Her focus is to contribute to the products as well as make the community aware of the recent developments in the open source development at H2O.ai She is an active speaker and writer in the field and as a result she was awarded the Linkedin's Top Voice in the Software Development category in 2019. Recently, she was named as one of the 21 Women in '21 by INDIAai.

Parul has a degree in Electrical and Electronics engineering with honors. Prior to H2O.ai, Parul worked in the power distribution industry, employing data based techniques and analysis to work on systems like SCADA and GIS.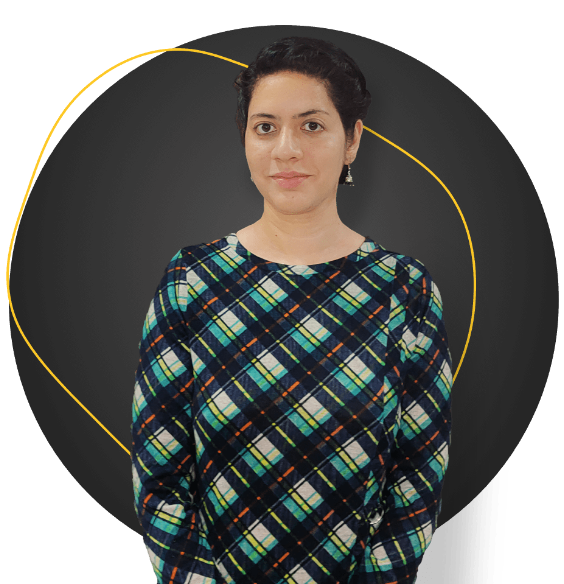 Philipp Singer
Grandmaster
Competitions
Discussions

Philipp loves utilizing his passion and skills in machine learning, statistics, and data science in order to enable data-driven decision making and he is always eager to delve into new bleeding-edge fields and technologies. His top area of focus is deep learning and its applications to areas such as computer vision.

Philipp obtained a Ph.D. in computer science with honors at the Technical University of Graz where he also finished his Master's in Software Development and Business Management. He has been published in seminal conferences and journals, and has year-long experience in applied machine learning.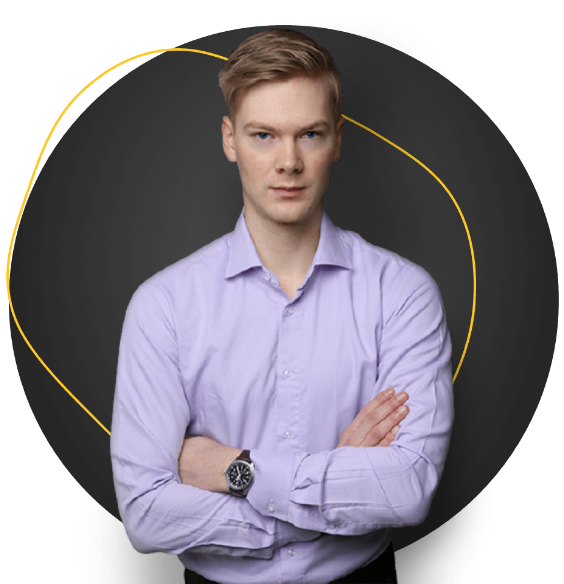 Rohan completed his MSc in Applied Statistics from IIT-Bombay. He has 7+ years of experience building machine learning products and solutions across various industries.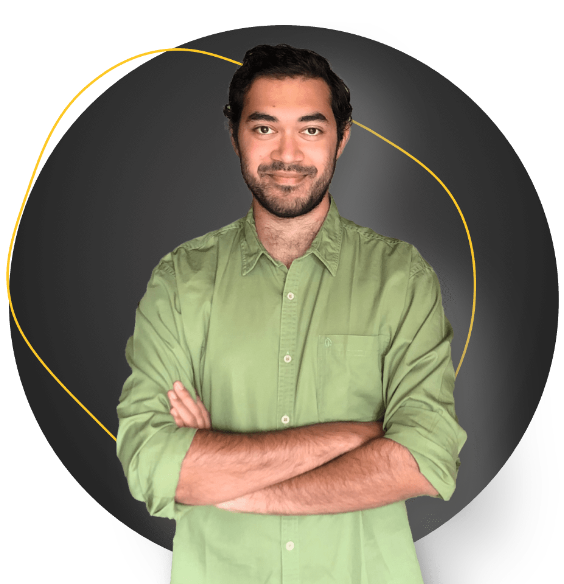 Ryan completed his BS in Business Entrepreneurship at Arizona State University. He has been an active member of the San Diego data science community for several years and organizes the San Diego Machine Learning meetup sharing knowledge and teaching newcomers to the field. He has earned gold and silver medals in competitions tackling problems ranging from natural language processing, indoor localization, computer vision, satellite imagery, audio detection, motion prediction of self-driving cars and tabular. Ryan enjoys discussing technical problems, sharing insights and reached a peak of 12th on the Kaggle discussion rankings.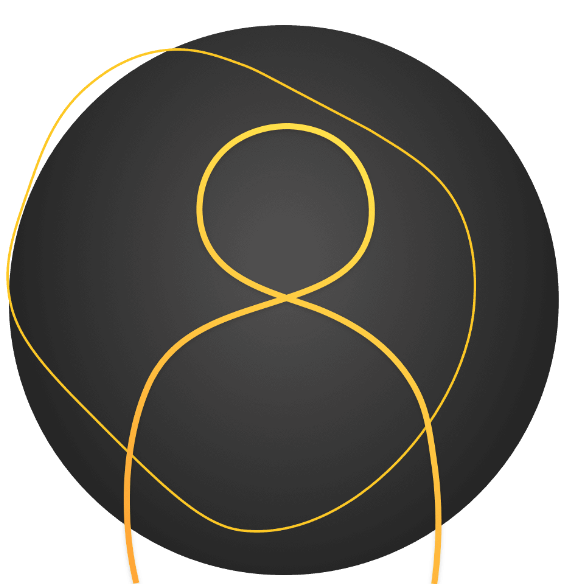 Shivam Bansal is a Senior Data Scientist and a Kaggle Grandmaster at H2O.ai. He holds a master's degree from the National University of Singapore, and was Valedictorian of his cohort. He is the multi-year winner of Kaggle's Data Science for Good Competition and the winner of several other offline and online AI / Data Science competitions. Shivam brings a practical and solution-driven business-side experience in his solutions. He has extensive cross-industry and hands-on experience in building data science products and applications.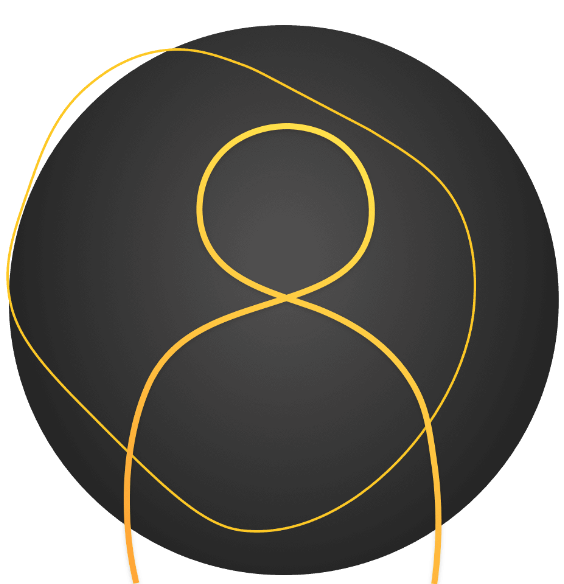 Yauhen holds a Master's Degree in Applied Data Analysis from the Belarusian State University. He has 6+ years of experience in Data Science having worked in the Banking, Gaming and eCommerce industries.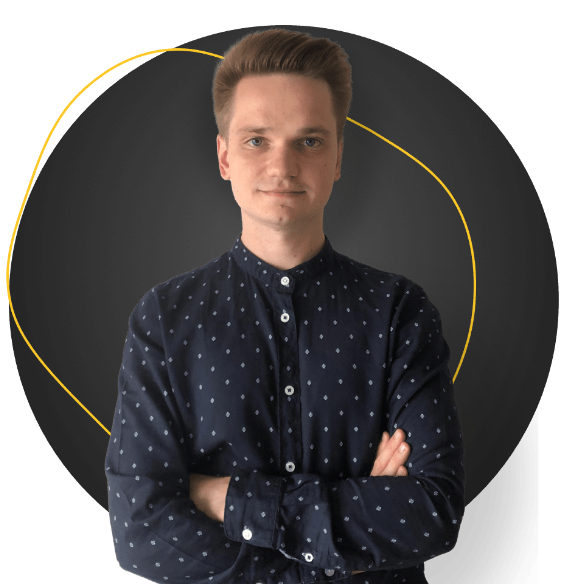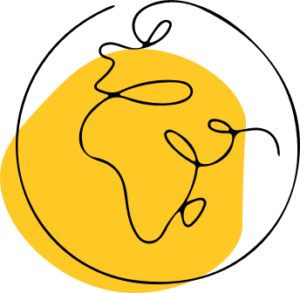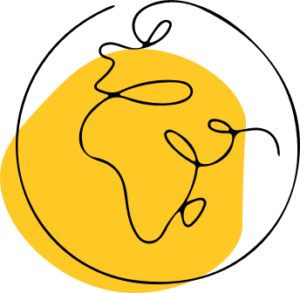 Kaggle is a crowd-sourced platform to attract, nurture, train, and challenge data scientists from all over the world to solve data science, machine learning, and predictive analytics problems.
Kaggle allows users to find and publish data sets, explore and build models in a web-based data-science environment, work with other data scientists and machine learning engineers, and enter competitions to solve data science challenges.
H20.ai is hiring. Explore all current job openings.