Powered by H2O.ai is a program designed to simplify the process of making and marketing great AI products and services for businesses. Our mission at H2O.ai to democratize AI, and this program is designed to increase innovative freedom, furthering the positive impact AI can have on our world. Great ideas are not in the minds of the few, but of the many, and it is our belief that empowering the many, and helping them deliver on their vision, will result in positive global progress.
The H2O.ai program makes available the following to the global community of Makers: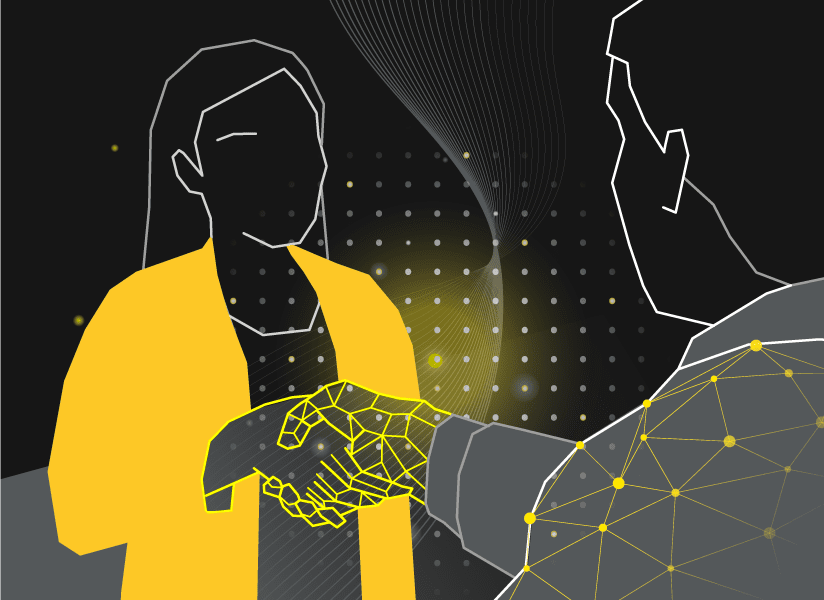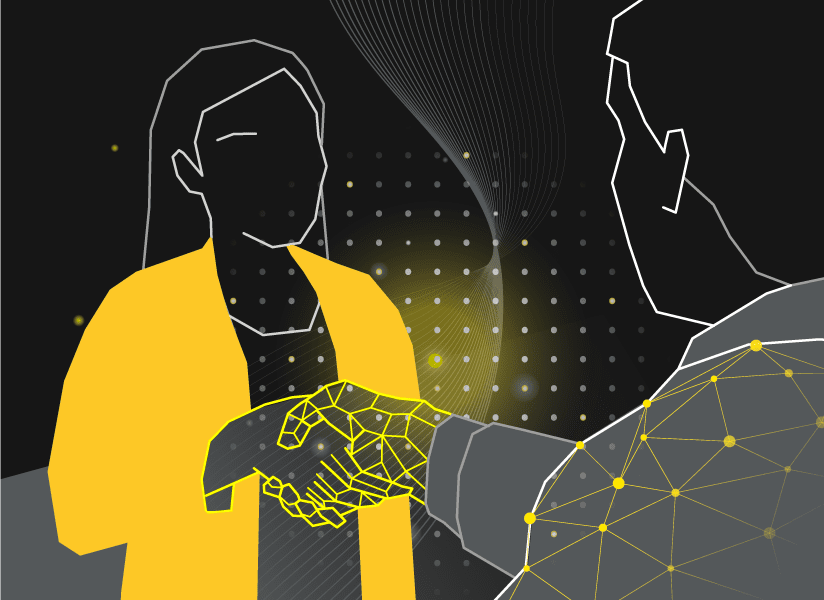 H2O AI Cloud technology


World-class AI expertise, which can include H2O.ai Kaggle Grandmasters


Technical enablement, to include training


GTM expertise


Sales and marketing support


Use of the H2O.ai brand


Revenue share
We've successfully co-developed products, such as the H2O AI Feature Store, with AT&T, and we'd like to learn more about your ideas and offerings.
Featured Success Story
H2O.ai and AT&T co-developed the H2O AI Feature Store to store, update, and share the features data scientists, developers, and engineers need to build AI models.
We worked closely with H2O.ai to make the H2O AI Feature Store. Feature stores are one of the hottest areas of AI development right now, because being able to reuse and repurpose data engineering tools is critical as those tools become increasingly complex and expensive to build."
Mark Austin, VP of Data Science, AT&T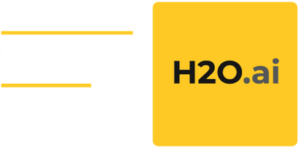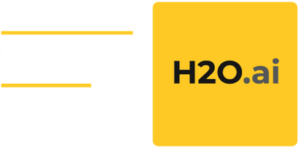 To learn more about the Powered by H2O.ai program, register here and a representative will contact you to discuss your business opportunity.