Every Company can be an AI Company
Our vision is to democratize AI for all and empower every company to be an AI company. This is an imperative for the future of every business and organization. AI empowers companies to augment their human intelligence and to gain more value, and most importantly achieve a competitive edge in their markets. As you embark on this AI journey, explore the key considerations as well as the technology that will make your own AI a possibility.
Get the eBook here.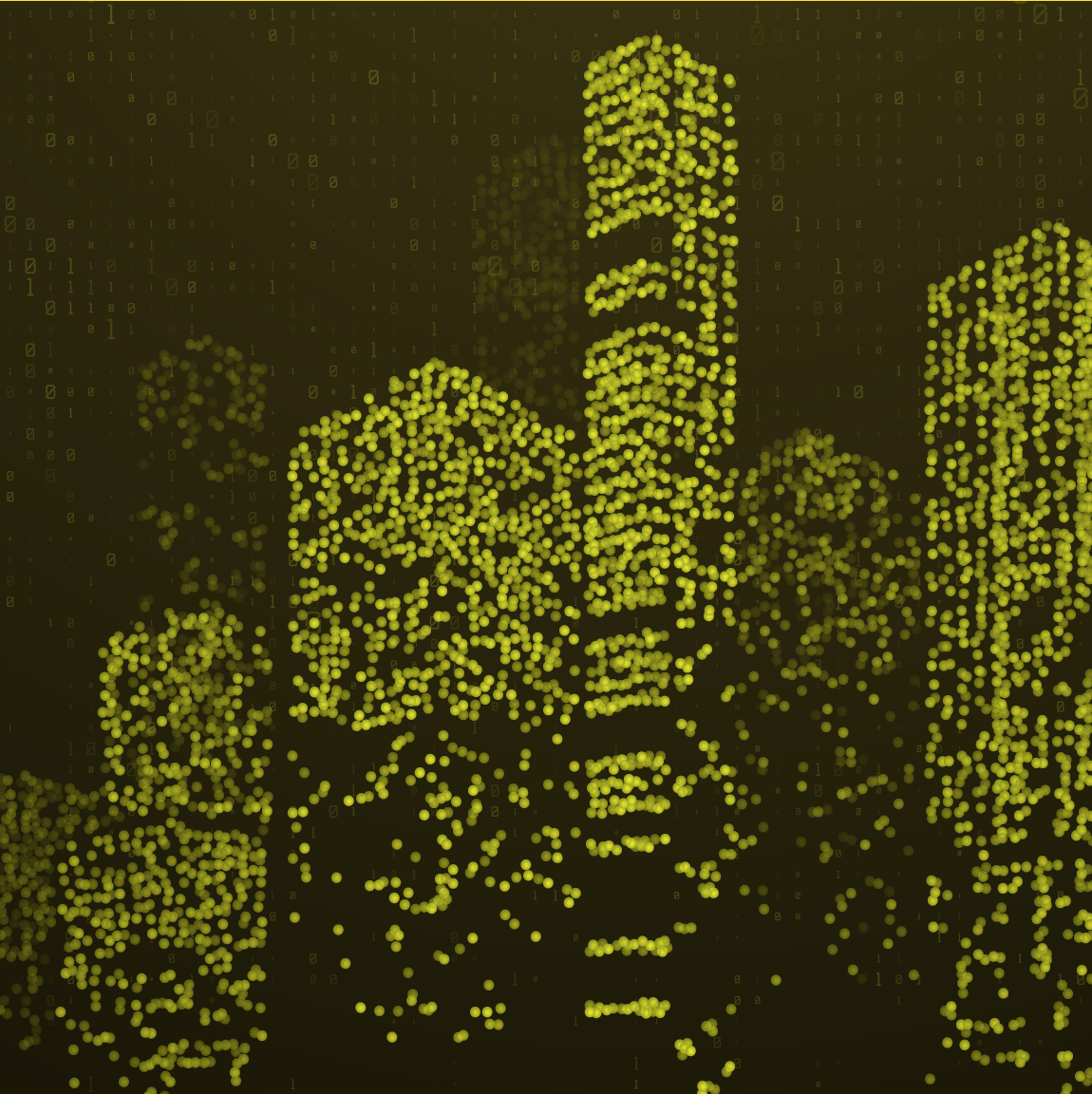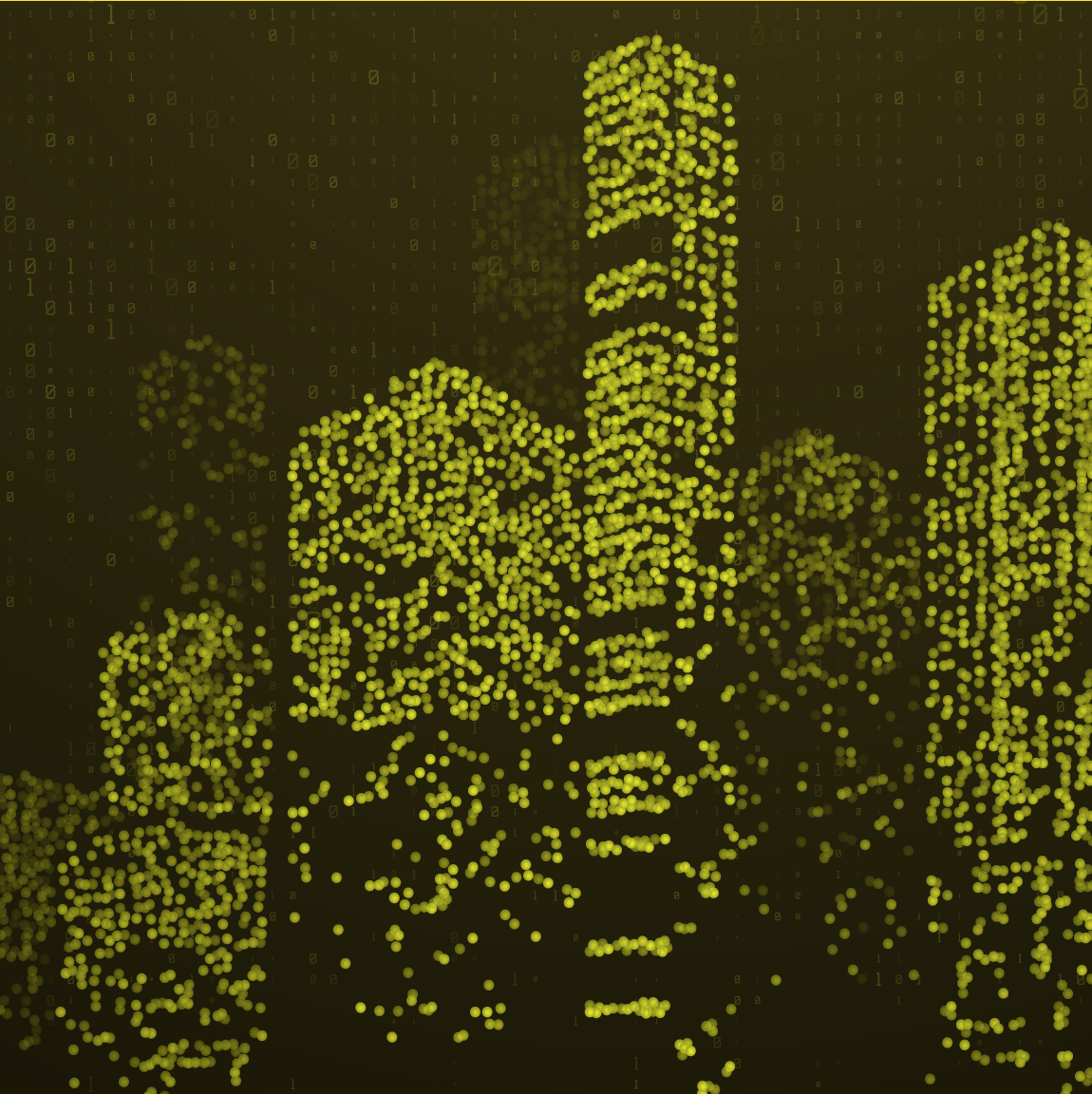 The AI Advantage
Forward thinking businesses are using AI to gain greater insights, make more accurate predictions and use AI to create new and compelling products and services. Across industries AI is having a positive impact including:
Drug discovery in pharmaceutical to cure diseases
Sepsis detection in healthcare to save lives
Supply chain transportation optimization to take costs out
Fraud detection in banking to save money
Subscriber churn predictions in telecoms to retain customers
Personalized policies in insurance to delight customers
Every industry stands to benefit from AI in their business.
Empowering Companies to Make Their Own AI
We are the experts in automatic machine learning, you are the experts in your business. Ask the right questions and bring the data. With the award-winning, industry leading automatic machine learning platform, H2O Driverless AI, businesses can now use their own vertical or domain experts to extend the platform to meet any business challenge ranging from:
Credit risk scoring
Anti-money laundering
Customer churn prediction
Fraud detection
Cyber threat prevention
Sentiment analysis
In addition, customers can explore and consume over 100+ open-source recipes, curated by Kaggle Grandmasters at H2O.ai.
Learn more about Recipes in H2O Driverless AI here.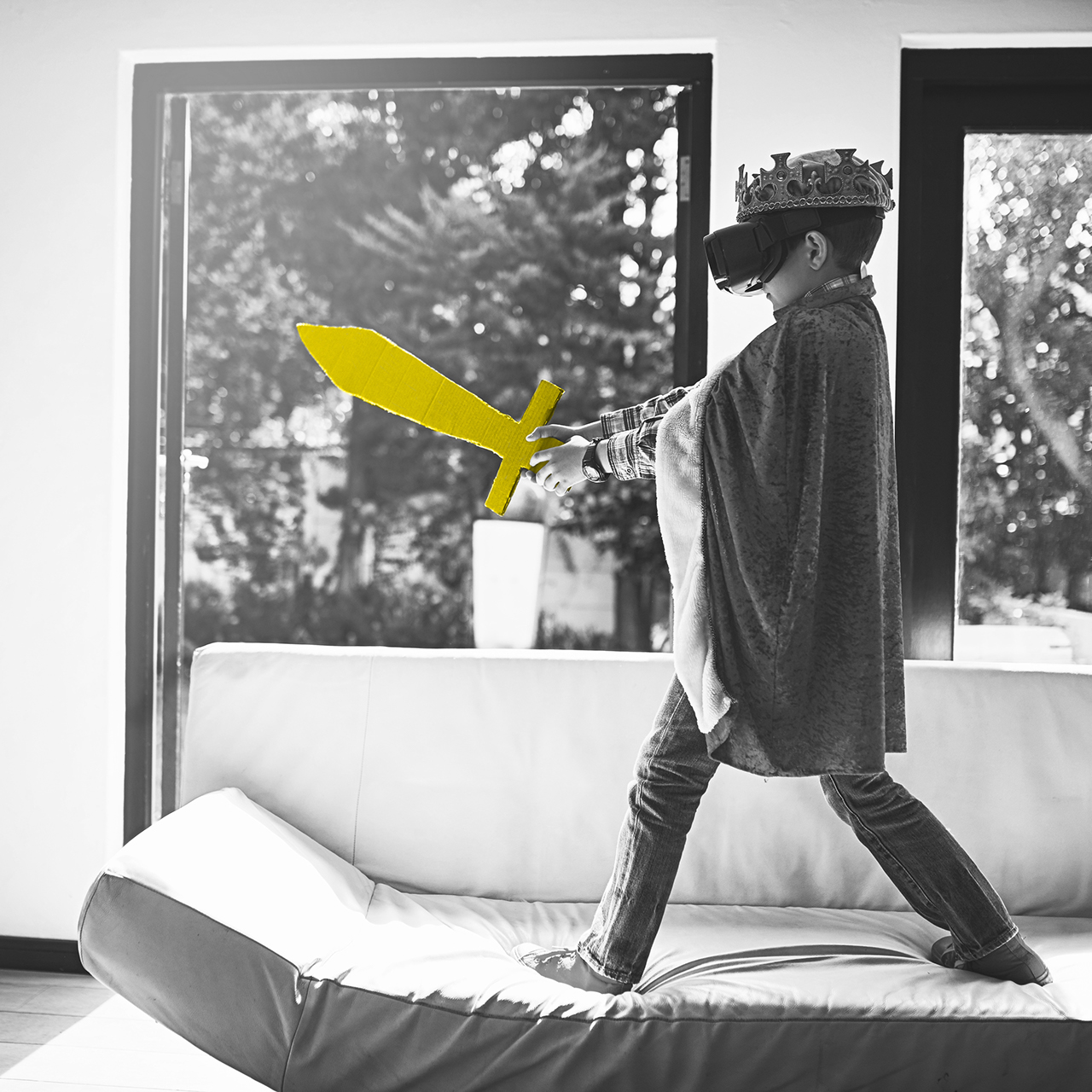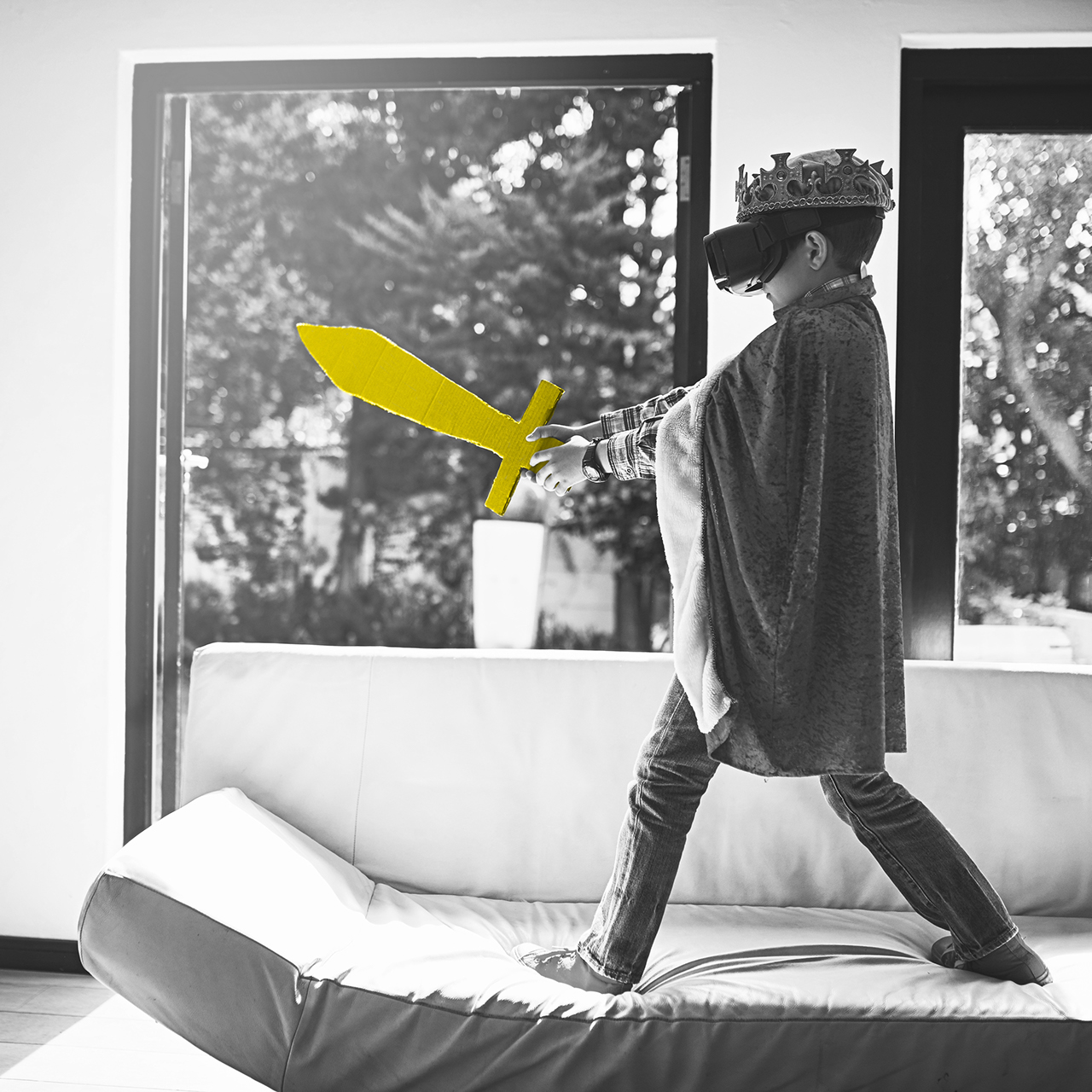 Make Your Own AI, In Our Own Words
We want to work with you on making our vision your reality. Hear from our CEO and Founder, Sri Ambati, about how to make this possible.
Our very own Sri Ambati, CEO & Founder at H2O.ai, interviewed with Datanami on how every company can make itself an AI company and undergo an AI Transformation. You can read the article here.
Executive Briefs
Make Your Own AI for Financial Services
Executive Briefs
Make Your Own AI for Retail
Executive Briefs
Make Your Own AI for Manufacturing
Executive Briefs
Make Your Own AI for Healthcare
Executive Briefs
Make Your Own AI for Pharma
Executive Briefs
Make Your Own AI for Insurance
Executive Briefs
Make Your Own AI for Telecommunications