H2O.ai is Democratizing 
Artificial Intelligence
H2O.ai is leading the movement to democratize AI for Everyone
Our approach is to be open, transparent and push the bleeding edge. Our philosophy is to create a culture of makers: community, customers, partners, entrepreneurs and our own "makers gonna make". Our vision is to democratize AI for everyone. Not just a select few. We enable this with our award winning, H2O Driverless AI, the platform that uses AI to do AI to make it easier, faster and cheaper to deliver expert data science as a force multiplier for every enterprise. We want everyone to explore, learn, dream and imagine a new future.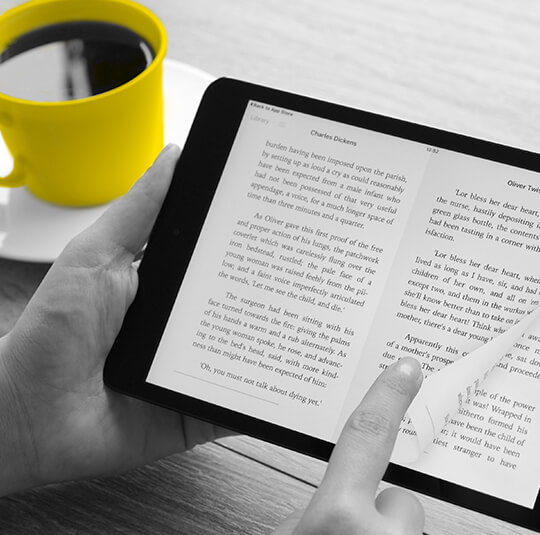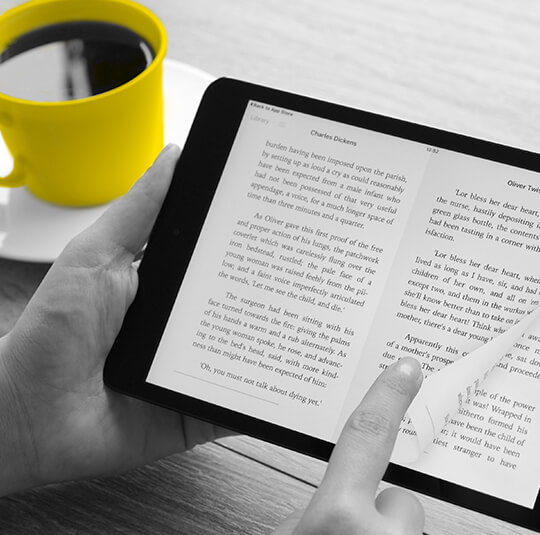 H2O.ai is Empowering Students and Universities in AI and Machine Learning with its Academic Program
We are bringing the Leading Machine Learning Solution to Technical, Business and Social Science Degree Programs.
Join us in Democratizing AI across any kind of degree program and shaping the future of higher education by becoming a member of the H2O.ai Academic Program. Program members have access to a wealth of resources including free non-commercial use of software licenses for education and research purposes; data sets and training materials; and collaboration with other members, makers at H2O.ai as well as partners and customers around the world.
You can also collaborate with us at any of the H2O AI World conferences; co-host one of our popular meetups; or invite our highly skilled data science experts and Kaggle Grandmasters as a guest lecturer to one of your classes. The possibilities are endless, and the choice is yours!
Learn More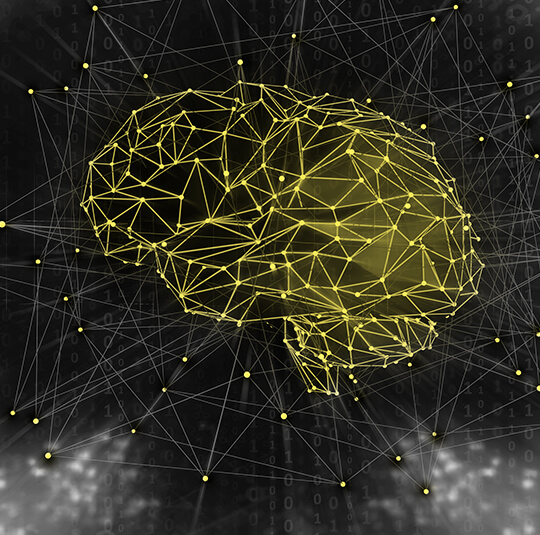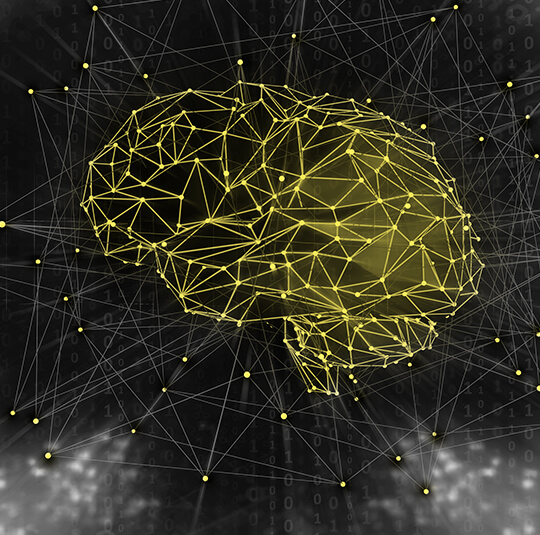 AI4ALL Educating the Next Generation of AI Technologists, Thinkers, and Leaders.
Artificial intelligence could contribute an additional 1.2% to annual gross domestic product growth over the next decade, according to a recent McKinsey report. The report also predicts that about 70% of companies will adopt at least one form of AI by 2030. As AI goes full steam ahead, it's critical to ask the right questions while still in early stages: who is building and shaping this important technology? Research shows that the AI field doesn't adequately reflect the broader population, which suggests that globally, we're missing out on the value that diverse teams bring to AI development, implementation, and research. For example, in the US only 13% of AI CEOs are women, and only 2.6% of tenure-track engineering faculty identify as African American and only 3.6% identify as Hispanic. When diverse voices are left out of AI, the reliability and fairness of AI systems come into question.
Play the video to watch CEO – AI4ALL, Tess Posner, speak about Democratizing AI