Strategic Transformation
Make Your Company An AI Company.
Try for Free
Organizations around the world are exploring digital and strategic transformation initiatives to accelerate innovation. Three key components to achieving strategic transformation are leadership, technology and collaboration. Our leadership in automated machine learning and responsible AI is prominent across the H2O AI Cloud, which gives various users the ability to make, operate and innovate with AI. And we walk the AI transformation journey right alongside each of our customers, intrinsically driven by our mission to democratize AI so more people are empowered with the freedom to innovate.
Define
Identify the opportunity and objectives being addressed.
Evolve
Use insights gained to determine next steps and opportunities for expansion.
Enable
Provide end users with intuitive front end applications to accelerate adoption.
Experiment
Rapidly test, document and evaluate various modeling approaches
Integrate
Merge solutions into existing architecture, systems and business processes.
Strategic Transformation with the H2O AI Cloud
The H2O AI Cloud serves as a catalyst for strategic transformation efforts, moving you from idea to impact with AI.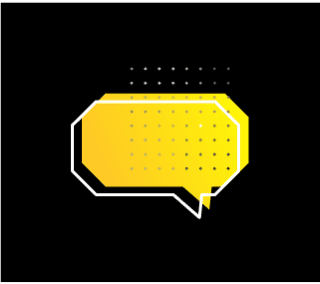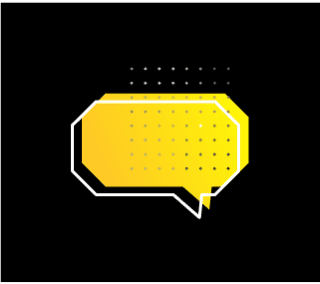 Define
The merging of leadership, technology and collaboration begins with your company's larger purpose around transformation and the tangible objectives you want to explore in support of that purpose. We partner with you to solve complex business problems and accelerate the discovery of new ideas, including partnering with you to work on methodology, application, deployment or net new technology development.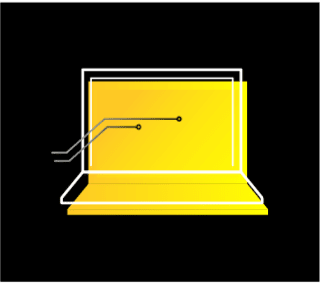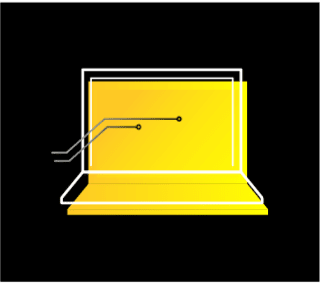 Experiment
Our autoML supports rapid development and the ability to adapt and make adjustments quickly. Use your own Python scripts or choose from the many accelerators we provide for models, transformers and scorers. Champion model selection, feature engineering, hyperparameter autotuning, model validation and model documentation are all automated for you. And we have a massive open source community to provide support and guidance as well as some of the world's top data scientists, Kaggle Grandmasters, to help in this phase as well.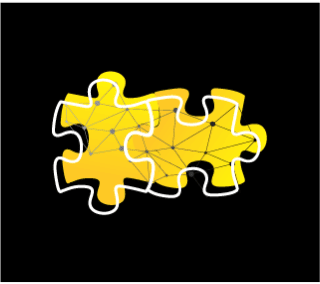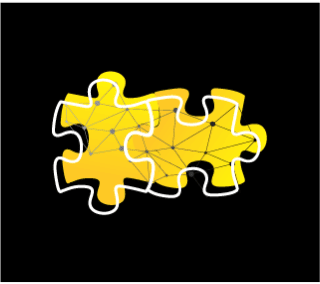 Integrate
Merge your AI models and applications into existing business operations with our platform agnostic, distributed, extensible, and scalable architecture. Comprehensive machine learning operations support the deployment, monitoring and management of machine learning models in production. Customization is well supported with easy integration of your own transformers, recipes and models.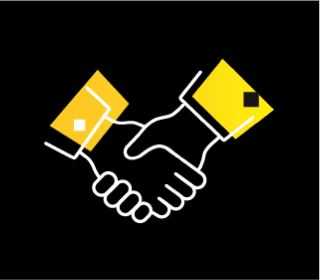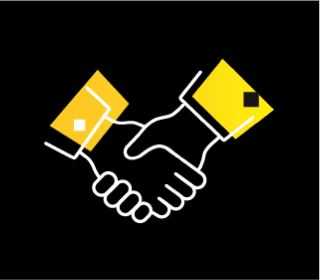 Enable
We lower the adoption barrier with the option to deliver machine learning capabilities through applications that can be accessed through the AI AppStore. These applications, and the AI AppStore itself, can easily be customized based on end user needs. The ability for all lines of business to access AI solutions from one central location streamlines expectations and experiences, while still offering the flexibility to meet unique needs across the company.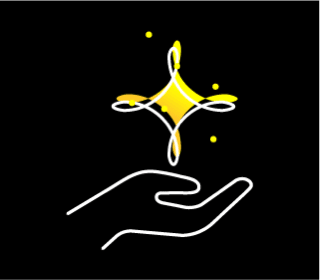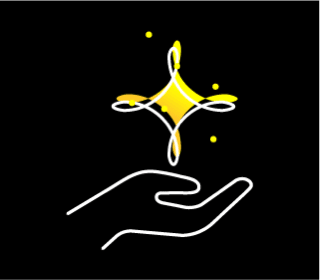 Evolve
With AI and machine learning capabilities built into the core of company operations, you create a dynamic organization capable of learning and adapting to real world needs with relevance and agility. You can develop new or improve existing plans and evolve your intelligence discovery and analysis process with new insights to make smarter decisions.
Democratize AI across your organization.
At every stage of making, operating and innovating with the H2O AI Cloud, there is an inherent goal of connecting users and stakeholders across teams to ensure machine learning models are accurately built, easily managed and ultimately delivering value to end users and lines of business. And when your organization is collectively working together to address organizational challenges with AI, you are well on your way to achieving strategic transformation.