Somos a empresa líder de IA na nuvem, com a missão de democratizar a Inteligência Artificial. Trabalhamos com mais de 20 mil organizações globais, incluindo AT&T, Allergan, Bon Secours Mercy Health, Capital One, Commonwealth Bank of Australia, GSK, Kaiser Permanente, PayPal, PWC e Walgreens, além de mais da metade das empresas listadas na Fortune 500 e um milhão de cientistas de dados.  
Empresas como Goldman Sachs, NVIDIA, Wells Fargo e CBA não são apenas clientes e parceiros, mas também investidores da H2O.ai.
O H2O AI Cloud
 resolve problemas complexos de negócios e acelera a descoberta de novas ideias com resultados que você pode compeender e confiar.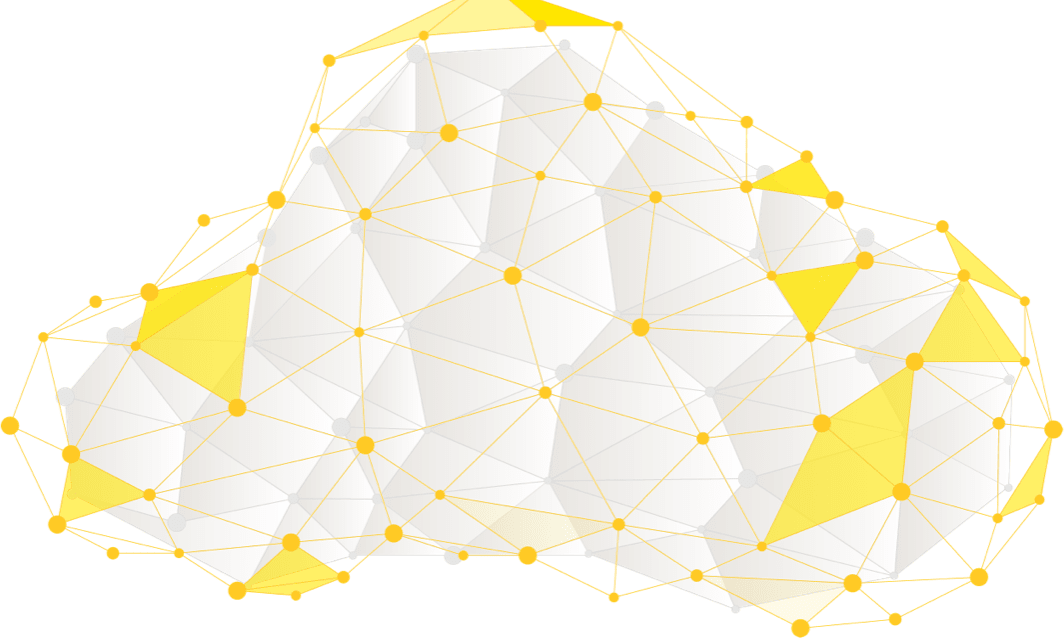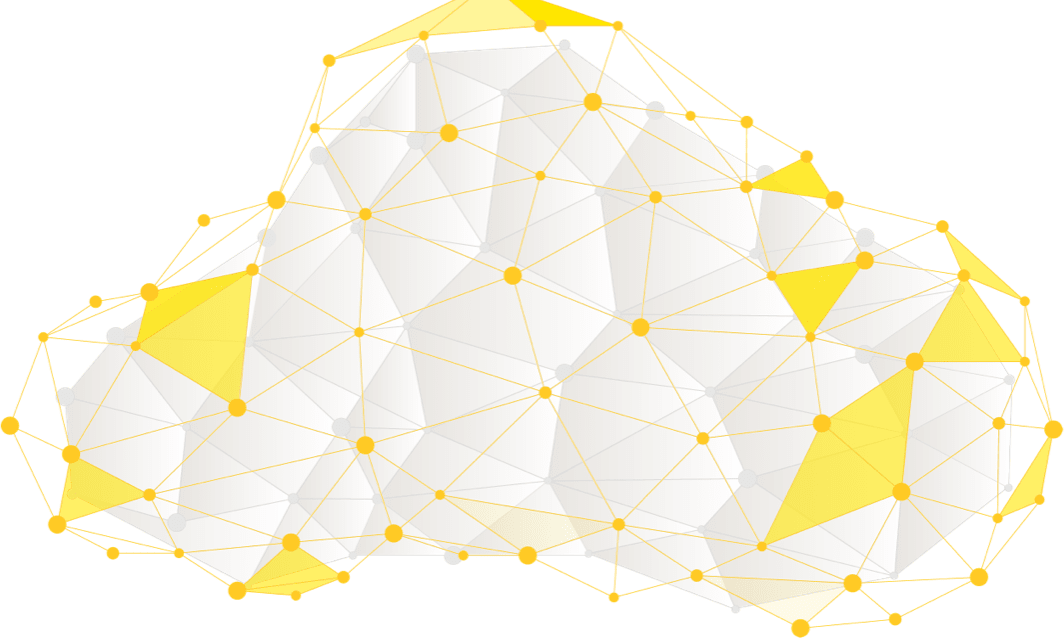 Recursos da Plataforma 
Nossos recursos abrangentes de machine learning automatizado (autoML) transformam a forma como a IA é criada e consumida. Construímos IA para fazer IA, tornando-a mais fácil e rápida de usar, mantendo níveis especializados de precisão, velocidade e transparência.
H2O.ai é a fornecedora de IA utilizada por mais de 20 mil organizações globais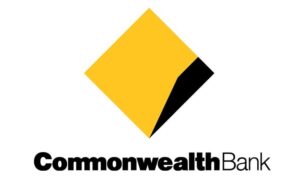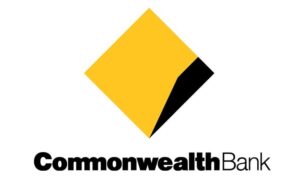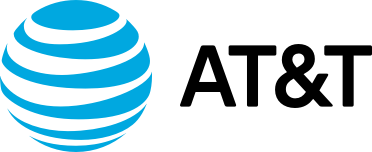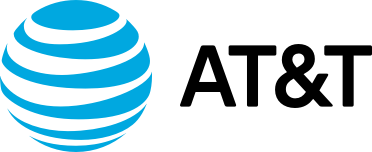 Como podemos ajudar?
Assista ao VP para a América Latina, Daniel Garbuglio, para saber o que fazemos e como podemos ajudar a sua empresa. 
Sobre a H2O.ai | 2:19 Min
Empresas em todo o mundo estão procurando soluções de IA para aumentar o crescimento da receita, otimizar operações, mitigar riscos e personalizar as experiências do cliente. Além disso, muitos estão usando tecnologias de IA para impulsionar avanços de pesquisa e descobrir novas oportunidades de ruptura de mercado. Equipado com aprendizado de máquina automatizado de classe mundial (autoML), o H2O AI Cloud é fundamental para impulsionar esses esforços de inovação desde a ideia inicial até o impacto no mundo real.

Casos de Uso 
A IA está transformando todos os setores e departamentos, oferecendo melhores insights, experiências personalizadas, operações simplificadas e riscos reduzidos.
SERVIÇOS FINANCEIROS
SEGUROS
SAÚDE
MARKETING
TELECOM
MANUFATURA
VAREJO

DETECÇÃO DE FRAUDES
Use IA para analisar grandes conjuntos de dados, identificar melhor os padrões de fraude e sinalizar transações fraudulentas à medida que ocorrem em tempo real.

PREDIÇĀO DE CHURN DE CLIENTES
A IA permite que as empresas obtenham insights mais profundos sobre padrões comportamentais e metadados para prever melhor se um cliente vai churn.

RISCO DE CRÉDITO
A pontuação de crédito foi reformulada pelo big data, permitindo que agências e empresas de crédito quantifiquem melhor o risco de cada cliente.

FRAUD MITIGATION
AI-based fraud detection can catch fraudulent claims before they are paid, which reduces costs for insurance providers and for consumers.

CUSTOMER RETENTION
AI can look at a variety of data and relatively complex interactions between behaviors and compared to individual history to determine retention risk.

PERSONALIZED PRODUCT BUNDLING
With AI models, insurance companies can determine which products and policy options are the best fit for a given consumer.

IMPROVING CLINICAL WORKFLOW
AI-based diagnosis can help clinicians make better decisions with more data by learning patterns to assist clinicians diagnosis.

MEDICAL TESTING
AI models enable clinicians to pursue treatments with the best outcomes and minimize the number of tests, which saves time and reduces costs.

PREDICTING ICU TRANSFERS
Using medical records, lab results, and vital signs to find early warning signals, AI models can be used to find patients who are likely to crash.

LEAD SCORING
AI models can score marketing leads and predict which leads will ultimately drive opportunities and generate revenue.

CONTENT PERSONALIZATION
AI techniques can be used to create 1:1 content personalization that targets the right content with the right customer at the right time.

SMART SEGMENTATION
AI models can easily segment customers using a wide variety of data including browsing behavior, purchases, demographics, household data, and more.

PREDICTIVE CUSTOMER SUPPORT
AI models can utilize a variety of data from prior support inquiries and resolutions, network data, and more to predict customer needs.

PREDICTIVE FLEET MAINTENANCE
AI-based predictive maintenance uses a variety of data from IoT sensors, weather, vehicles, and more to determine which components should be replaced.
SUPPLY CHAIN OPTIMIZATION
AI-based supply chain optimization can utilize a variety of factors including environmental and mobility data to predict optimal resource needs.

PREDICTIVE MAINTENANCE
AI models can look for patterns in data that indicate failure modes for specific components or make better predictions of the equipment lifespan.

TRANSPORTATION OPTIMIZATION
AI-enhanced transportation optimization leverages route info, weather data, fuel cost, and more to arrive at optimal routes and faster deliveries.

PRICING OPTIMIZATION
AI models can be used to dynamically price items using data on seasonality and price elasticity along with real-time inputs on inventory and prices.

PRODUCT RECOMMENDATIONS
AI can enable highly personalized product recommendations to provide targeted experiences for consumers that drive conversion and customer loyalty.

ASSORTMENT OPTIMIZATION
AI models can analyze a variety of factors including sales, display space, and more to determine which products would be best for a given location.
Comece hoje sua jornada com a H2O.ai 
Solicite um demo do H2O AI Cloud 
Estamos aqui para ajudá-lo a começar a usar o H2O AI Cloud. Nossas demonstrações com nossos especialistas poderão guiarão você pelos recursos da plataforma e dos aplicativos de IA. Ajudaremos você a determinar como o H2O AI Cloud pode resolver os desafios específicos da sua organização.