H2O AI Cloud
Accelerate and Scale AI Results with Trust and Confidence.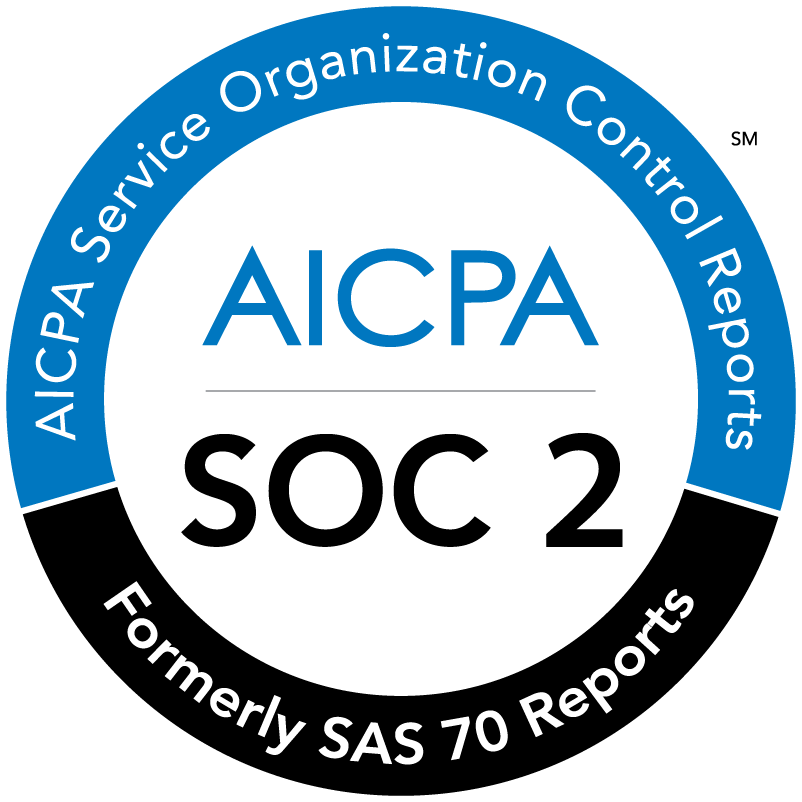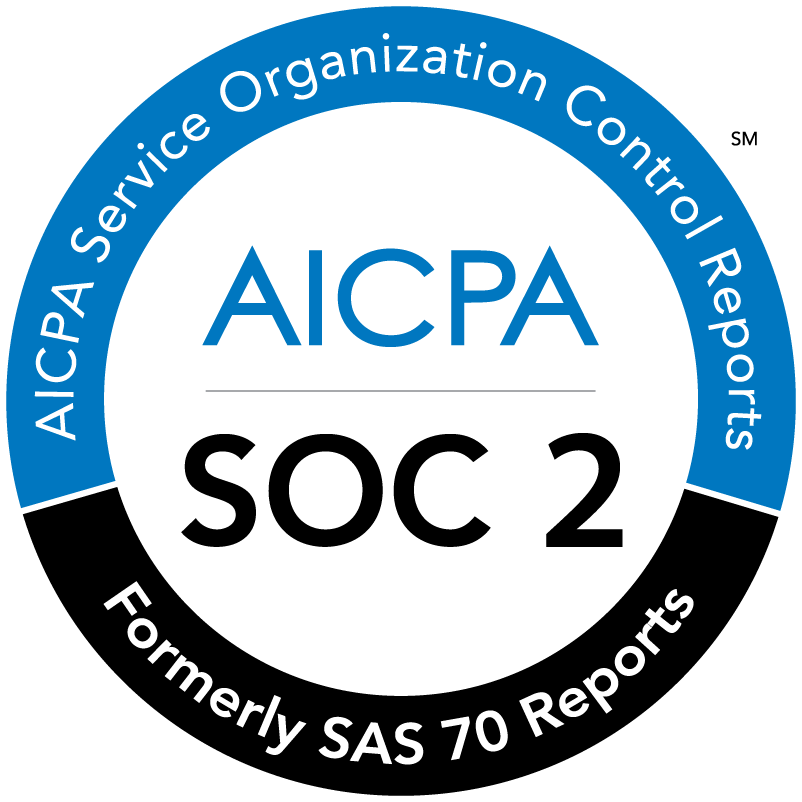 H2O.ai Achieves SOC2 Type 2 + HIPAA/HITECH Report with Unqualified Status - Reinforcing Commitment to Data Security and Customer Trust.
Get Started Now
Step 1: Our Cloud or Yours?
Managed Cloud (H2O.ai hosted)
Fully hosted and managed by H2O.ai
Fastest & easiest way to get started (<1 day)
SOC2 Type 2 + HIPAA compliant H2O AI Cloud powered by award-winning AutoML and no-code deep learning engines. End-to-end fully managed data science and machine learning platform; get all the value of the H2O AI Cloud without the day to day operations or maintenance of running a scalable Kubernetes cluster.
Hybrid Cloud (self hosted)
Customers VPC (Virtual Private Cloud) Kubernetes flavors running on public cloud like Amazon AWS EKS, Microsoft Azure AKS, Google GCP GKS Kubernetes - or - On-premise datacenter running on Kubernetes flavors like Red Hat Openshift, HPE Ezmeral, H2O.ai Kubernetes
Complete control over infrastructure
SOC2 Type 2 + HIPAA compliant H2O AI Cloud powered by award-winning AutoML and no-code deep learning engines. End-to-end data science and machine learning platform hosted in your private cloud or on-premise so as to have complete control and customization over infrastructure, software updates, security, and compliance.
What makes H2O AI Cloud great?
Freedom & flexibility
One platform that operates across clouds, on-premises environments, and data sources
Innovation
The first dedicated AI Appstore to unleash AI across the enterprise
AI for everyone
Automated machine learning has removed barriers to AI adoption by wrapping the expertise needed to build models into a guided approach to data science that allows users to access the power of machine learning without the need to write any code.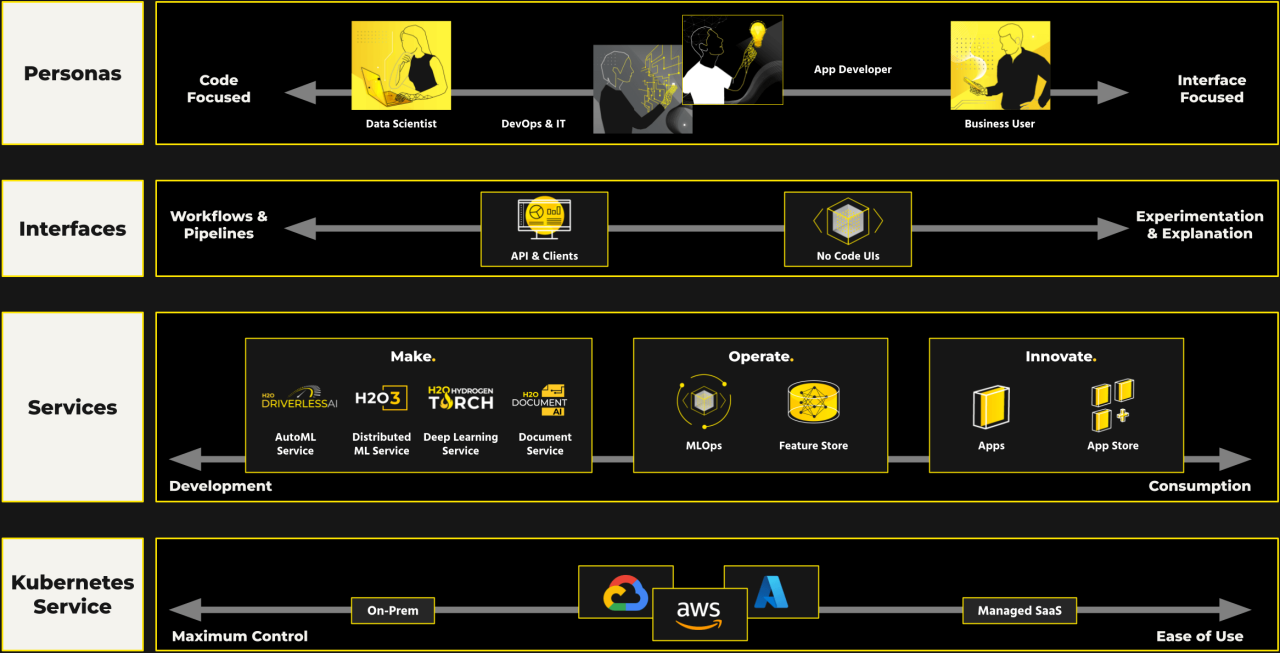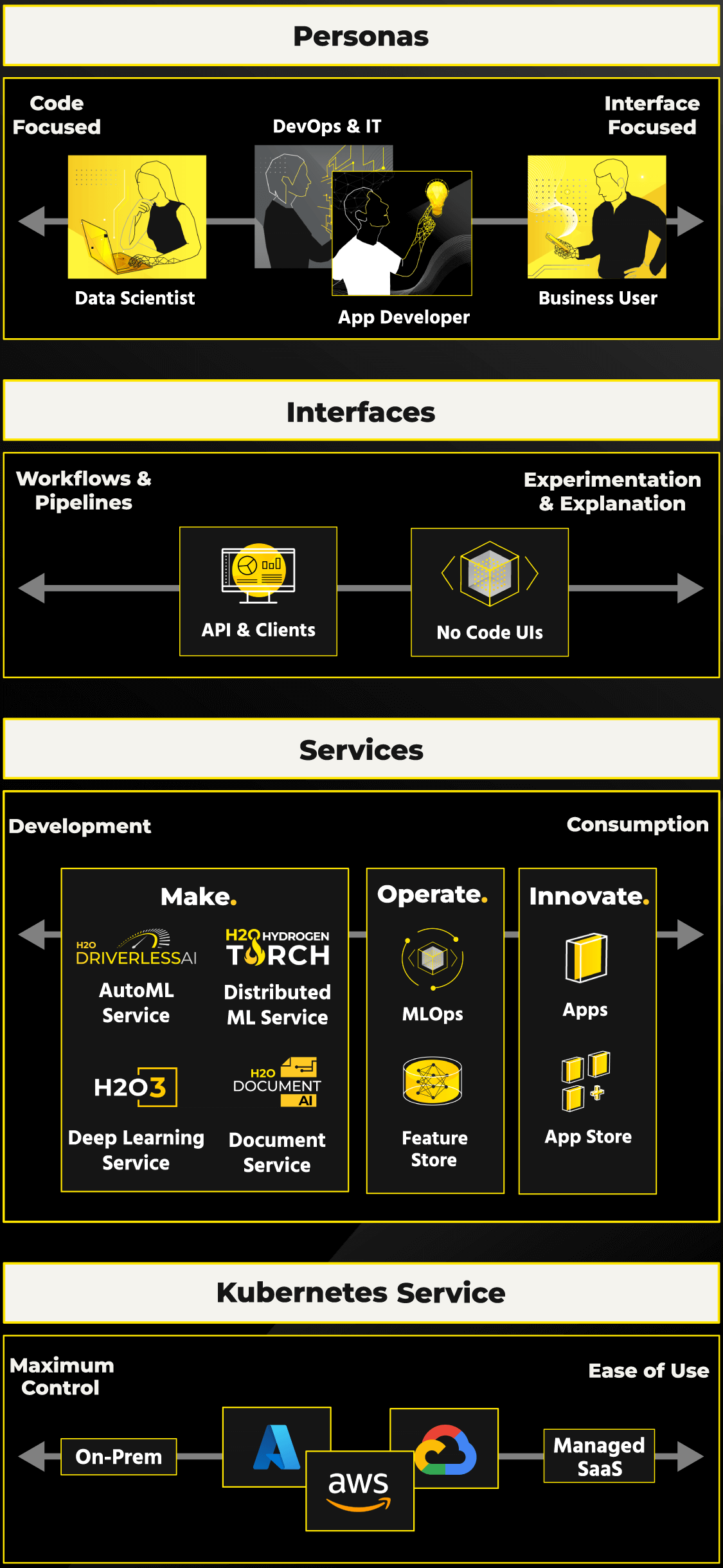 What our customers are saying about H2O AI Cloud


It gives you great insights within minutes without investing lots of hours and having a lot of experience and knowledge. With the new functionality on NLP and computer vision, it becomes even more powerful."
Director, Data & Analytics


Better than many platforms of similar services. It requires less coding and model interpretation analyses is provided."


Really good platform. Amazing support. Good integrations with other tools including open source."
Ready to see the H2O.ai platform in action?
Make data and AI deliver meaningful and significant value to your organization with our state-of-the-art AI platform.
Watch Demos On-Demand Request a Live Demo