H2O.ai Partner University
Enabling partners to innovate with AI.
H2O.ai's Partner University is designed to equip partners with the training, tools and other resources needed to make, operate and innovate with AI.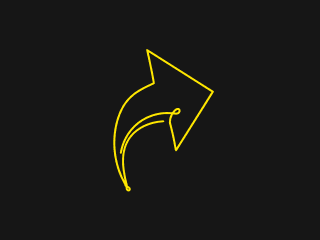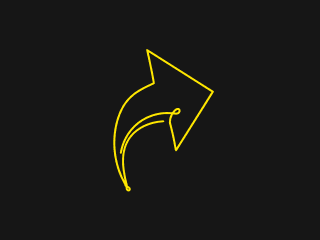 Solution Accelerators
 
Easily build, manage and deliver machine learning applications to various user personas with your own AI AppStore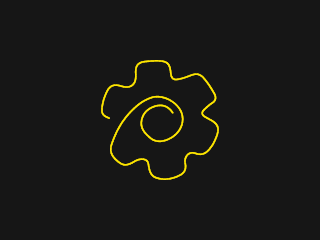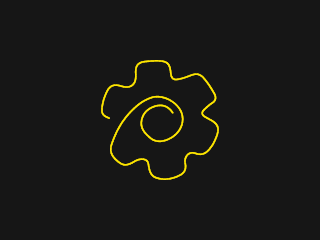 System Integrations
 
Seamlessly integrate H2O.ai's technology for extensible, distributed and scalable machine learning workloads.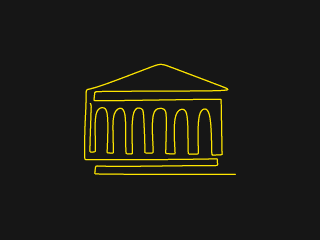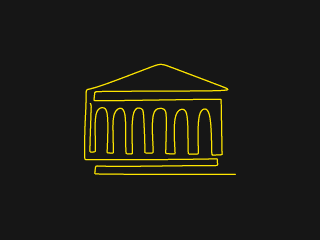 Industry Applications
 
Leverage AI application prototypes from a variety of different industries designed to support common use cases.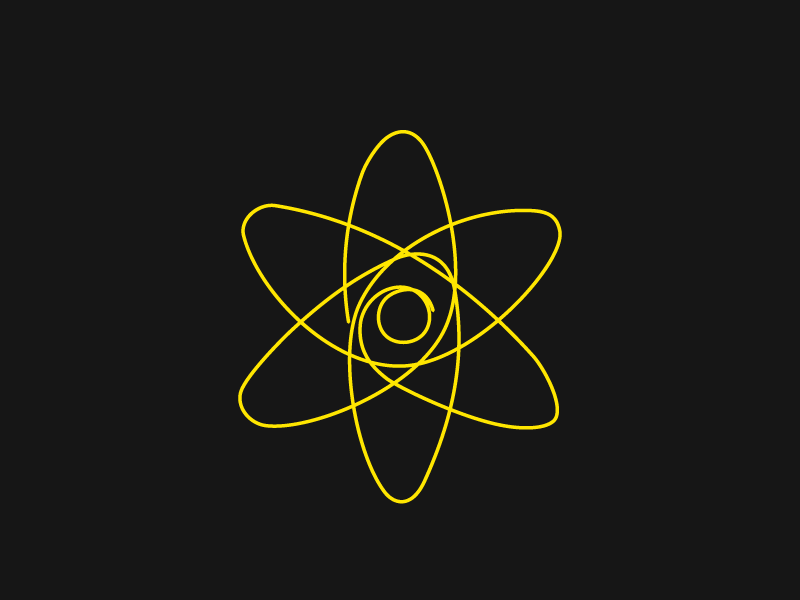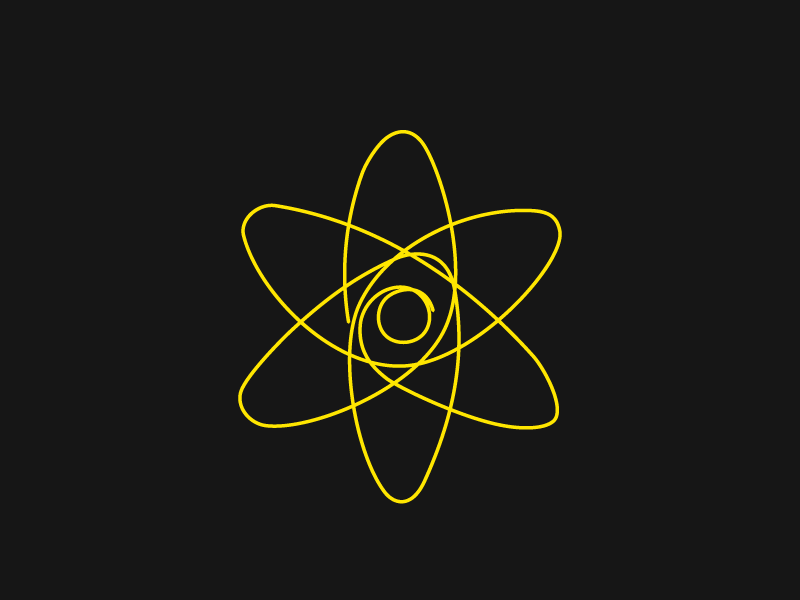 Data Science Best Practices
Access H2O.ai's industry recognized expertise in autoML, time series forecasting and explainable AI.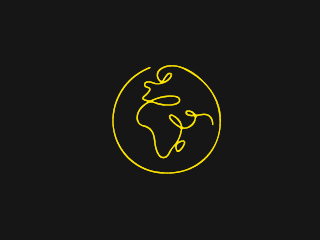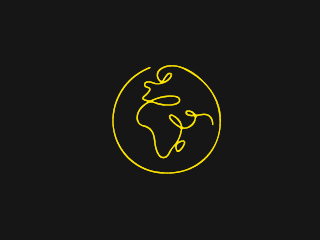 Operationalizing AI
 
Manage and monitor the deployment of models with comprehensive machine learning operations.
May 18, 2022 |
Sales Enablement
Democratizing AI with AI App Stores
AI provides systematic solutions that can support many people simultaneously, and companies around the world are using AI technologies to drive innovation, optimize operations and mitigate risk. The increasing pervasiveness of AI across companies means more people, regardless of technical background, need access to it. Learn how you can use AI AppStores to simplify the delivery of complex machine learning solutions and democratize AI to ensure more people can participate in and contribute to company innovation efforts.
May 25, 2022 |
Tehcnical Enablement
Making AI Apps on the H2O AI Cloud
Integrating live predictions from ML models and insights from analytics use cases into front-ends that can be used by non-technical users is essential to make the most out of data science projects. In this demonstration we will walk through how to build AI apps for your ML models using only Python code. This session will include resources on how data scientists can start building their own AI apps today, without having to pick up new programming languages or skill set.
June 15, 2022 |
Sales Enablement
Extracting Business Value from Artificial Intelligence Using MLOps
Organizations have been keen to put artificial intelligence into use within their business for years. As business units and functions fund projects to identify use cases and build models at scale, they hit a brand new challenge: putting their AI models into production. H2O.ai's MLOps makes it seamless for organizations to put their models into production and extract value from artificial intelligence.
June 22, 2022 |
Technical Enablement
Operationalizing Models with H2O MLOps
As data science becomes more prevalent within organizations and AI models get trained at scale, data scientists and machine learning engineers encounter their next big challenge: managing and deploying machine learning models at scale. H2O's MLOps enables data scientists, machine learning engineers, and IT teams to collaborate efficiently to manage, deploy and monitor their ML models. H2O MLOps is open and interoperable, allowing it to fit within an organization's existing tools to operationalize machine learning faster.
July 20, 2022 |
Sales Enablement
Accelerating Data Science with Snowflake and H2O.ai
Accelerating data science is all about reducing time to insights so that business value can be realized. Combining the joint Snowflake and H2O.ai technologies can help reduce the time in data access, creating insights and deployment for businesses and sometimes transform the way business is done. This session will discuss the building blocks for such transformations.
July 27, 2022 |
Technical Enablement
H2O Snowflake Application Integration
Machine learning models are very powerful but the real value is when they can be leveraged by applications. This session will discuss how to use models within the Snowflake environment so that anything that uses Snowflake as the system of record can use models.
Register Now
Join a session today.