H2O Label Genie
Nobody likes to label data. Let AI do it for you.
Rapidly annotate datasets supported in H2O Hydrogen Torch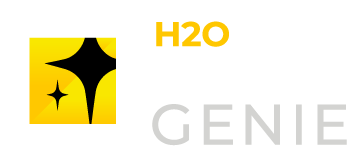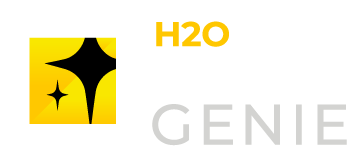 What is data annotation?
Data annotation or data labeling enables training supervised deep learning models tailored to the corresponding problems and data. This process can, for example, involve adding bounding boxes to images where you can attribute labels to each box.
Data annotation

AI-assistance

Data exploration

Collaboration
Data annotation
Efficiently generate high quality datasets by annotating multiple dataset types like image, audio and text data. Benefit from a wide range of supported data labeling tasks like object detection, instance segmentation and text summarization or classification.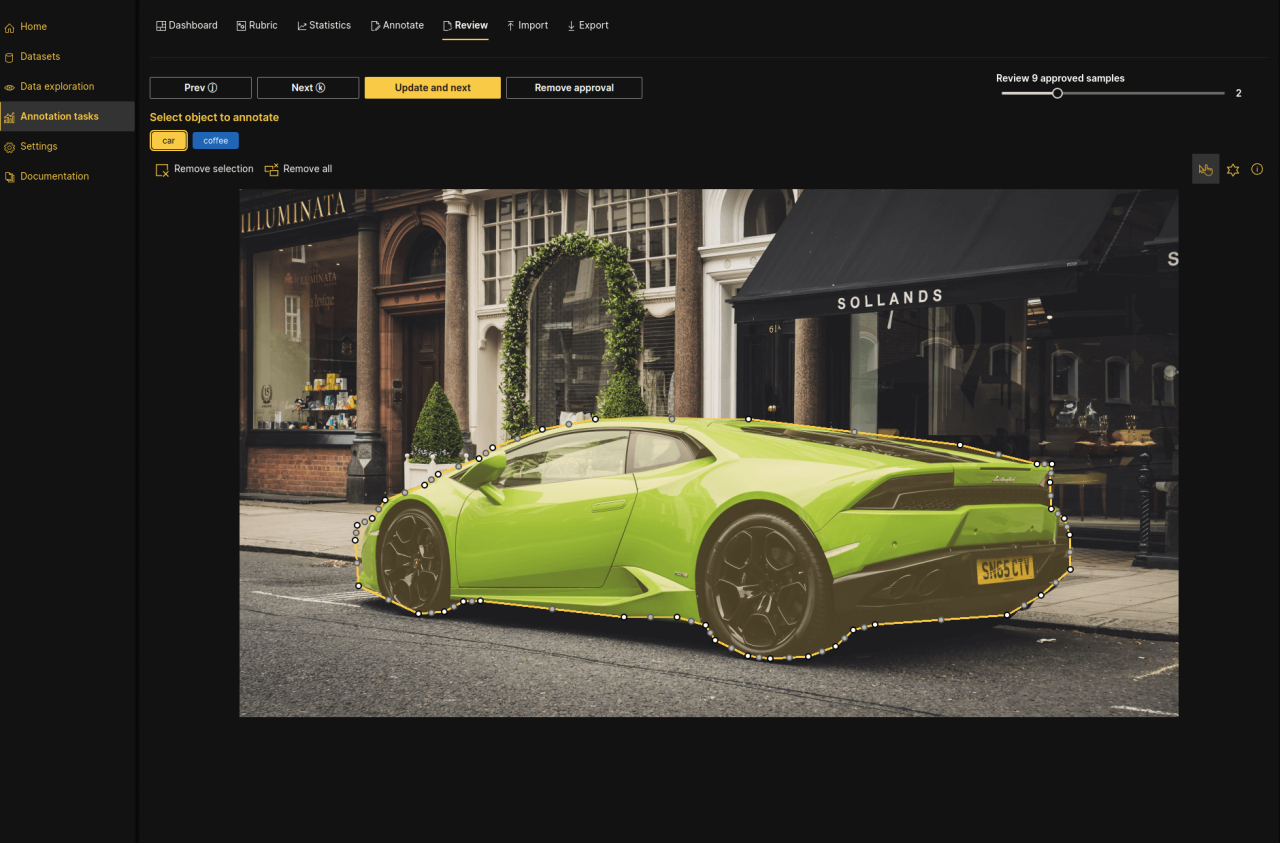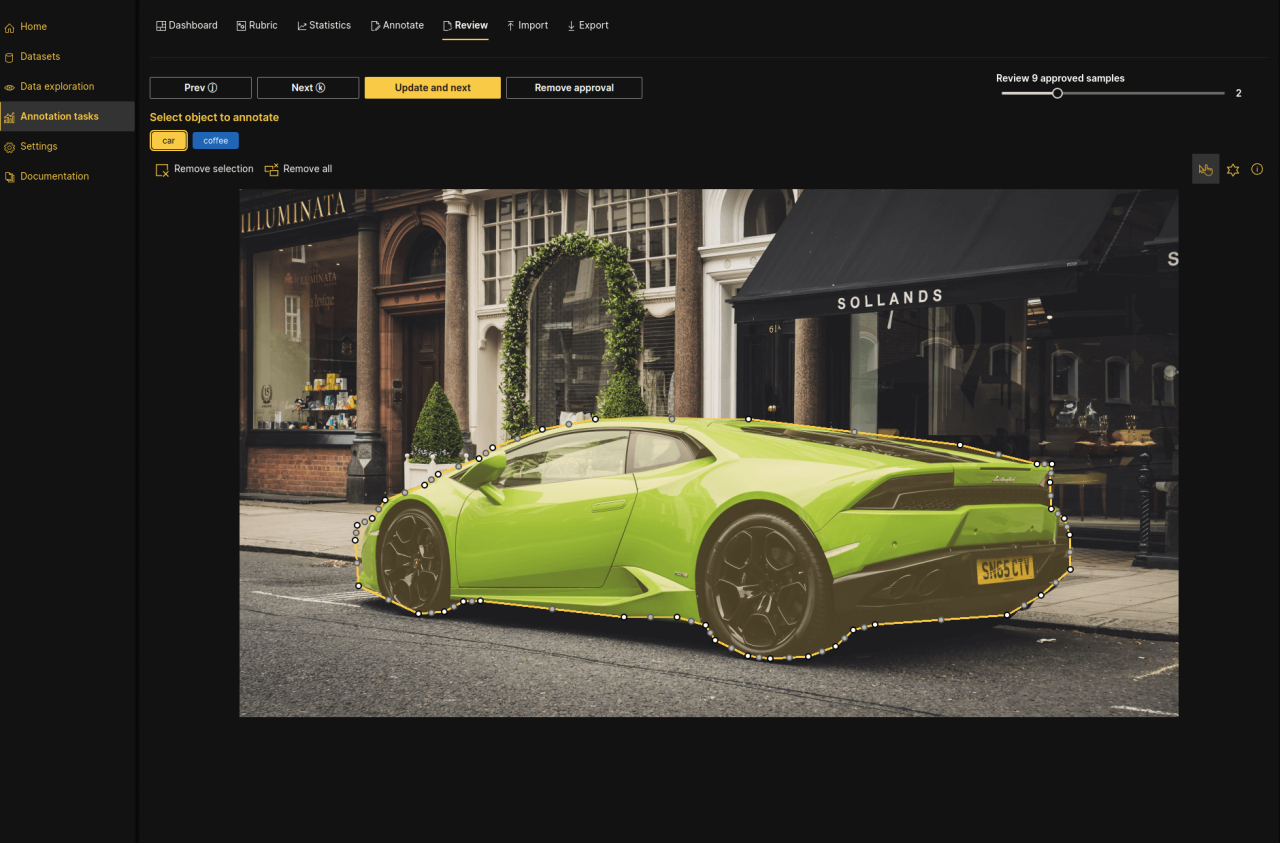 AI-Assistance
Speed up your data labeling process with AI-Assistance and get out-of-the-box labels for a broad range of use cases.
Fully automate data annotations
Add human-in-the-loop to validate and correct annotations
Use AI to generate probabilities of labels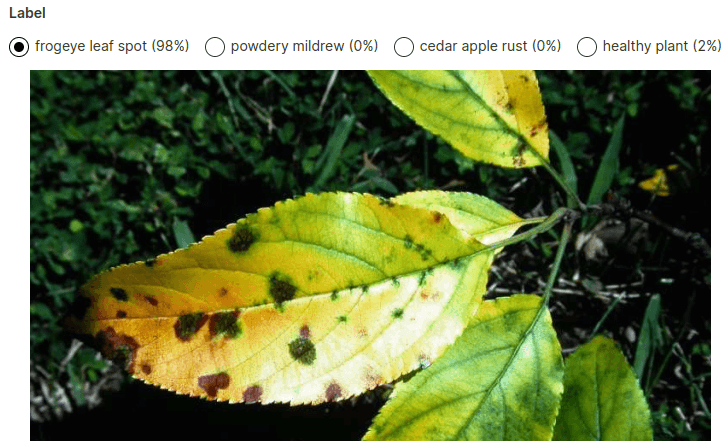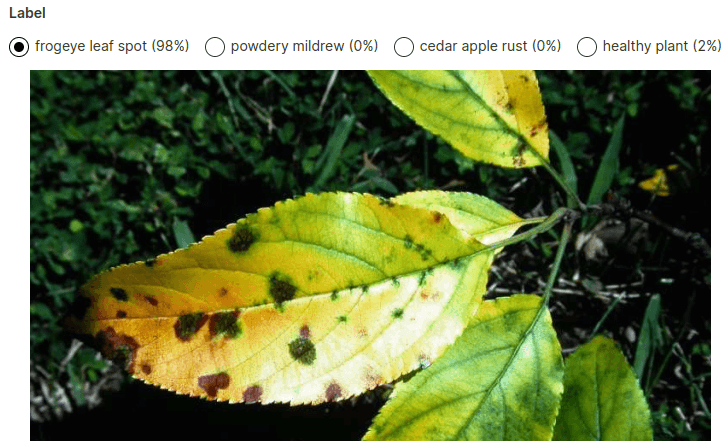 Data exploration
Explore patterns and groups in your dataset by using unsupervised methods. Gain insights to understand and improve the quality of your data.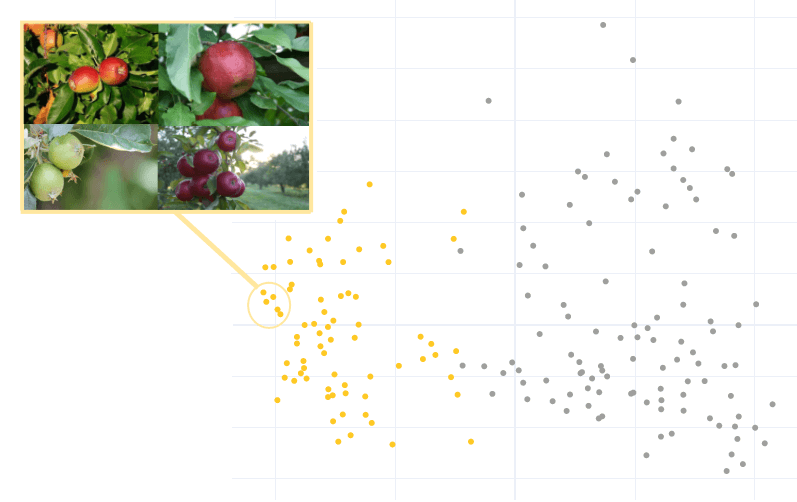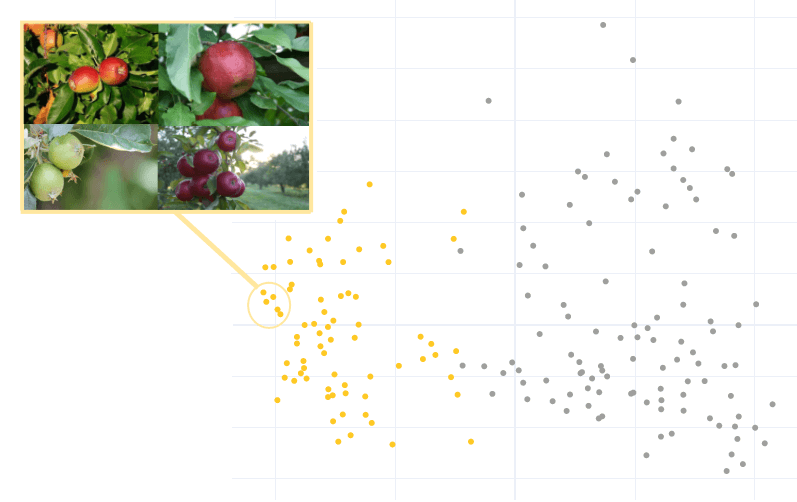 Multi-user support and collaboration in real-time
Work together to improve the efficiency during data labeling. Improve the quality of annotations by reviewing your team members' work. Collaborate with multiple users who can annotate the same dataset in parallel.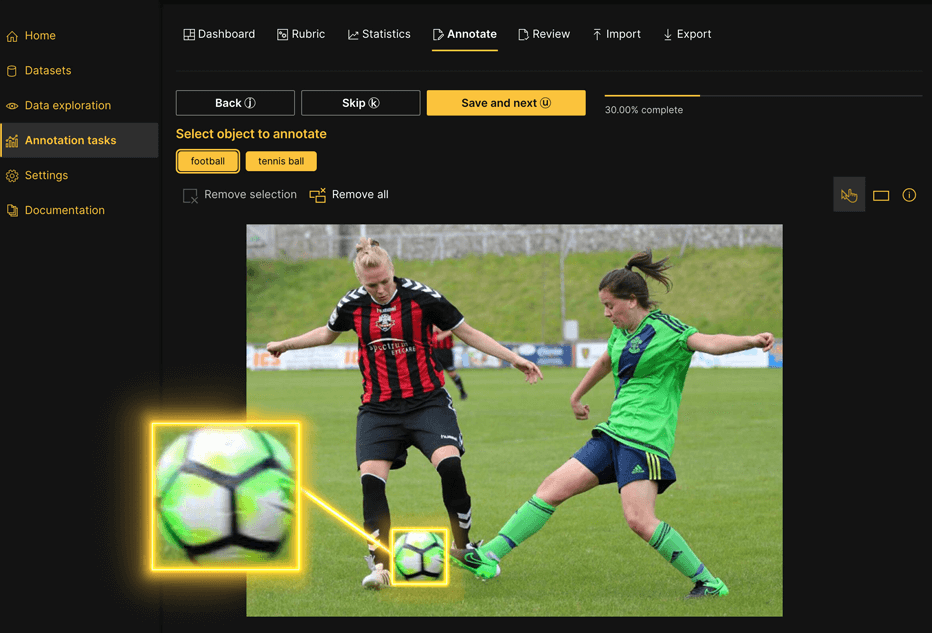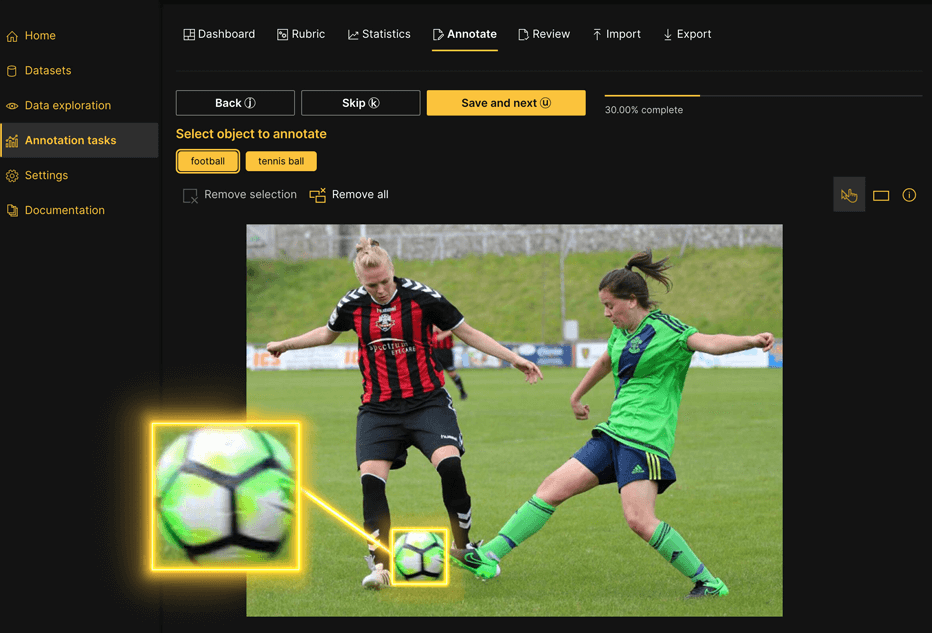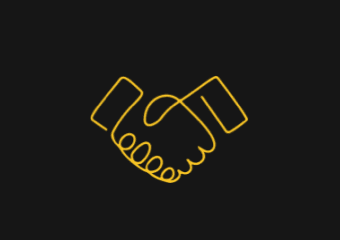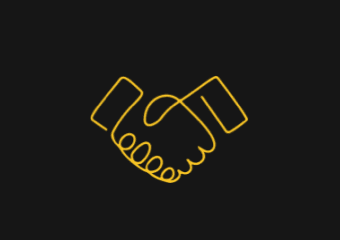 Security
Keep your data secure within your environment while annotating it.
Available  as a fully managed solution hosted by H2O.ai or as a hybrid solution to run on the custom environment or VPCs.
Both deployment options are SOC2 compliant.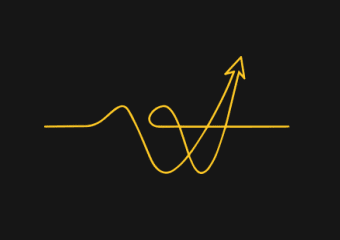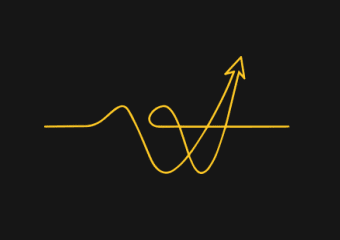 Speed
Use the power of AI to speed up tedious data annotations. Gain 10x speed up or even fully automate your data annotation worfklow.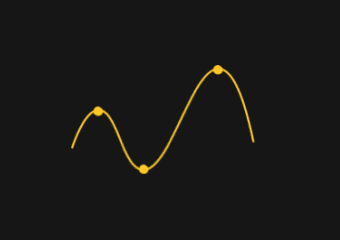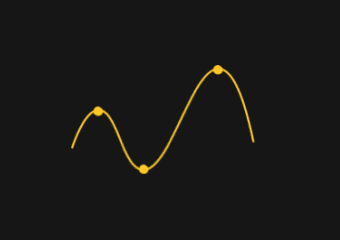 End-to-end solution
Use the annotated data to build solutions to your business problems. H2O platform provides the full set of tools for it:
Traing state of the art deep learning models with H2O Hydrogen Torch.
Deploy the models to H2O MLOps and use them in your environment.
Your Data - Your AI
Use H2O Label Genie together with H2O Hydrogen Torch to train your own deep learning models.

Agricultural applications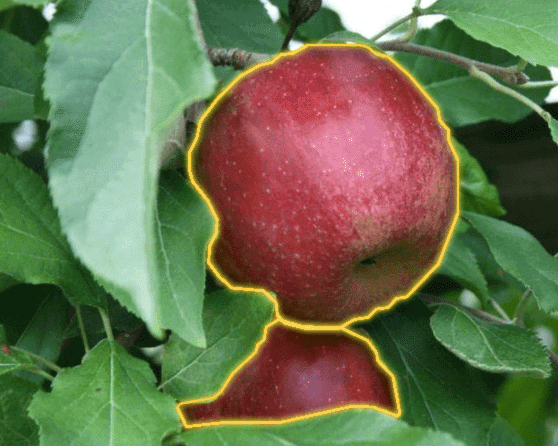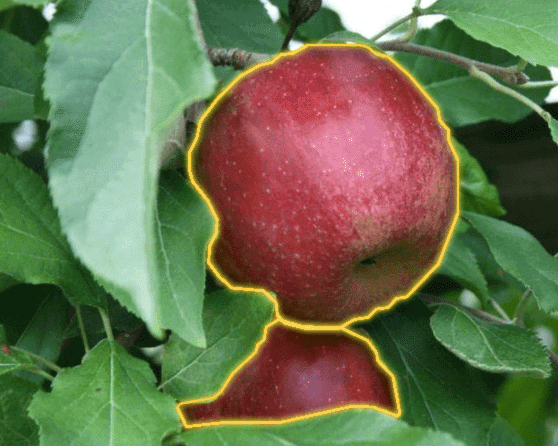 Sentiment analysis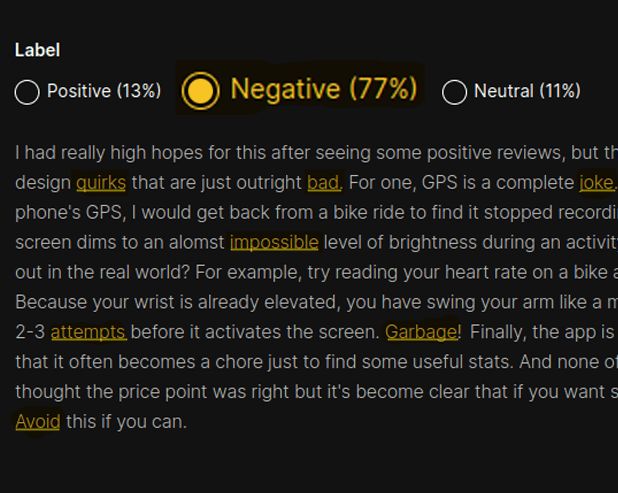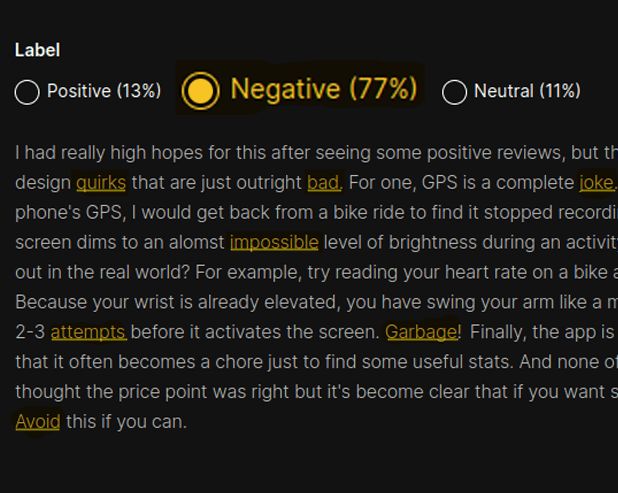 Sports analytics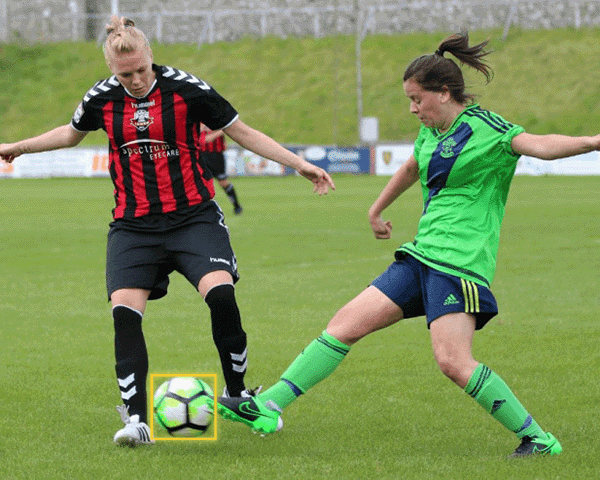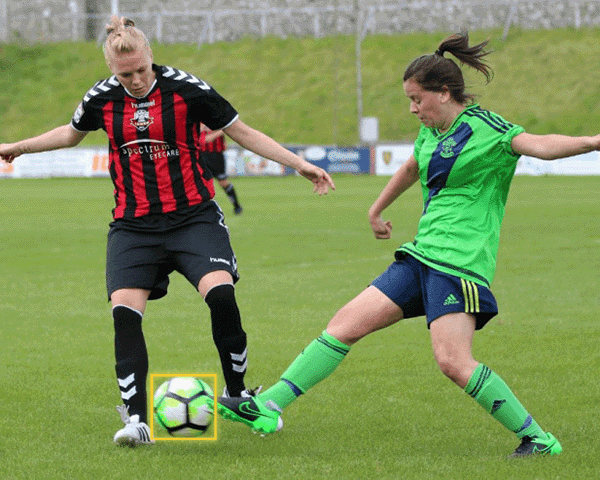 Medical imaging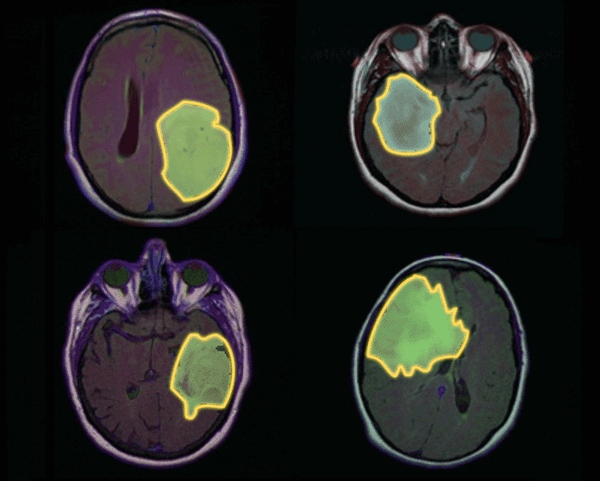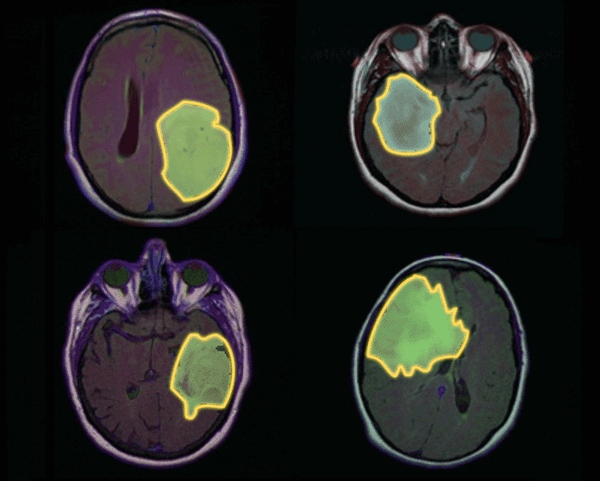 AI for Good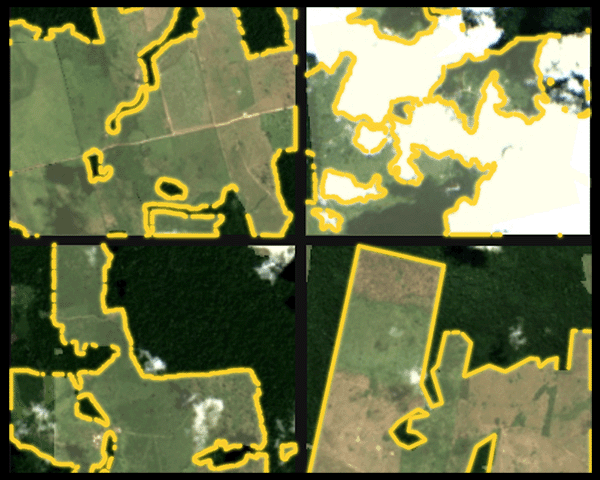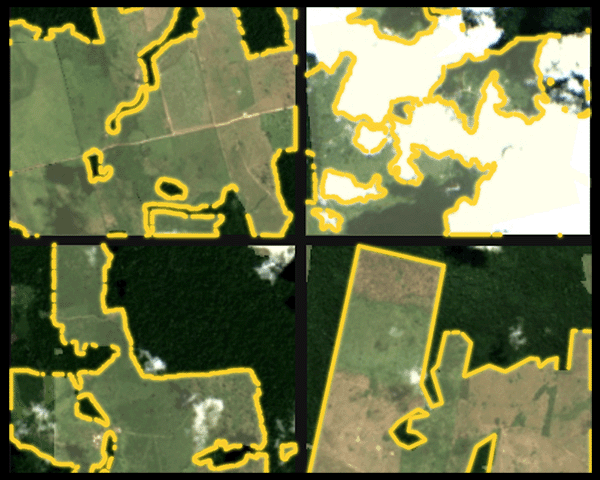 Disaster management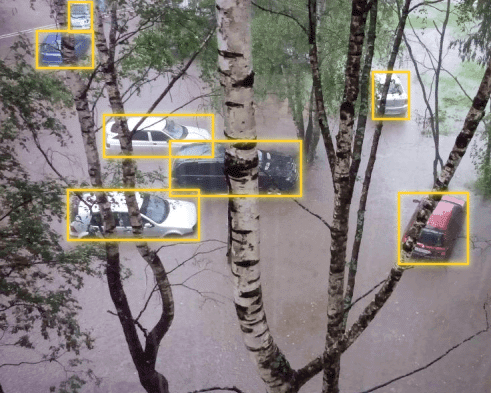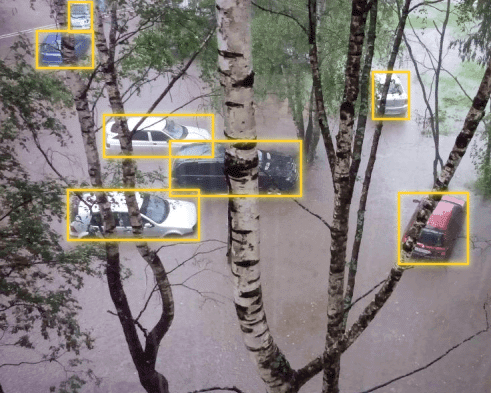 We support a range of use cases across multiple industries, including real-time and batch applications with extremely large models, such as LLMs and tiny AI models, designed for edge devices.
Annotate any unstructured data


Data types
Texts and documents


Images and video frames


Audio recordings


Deep Learning tasks
Classification

Regression

Object Detection

Instance Segmentation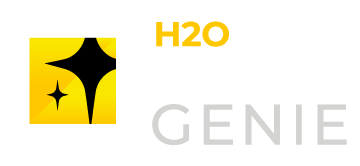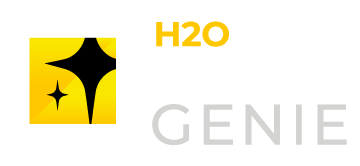 Learn More
H2O Label Genie is available in the H2O AI Cloud. Request for an H2O team member to walk you through a demo.