About Us
H2O.ai is the visionary leader in democratizing AI.
At H2O.ai, democratizing AI isn't just an idea. It's a movement. And that means that it requires action. We started out as a group of like minded individuals in the open source community, collectively driven by the idea that there should be freedom around the creation and use of AI.
Today we have evolved into a global company built by people from a variety of different backgrounds and skill sets, all driven to be part of something greater than ourselves. Our partnerships now extend beyond the open-source community to include business customers, academia, and non-profit organizations.
Community Powered

Freedom to Innovate

Customer Empathy

Do Good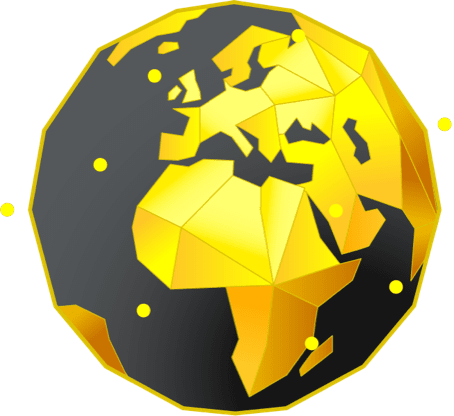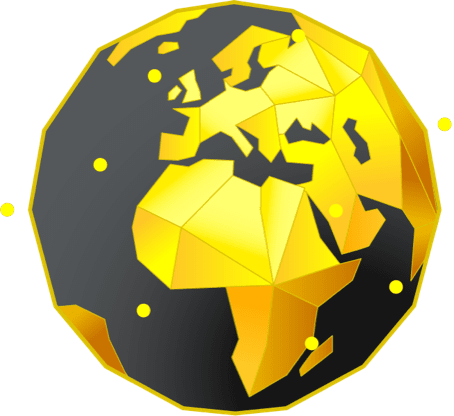 Our beginnings as a grassroots effort means we are a community powered organization - a community of open source contributors, business leaders, nonprofits and academics. We readily respond to development requests from both our open source and closed source communities.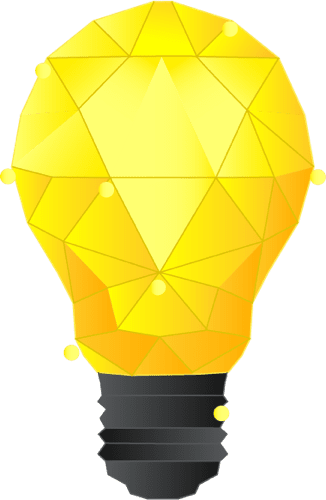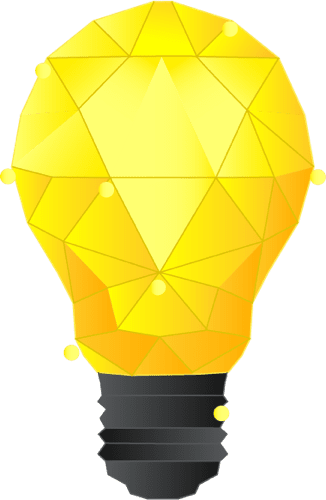 Being community powered is driven by our belief in the freedom to innovate. Math belongs to the world and it should be accessible to people with a variety of skill sets and experiences. We have worked hard to build AI to do AI, providing barrier free access to the power of machine learning.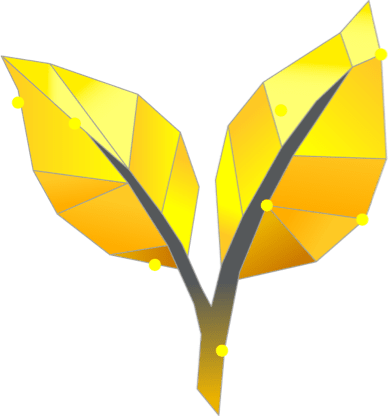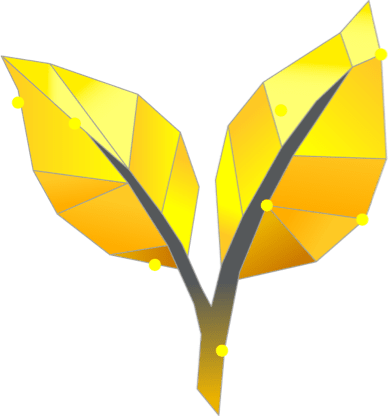 Working closely with the community and our customers gives us great empathy for those we work with. If additional functionality is needed to help you achieve your goals, we're going to co-innovate right beside you. We want to do everything in our power to help you succeed.
We embrace the idea that we should use our knowledge and experience for good, so responsible development and model transparency are corporate level initiatives for us. We regularly seek out opportunities in our communities where we can make a positive impact with AI.
Our AI Democratization Journey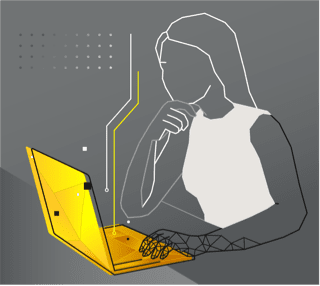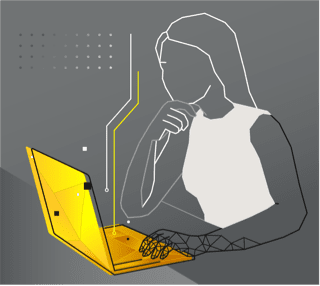 Automated Machine Learning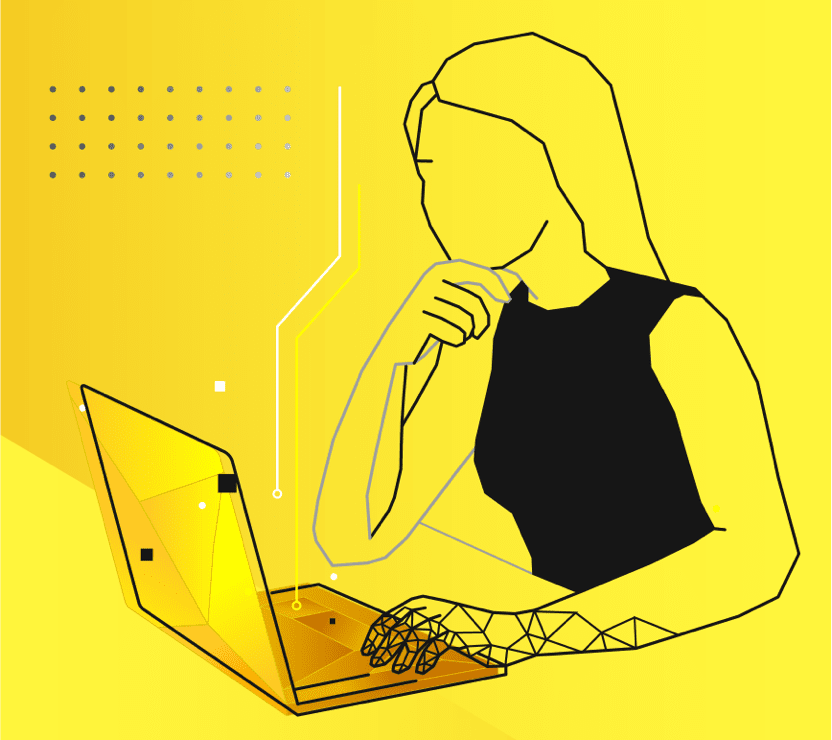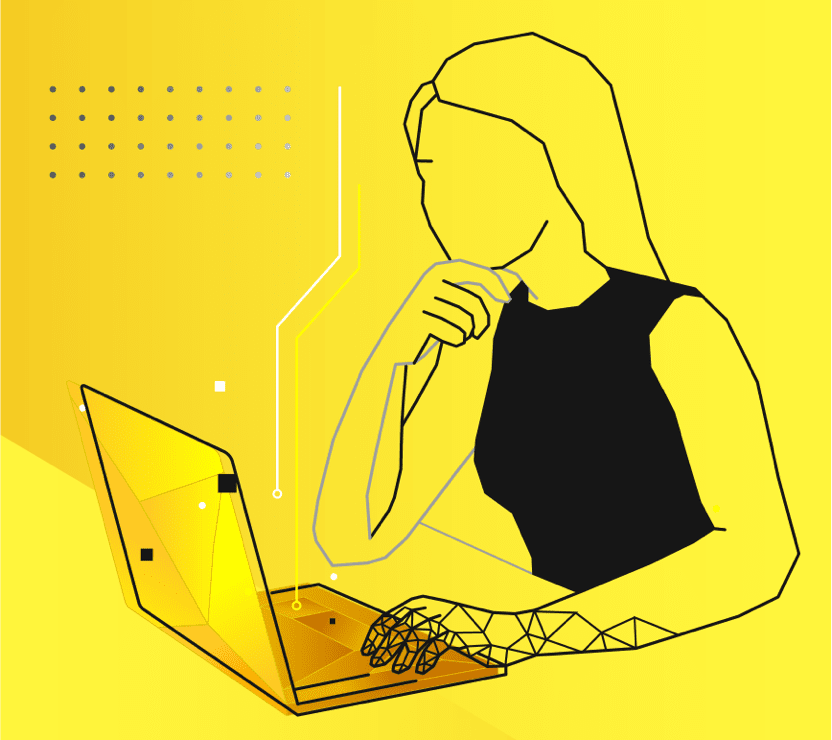 Expert Data Scientists
Junior Data Scientists
AI Middleware
 
Data Scientists
ML Engineers
DevOps & IT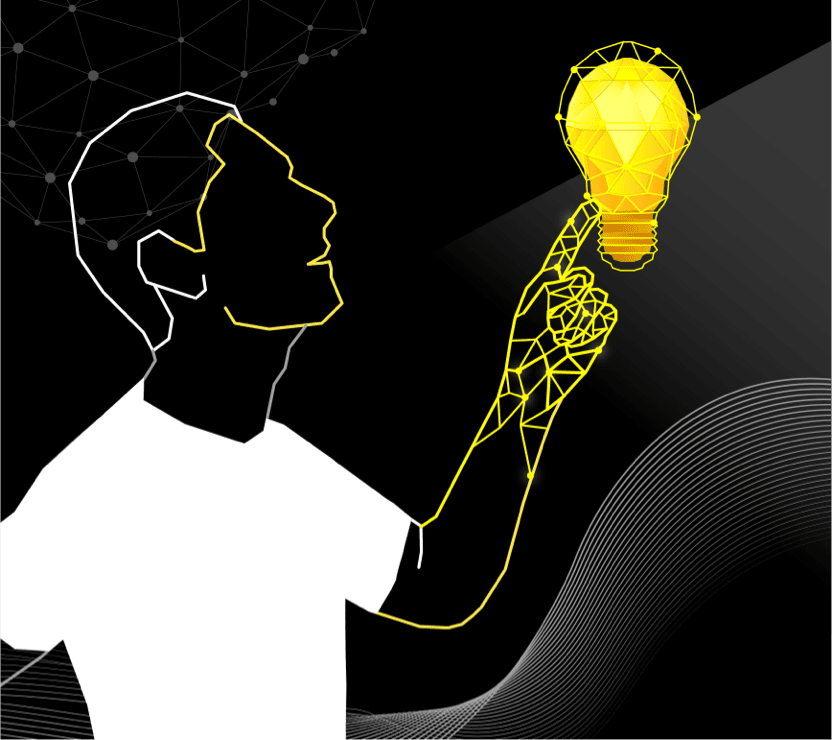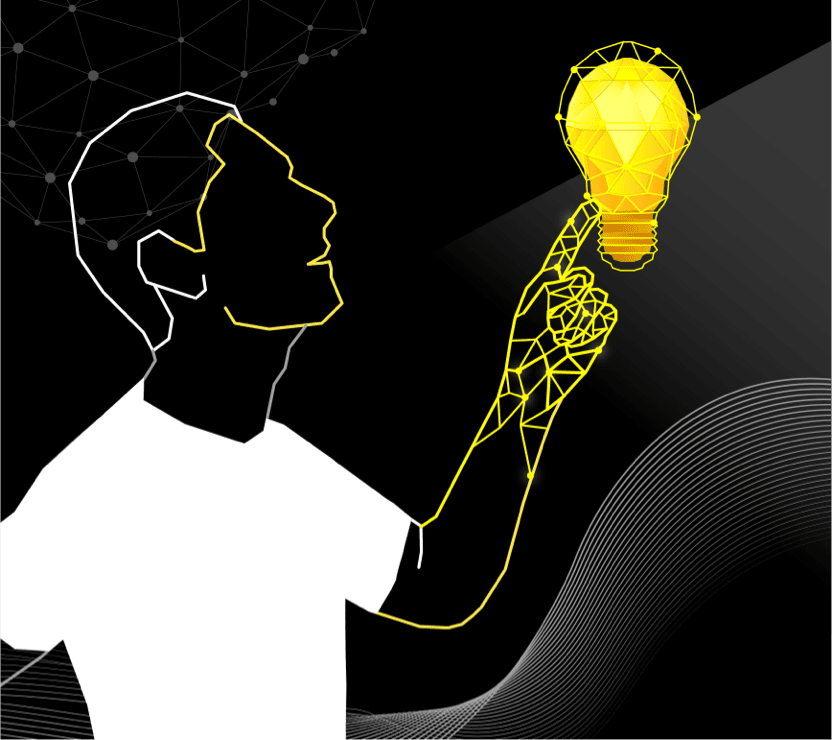 Data Scientists
ML Engineers
DevOps & IT
Software Developers
AI AppStores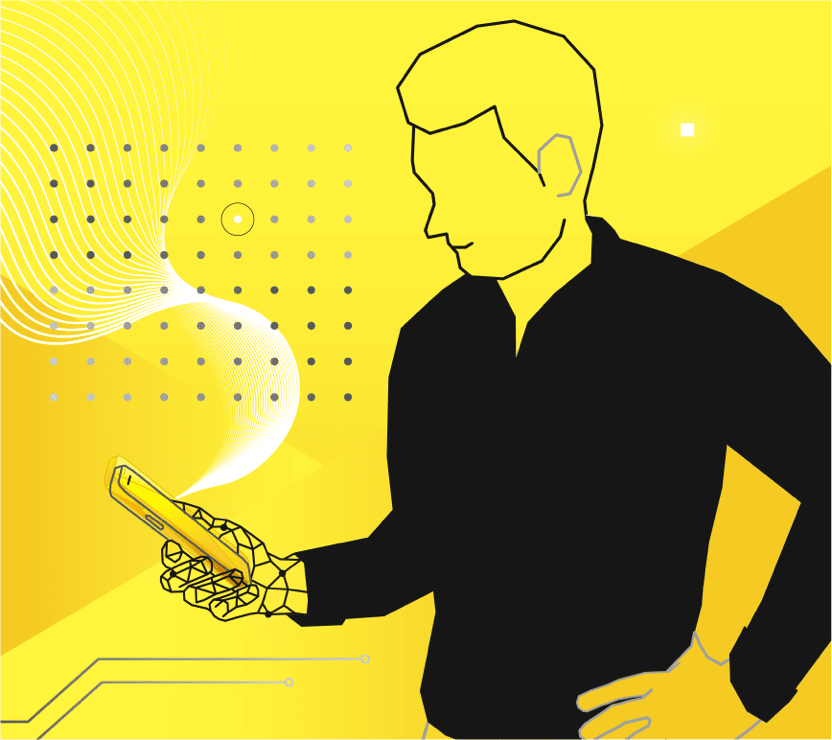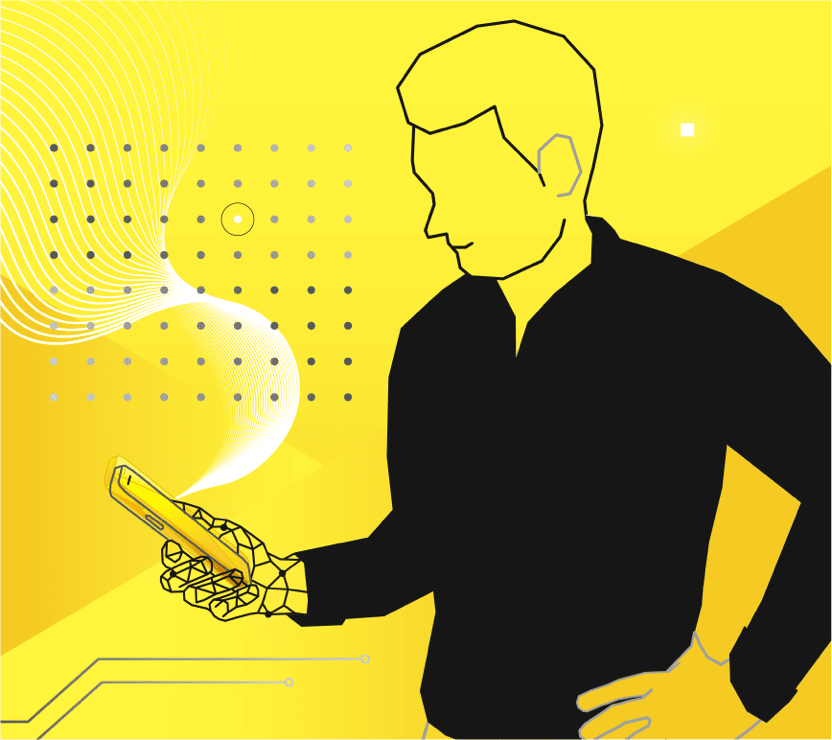 Data Scientists
ML Engineers
DevOps & IT
Software Developers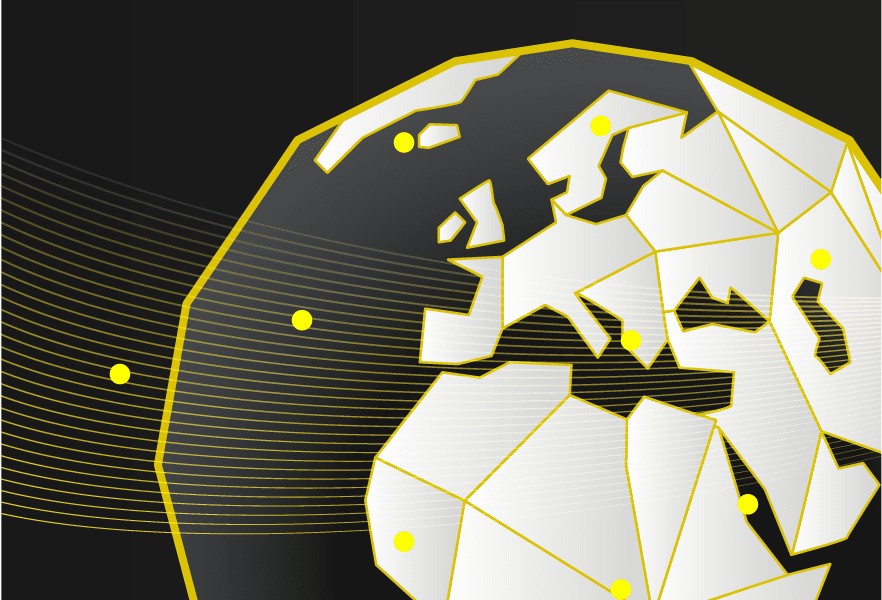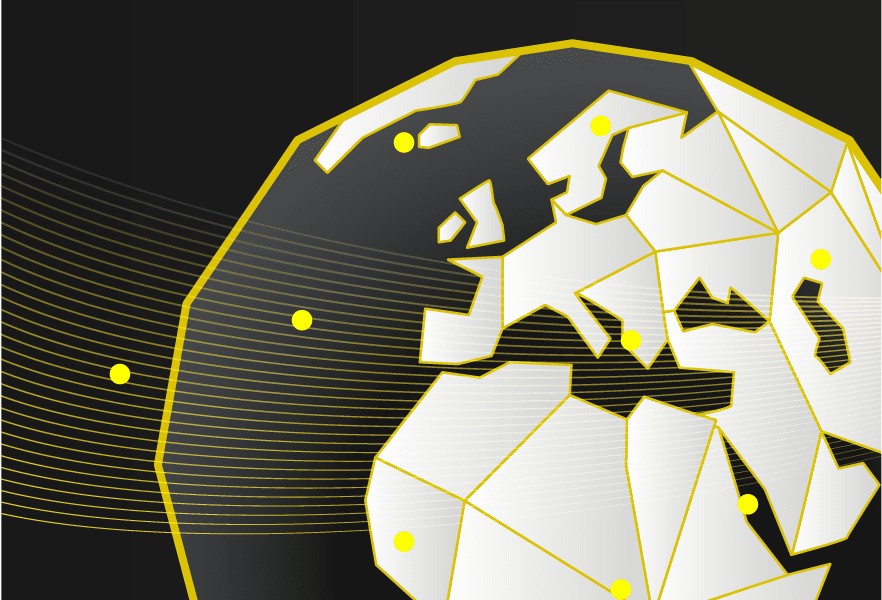 Recognized as a global visionary and thought leader in automated machine learning (autoML), time series forecasting and responsible AI, H2O.ai is the trusted AI partner to more than 20,000 organizations around the world. Our platform, the H2O AI Cloud, enables businesses, government entities, nonprofits and academic institutions to make, operate and innovate with AI to accelerate responsible innovation and push the boundaries of what is possible with artificial intelligence.