H2O.ai Partners
Democratizing AI with our partner ecosystem.
Partners are critical to the realization of our mission to democratize AI. From technology providers, to system integrators, resellers and more, our partner ecosystem actively helps customers around the world move from idea to impact with AI. 
H2O.ai's global go-to-market engine is driven by a partner-first mentality. Partnerships are at the core of our corporate strategy, and are integrated into every step of our customer journey."
Rod Hamlin

SVP of Cloud Alliances & Business Development
Partner Benefits
Join the H2O.ai Partner community and gain instant access to exclusive resources, programs, tools and connections.
Find a Partner

Our partner ecosystem includes trusted companies from around the world including cloud providers, technology partners, system integrators, resellers and distributors.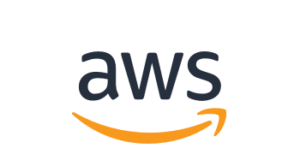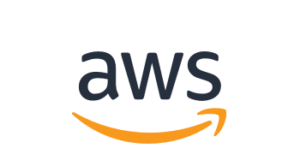 Become a Partner
Join the partner community today.