Nearly every organization uses forms and documents to capture key business information and manage operational processes. Extracting information from these sources is time intensive and repetitive in nature. Using AI to pull out key pieces of data needed to perform every day business tasks helps users focus on the most important pieces of information needed to prioritize their workflows and deliver quality services efficiently and effectively.
What is Document Processing?
Document processing is the process of scanning an image and creating a digital  understanding of that document to allow humans to interact with the information it contains in a variety of ways. 
 
Document AI combines several machine learning disciplines to include optical character recognition, natural language processing, handwritten text recognition, text extraction and more to validate data, analyze documents and help humans extract information from those documents in meaningful ways.
Hear directly from our customers.
Sonal Surana, General Manager at Commonwealth Bank of Australia shares recent innovative ideas in this second segment of the CommBank team keynote at H2O World: Sydney 2022.
H2O Document AI
Uses intelligent character recognition and natural language processing to extract information from forms and unstructured text to simplify and expedite the process of gathering information from multiple sources that is needed to perform a variety of business functions.


Comprehensive document processing
H2O Document AI captures, extracts and processes data from a cross section of document formats through the use of natural language processing, optical character recognition, deep learning and machine learning. This transforms unstructured and semi-structured documents into data that can be used by machine learning algorithms to drive predictions.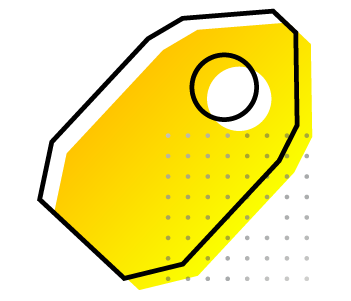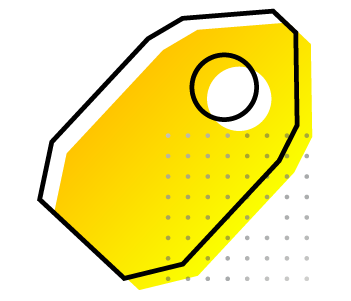 H2O Document AI automatically creates labels for unlabeled documents, fixes data labeling errors in training data and provides an intuitive user interface that simplifies the annotation process for data scientists and business users. H2O Document AI integrates with common label formats and provides advanced options for validating labels against scored documents and determining labeling sufficiency.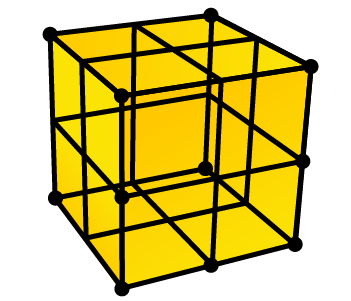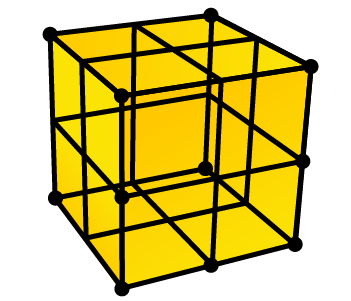 Intelligent information extraction
H2O Document AI generates highly accurate results fast. Designed with the experience of top Kaggle grandmasters and a diverse set of customers, H2O Document AI uses a combination of intelligent character recognition (ICR), optical character recognition (OCR) and natural language processing to extract key information from documents such as entity names, logos, images, invoice numbers, and more.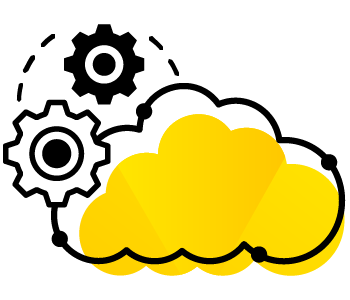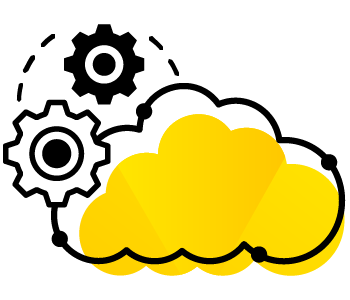 Seamless process integration
H2O Document AI easily integrates with existing applications and workflows via a REST API that can process documents, train and score models. Models can then be monitored and managed in H2O MLOps, which provides a monitored scoring environment and addresses A/B testing, logging, error handling, and scaling. With H2O Document REST API and H2O Wave, you can develop rapid AI applications to deploy built models in H2O Document AI.
Upload a wide variety of documents via a web interface or API. H2O Document AI recognizes and handles embedded text and logos, page orientation resolution, deskewing, cropping, text formatting optimization and color binarization.
Labeling data is an important step in data preparation and preprocessing for building AI. H2O Document AI provides a user-interface designed to simplify the process of annotating token entities within documents. It also provides advanced options for validating labels against scored documents and determining labeling sufficiency.
H2O Document AI automatically learns from the document set and creates a  machine learning model using multiple intelligent character recognition and natural language processing algorithms for a variety of AI tasks such as entity recognition, document and page classification, form understanding and more.
Publish models either to H2O MLOps, which is part of the H2O AI Cloud, or into your cloud or on-premises environment of choice. Integrate models into existing systems, processes, and applications via APIs or JSON documents.
After deploying your models, you can consume the model through business applications, store the data or batch score in real-time to obtain predictions. Humans-in-the-loop provide oversight to model performance and can make adjustments as necessary to ensure predictions remain accurate based on real-time data.
Transform Business Operations with Document AI
H2O Document AI helps organizations extract insights from large volumes of documents to  reduce workflow redundancies and free up teams to focus on higher value work. This technology transforms existing business operations by introducing automation around low-level, repetitive tasks. This provides humans more time to focus on the delivery of personalized customer interactions and the execution of more efficient business workflows. H2O Document AI delivers machine learning value across lines of business and accelerates impact by merging the strengths of AI with the knowledge of human experience.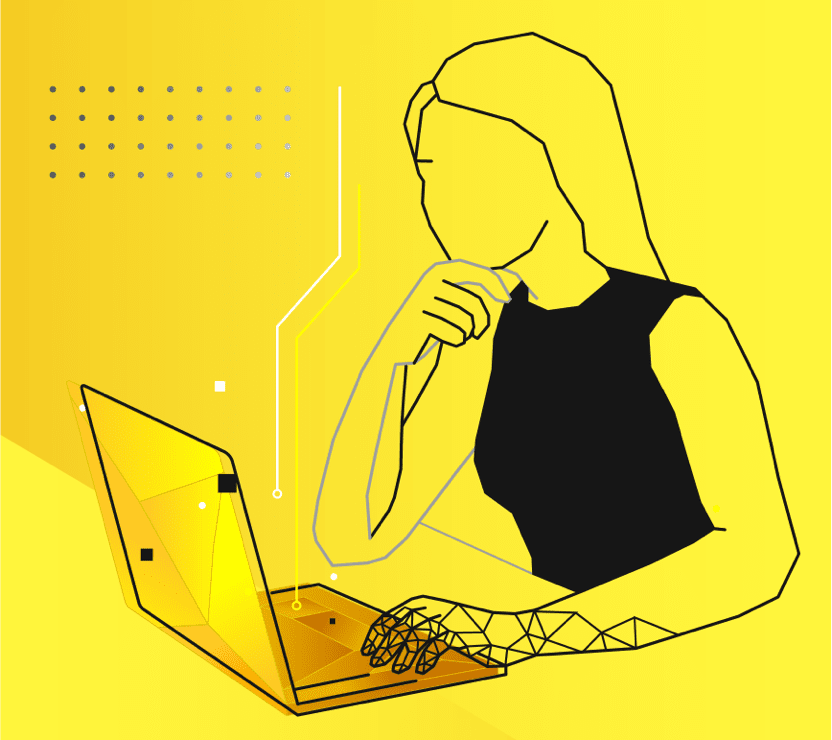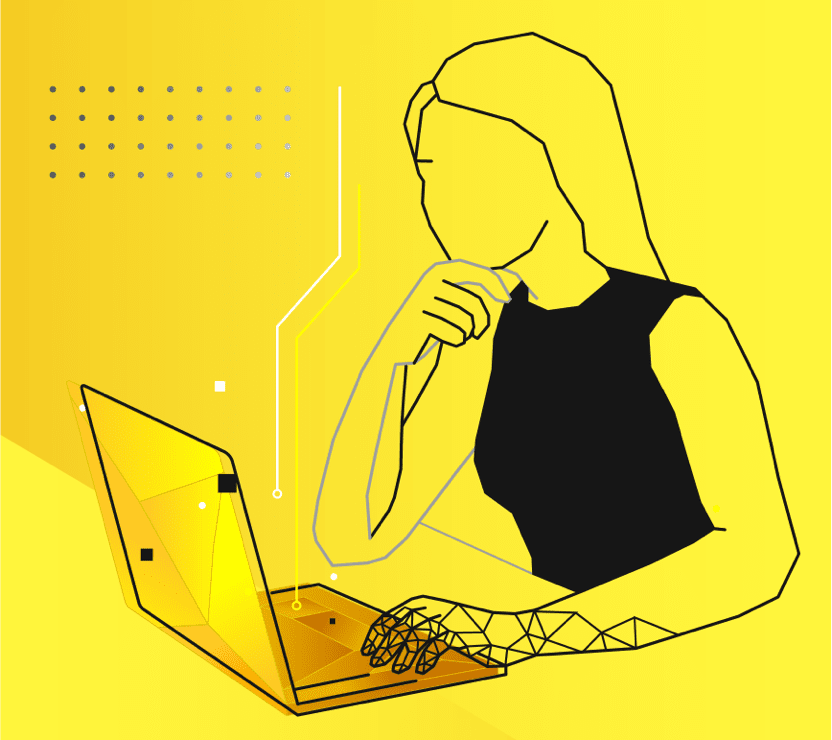 Data Scientists
Simplify and expedite the delivery of projects with a comprehensive document processing pipeline delivered in a single REST endpoint.
Select a data set with PDFs or images, bring your own labels or use our labeling workflows and H2O Document AI will provide pipelines, customized models, self-supervised learning, and process intelligence. Ingesting documents, processing, training, and scoring are accessible via REST APIs, making the service easy to integrate with existing systems. Scoring outputs from H2O Document AI are flat JSON files that can also be accessed via an API.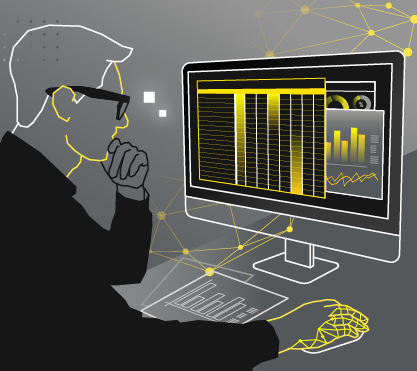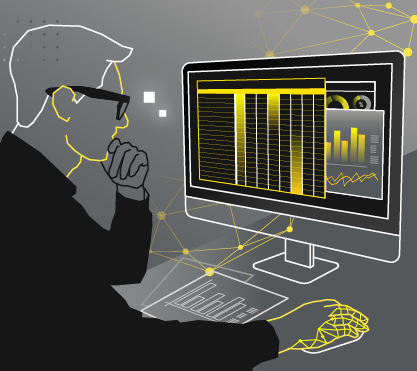 Business Users
Focus on the work that matters by reducing repetitive efforts and prioritizing the most important information needed to deliver services.
Most organizations possess large numbers of documents that are essential to day-to-day business processes. H2O Document AI quickly and accurately extracts key information needed to complete essential tasks by helping business users hone in on the portions of each document that are relevant to their workflows. H2O Document AI automates lower level tasks which reduces redundancy and increases efficiency, freeing up users to prioritize higher value work and deliver quality services more effectively.
Featured Success Story
University of San Francisco (UCSF) Health is one of the top 10 hospitals in the United States and ranked #1 in neurology & neurosurgery.
UCSF Health was struggling with numerous document processes, such as medical referrals. Poor effectiveness from optical character recognition and robotic process automation solutions, led to wasted time and effort as well as poor customer experiences. With H2O Document AI, UCSF has been able to fully automate multiple processes for multiple different documents, leading to higher levels of efficiencies, higher value work, and better patient outcomes.
When we started this journey, we were hopeful that information extraction from semi-structured documents was possible, but we weren't sure. Some in the industry told us it couldn't be done. Now that the UCSF-H2O.ai collaboration team has delivered, it opens up many possibilities.
Bob Rogers, Expert in Residence for AI, UCSF

Request a demo to learn how H2O Document AI can help extract data from your forms with intelligence.
Documentation
Documentation for H2O Document AI
Videos
Getting Started with H2O Document AI Part 1
Videos
Getting Started with H2O Document AI Part 2