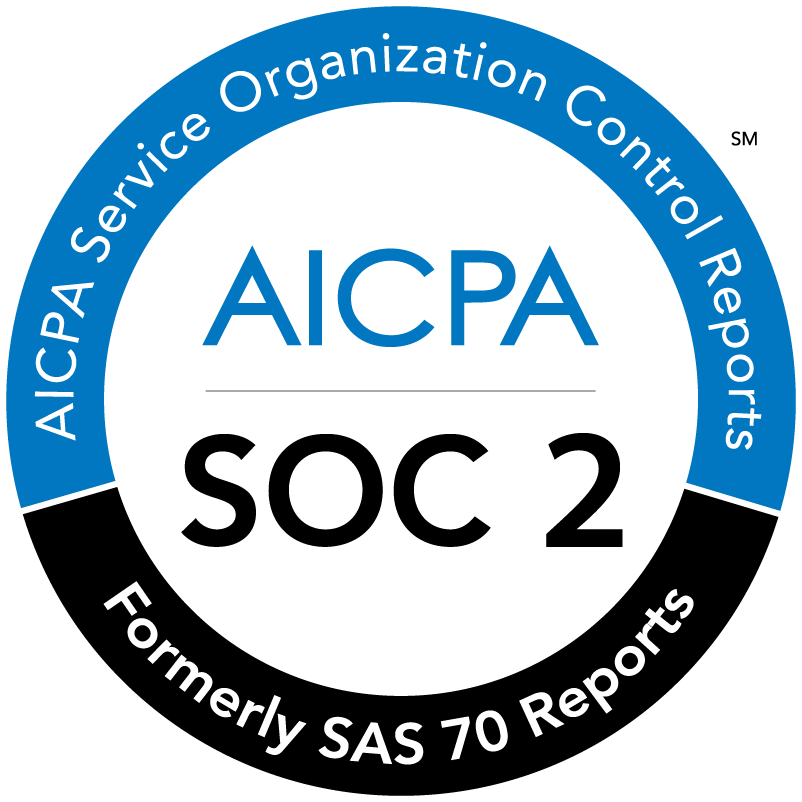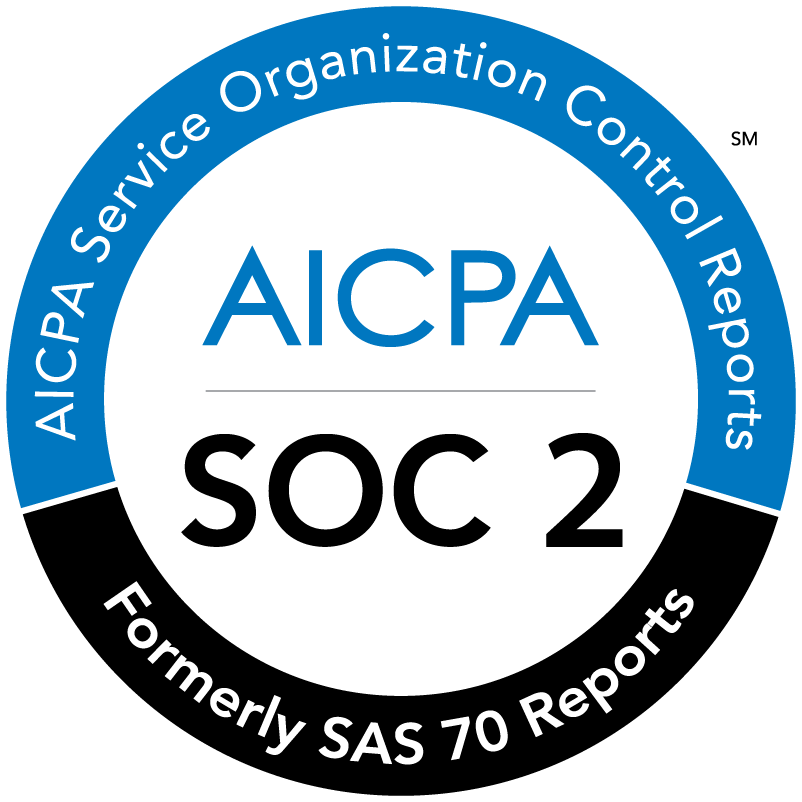 H2O.ai Achieves SOC2 Type 2 + HIPAA/HITECH Report with Unqualified Status - Reinforcing Commitment to Data Security and Customer Trust.
H2O AI Cloud – Hybrid is a deployment option of the H2O AI Cloud that provides customers with complete control over infrastructure, software updates, security, and compliance. Customers can run the H2O AI Cloud – Hybrid in any cloud or on-premises IT environment.
Benefits
Data Security
Bring AI to the same environment in which your data resides, eliminating risks associated with data movement. The H2O AI Cloud encrypts data in transit and at rest.
Contact us for detailed security questions
Compliance
Create highly secure H2O AI Cloud – Hybrid environments that meet compliance requirements. Customers can deploy and operate the Hybrid Cloud in highly regulated environments.
Contact us for detailed compliance questions
No Vendor Lock-In
Run the H2O AI Cloud on any cloud or on-premises environment. H2O AI Cloud runs on Kubernetes, enabling customers to move or add additional environments as required. In addition, models and applications built using the H2O AI Cloud can be run and managed in environments outside of the H2O AI Cloud. For example, H2O models (MOJOs) can be run in any environment that supports Java, ensuring no vendor lock-in.
Low-Latency
Operate high performance and real-time systems by bringing AI to your data and applications. H2O AI Cloud – Hybrid can run in the same environments as your real-time and mission critical applications.