Microsoft Partnership
Accelerating innovation with AI.
It is common for companies to use technologies from many different vendors to address the complexity of needs and use cases that span their organizations. Microsoft and H2O.ai have partnered to simplify the creation and consumption of machine learning models. Services within the Microsoft Azure ecosystem can now leverage H2O.ai models with a simple Azure call, allowing the deployment and reuse of H2O.ai models within the Microsoft Azure environment. This creates a simple and natural combination of extended capabilities from both Microsoft and H2O.ai. Companies can pick the best tool and deployment technology for a given use case without deviating from their existing infrastructure requirements.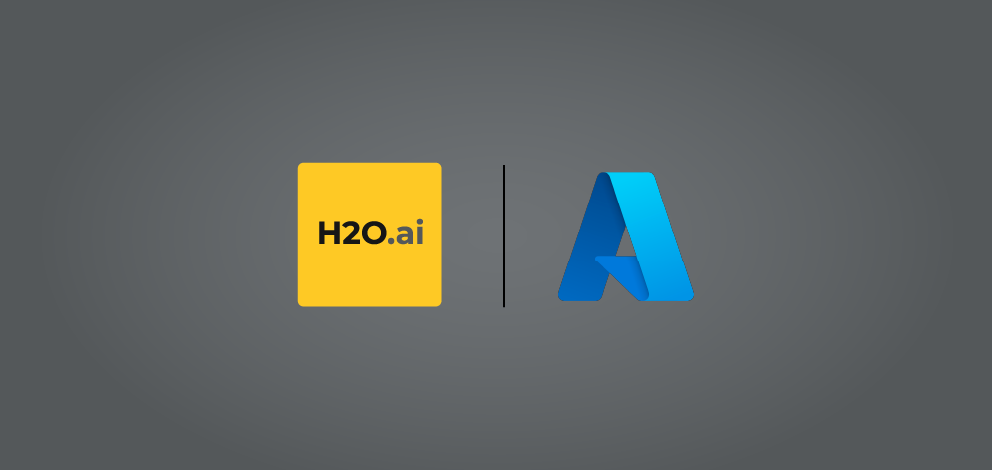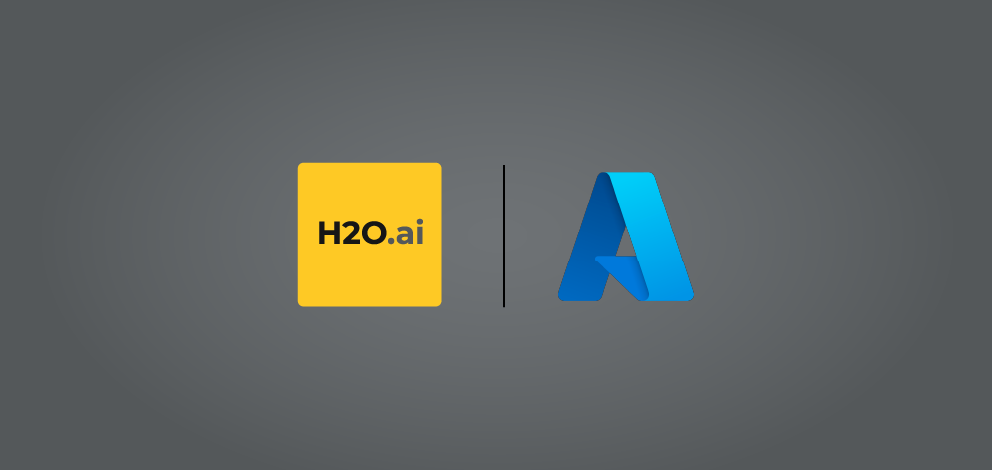 H2O's integration with Azure provides an innovative approach to deliver models as an Azure service, resulting in higher model adoption across Momentum Financial Services Group. As an example, 80% of credit checks are now reviewed using H2O models and more than 6K requests a day.
Nima Norouzi, Director of Advanced Analytics, Momentum Financial Group


Make

.
Quickly leverage and build highly accurate, in-memory machine learning algorithms with speed and confidence.
Operate

.
Easily access models across your enterprise IT landscape without no change to existing deployment strategies.
Innovate

.
Seamlessly integrate AI into your current business processes for faster time to value.

Easily deploy and manage models generated by H2O.ai in a secure Azure Machine Learning environment.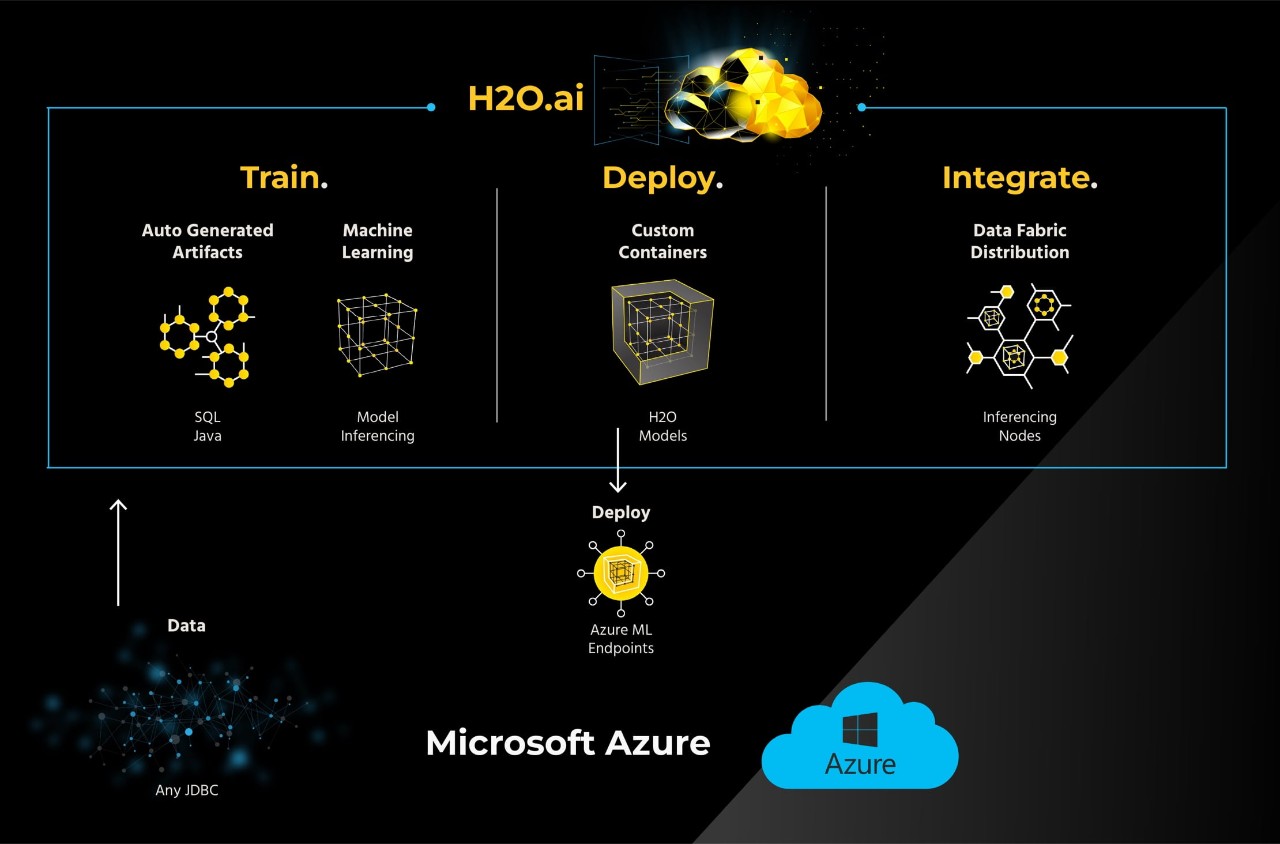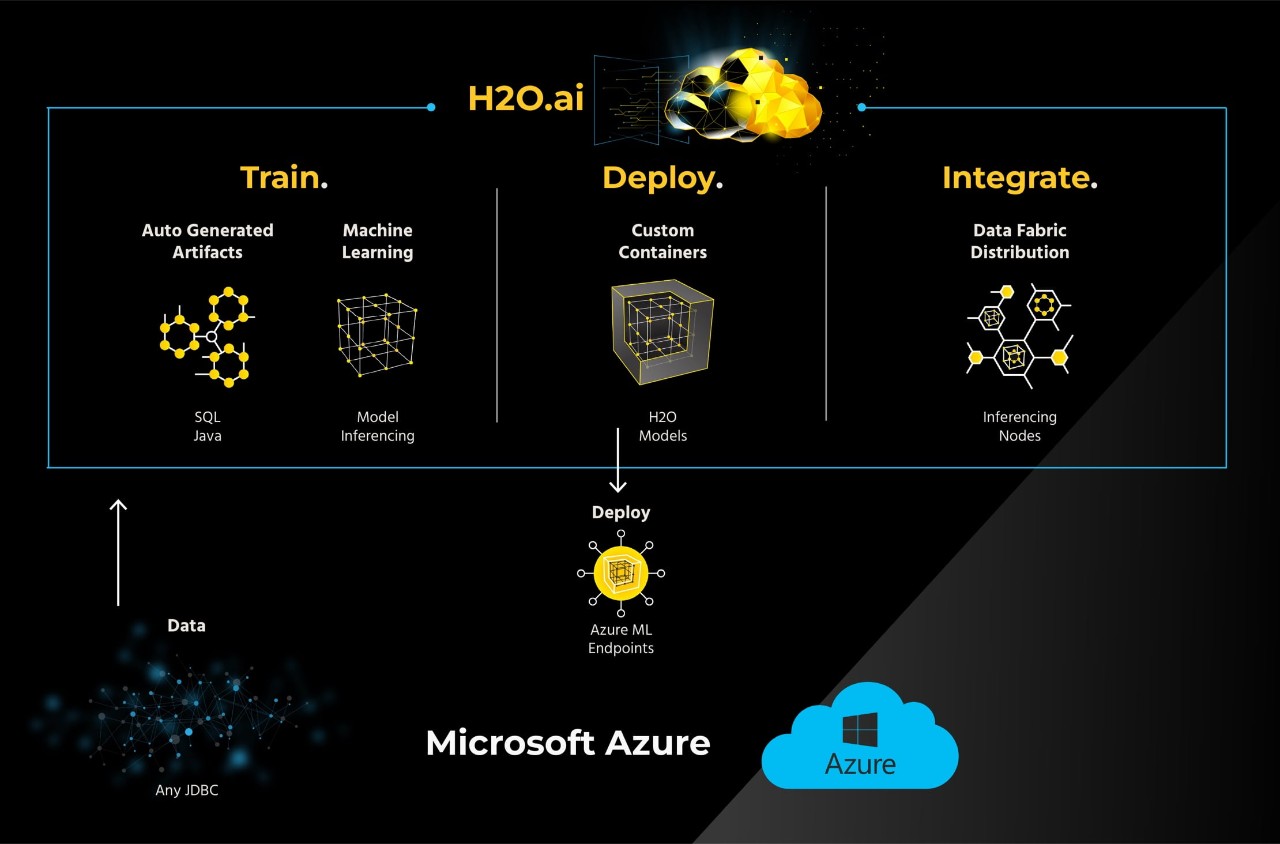 Microsoft Azure Integrations with H2O.ai
Auto-generated Azure artifacts
Easy to use application for seamless integration between your Microsoft and H2O.ai environments.
With this seamless integration, data scientists can easily and quickly deploy H2O.ai models into the Azure environment, so that those models can be used within Azure services.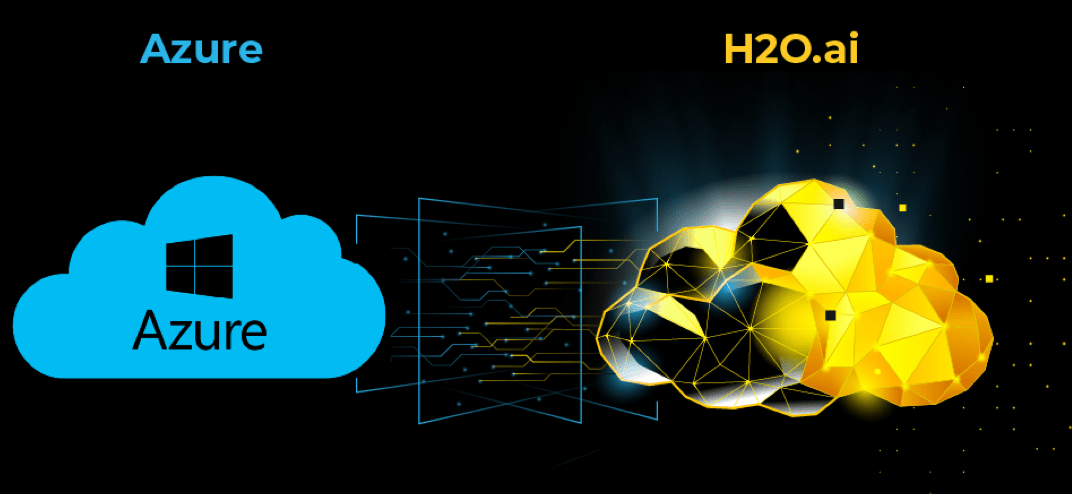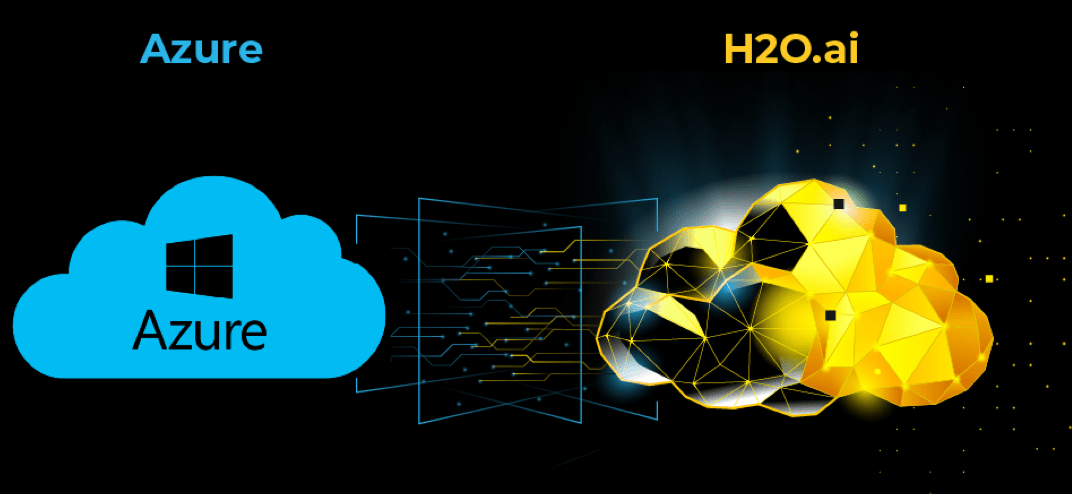 Blog
Data Science with H2O.ai: An Introduction to Machine Learning and Predictive Modeling
Blog
Introducing H2O Hydrogen Torch: A No-code Deep Learning Framework
Explore the H2O AI Cloud.