Innovate
.
Innovate with AI solutions made to deliver impact.
Democratizing AI across entire organizations requires the merging of powerful machine learning models with intuitive experiences that users of all technical abilities can consume. The H2O AI Cloud provides an AI AppStore designed to simplify the delivery and consumption of complex solutions, meaning more people can access and participate in innovation efforts.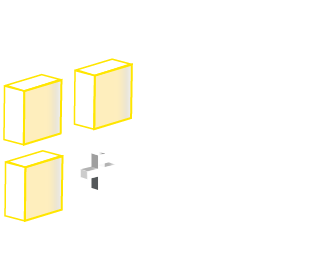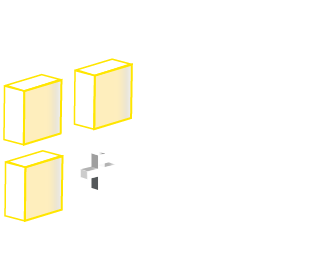 The H2O AI Cloud supports rapid prototyping and solution development, while also fostering collaboration between technical teams and business users. The H2O AI AppStore is the catalyst needed to move you from big ideas to tangible impact with comprehensive machine learning capabilities, a robust explainable AI toolkit, a low code application development framework and integrated machine learning operations.
Innovate with AI that moves you from idea to impact.
Cross-Industry Data Science Apps
AutoInsights
Automated interactive, engaging, and actionable insights summarized as easy-to-understand natural language narratives.
Model Validation
Analyze the robustness and stability of your machine learning pipelines to reveal any weaknesses or vulnerabilities in data and models.
Model Monitoring
Monitor your production models for feature drift to understand if they can still be safely used in production.
LIBOR Clause Detection
A comprehensive solution for processing financial contracts and documents using automated NLP pipelines to identify sentences of interest that mention LIBOR and provide insights about the context of LIBOR in those sentences.
Explainable Anomaly Detection
Identify which data points are highly unusual and what about them is different from the rest of the data. This can be helpful for creating new rules to find fraudulent activities.
Credit Card Risk
A prototype of how to build your own machine learning model and application front end for predicting whether or not a customer will pay back a credit card on time.
Pharma Apps
With solutions spanning marketing, real world evidence, precision medicine, R&D and more, our platform offers the tools to support all diverse functions within the pharma industry.
Provider Apps
From computer vision and clinical decision support, to hospital operations and capacity management, a wide range of applications enable patient-facing organizations to perform at the highest standard.
Payer Apps
Simplifying the analysis of complex EMR and claims datasets, applications that facilitate claims adjudication, and automatic detection of overpayment and fraud are all possible on our platform.
Customer Churn Risk
An example of how to build your own machine learning model and app front end for real-time predictive analytics to identify if a customer is likely to leave for a competitor.
Market Basket Analysis
Build and explore market basket algorithms to create product recommendations for your customers.
Explainable Hotel Ratings
Use model interpretability to understand positive and negative sentiment in text reviews.
Predictive Maintenance
Get real-time information from sensor data to understand which parts are likely to fail, when, and why.
Demand Sensing
Combine traditional demand forecasting with external factors such as weather or consumer buying behavior to improve supply chain management.
Employee Churn
Predict the risk of employee departure and identify contributing factors.
Innovate Internally.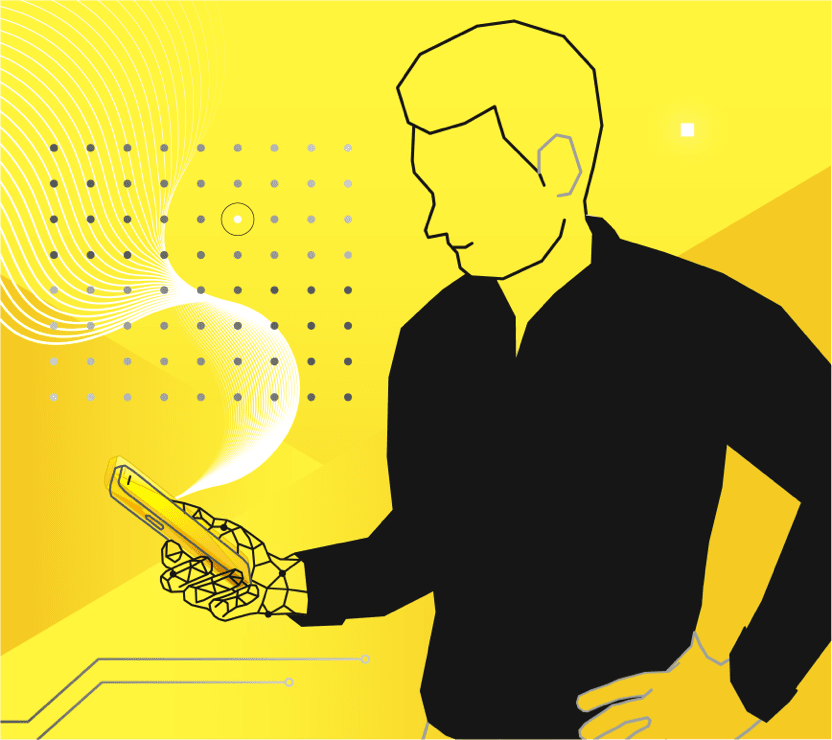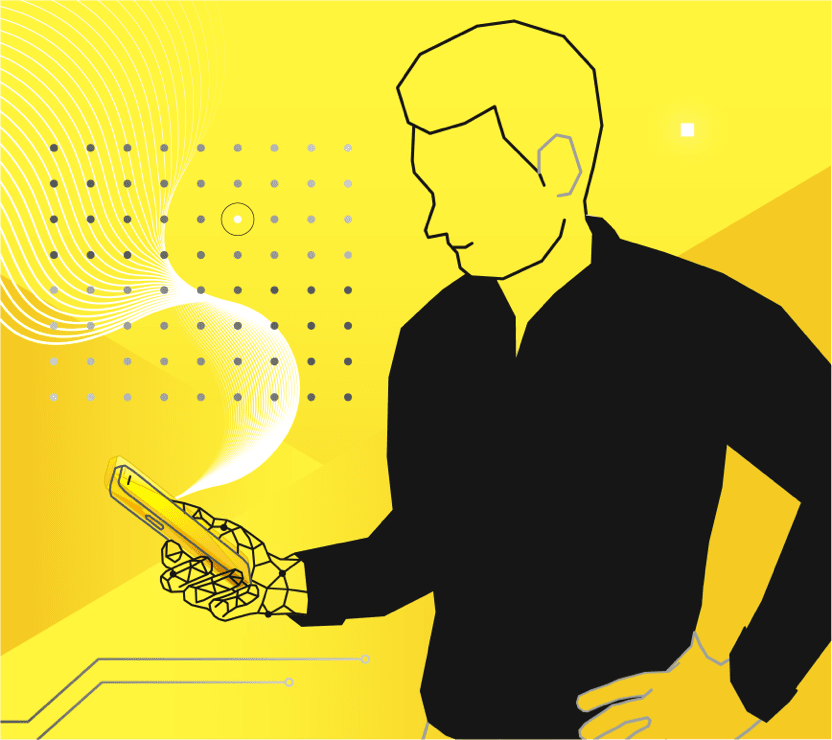 Business Users
The AI AppStore and low code SDK framework enable data scientists to go from model to full service application faster than ever before. The AI AppStore also functions as a seamless, transparent, and easy provisioning tool to determine who has access and usage of these solutions. This enables transparency across organizations and further highlights the value data science teams deliver.
Innovate Externally.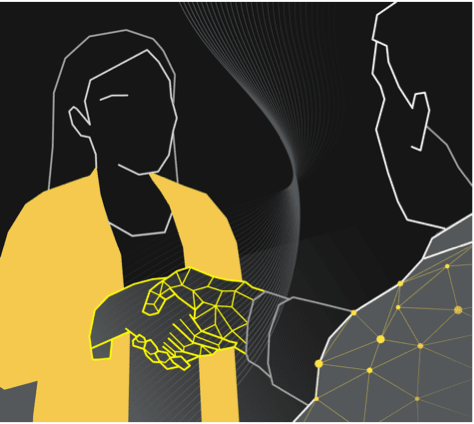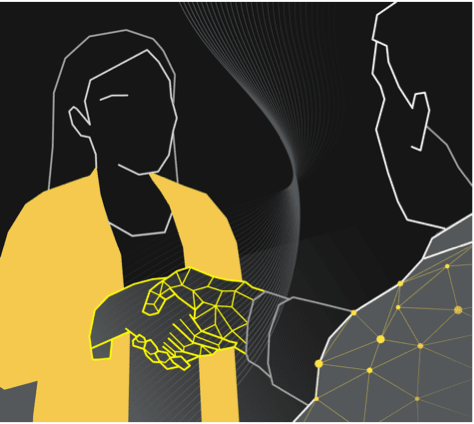 Customers
The option to create and provision an externally facing AI AppStore means your customers quickly get access to insights, dashboards and interactive apps created by your data scientists and industry experts. Give your customers applications designed to optimize their interactions with your company, personalize their experiences and increase the accuracy and speed of your response times to ensure great customer service.