Financial Services
Transforming Financial Services with AI
AI has proven ideal to address the volume and velocity of financial services data and applications. However, implementations are complicated by the need to balance accuracy, speed and scale with regulatory requirements and transparency mandates.
H2O.ai's leadership and expertise in automated machine learning helps organizations around the world effectively meet industry requirements while simultaneously delivering high value solutions that increase revenue, optimize operations, mitigate risk and personalize customer experiences.
Financial Companies Using H2O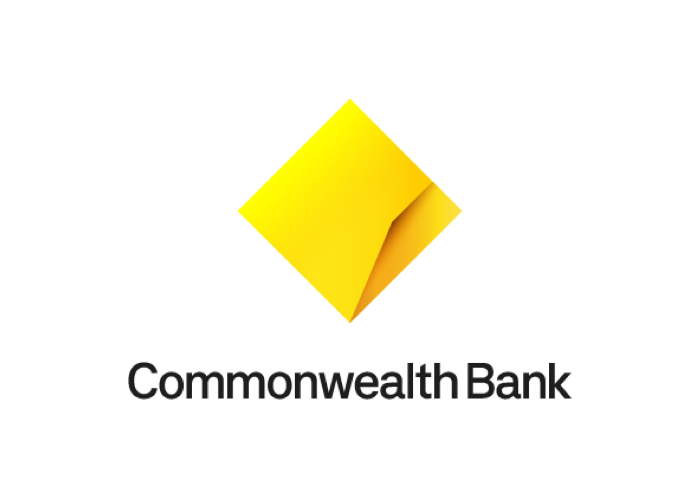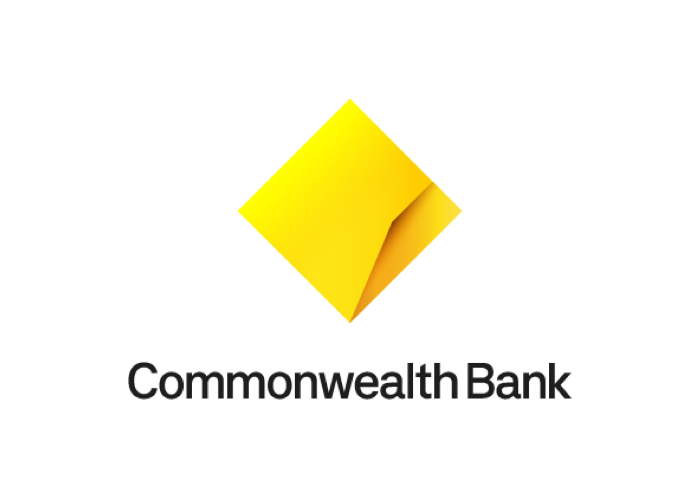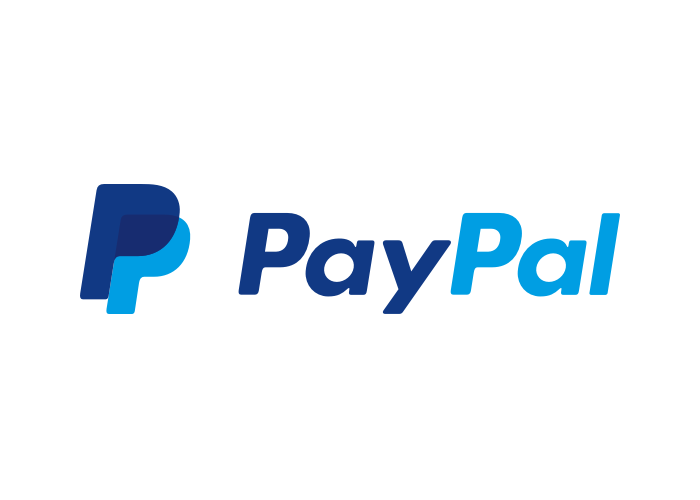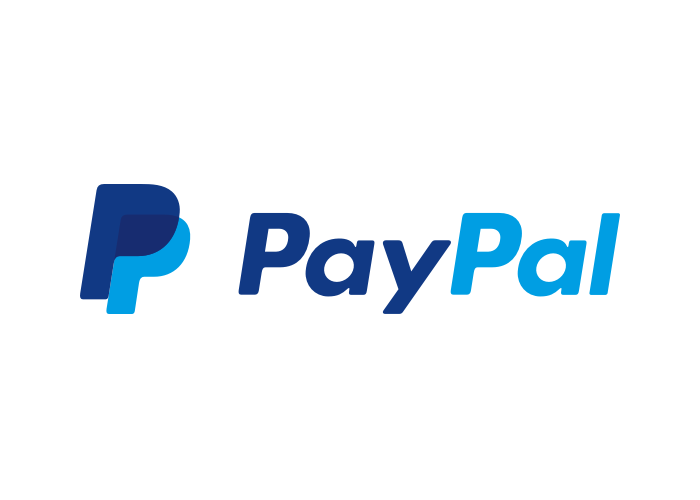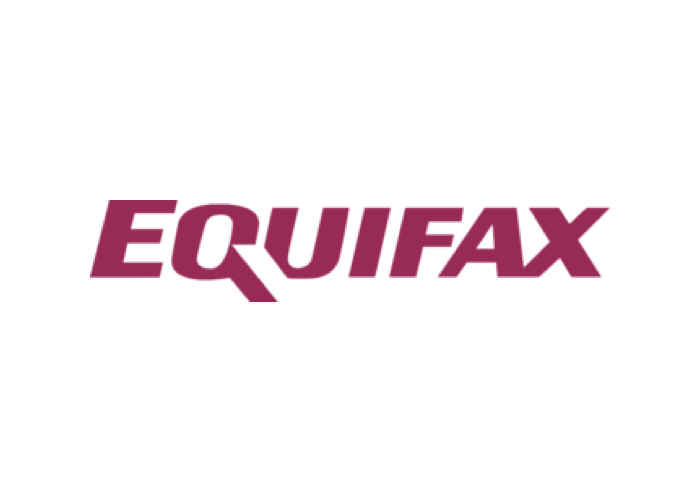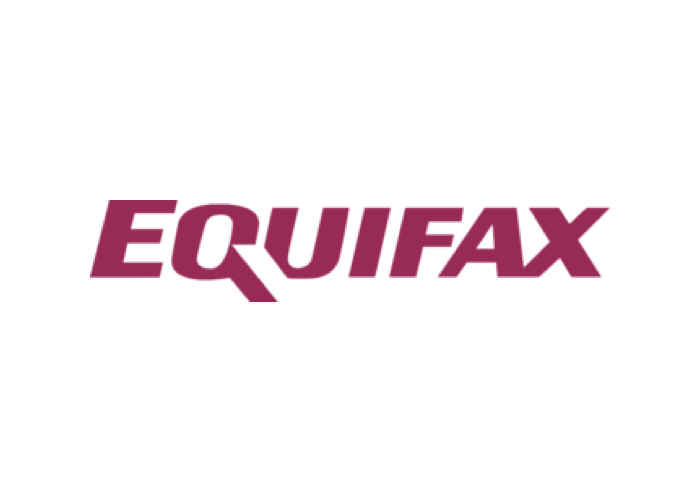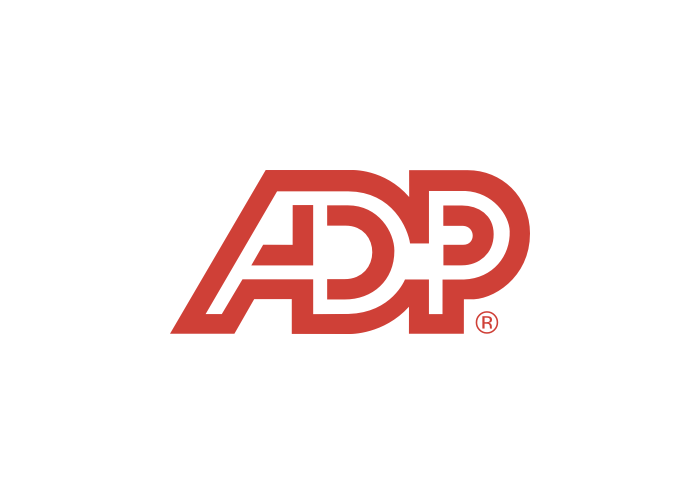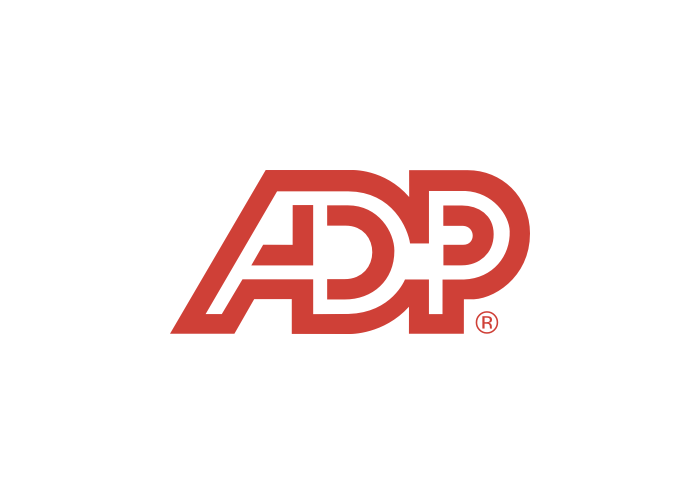 How the H2O AI Cloud Helps
The H2O AI Cloud enables intelligent automation, acceleration and transparency through every step of the data science lifecycle. It also provides companies with a completely flexible and extensible platform that scales to meet the complexity of financial services use cases.
AI Use Cases
Traditional financial services as well as younger fintech companies are facing many of the same challenging use cases.


Hear directly from our customers.
In this Technical Track session at H2O World Sydney 2022, Dr. Luiz Pizzato from CommBank, Shivam Bansal, Senior Principal Data Scientist at H2O.ai and Kaggle Grandmaster, and Genevieve Richards, H2O.ai Customer Data Scientist, discuss AI-based solutions for transactions abuse.
Innovate with AI Applications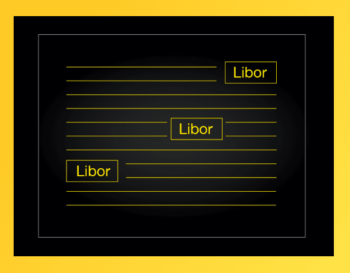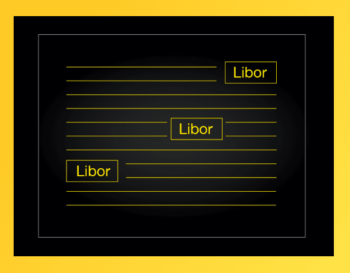 LIBOR Clause Detection
A comprehensive solution for processing financial contracts and documents using automated NLP pipelines to identify sentences of interest that mention LIBOR and provide insights about the context of LIBOR in those sentences.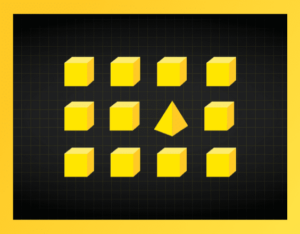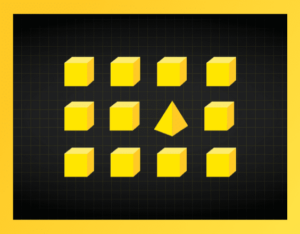 Explainable Anomaly Detection
Identify which data points are highly unusual and what about them is different from the rest of the data. This can be helpful for creating new rules to find fraudulent activities.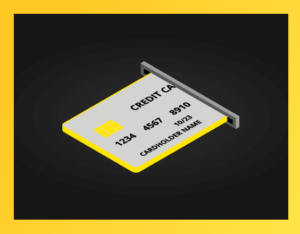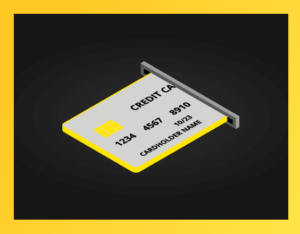 Credit Card Risk
A prototype of how to build your own machine learning model and application front end for predicting whether or not a customer will pay back a credit card on time.
The H2O.ai Difference
H2O.ai has grown alongside financial services firms, who are not only our biggest customers but also our biggest investors, and it is evident in the platform today. Our host of capabilities are designed to allow companies to build fast, while improving transparency and trust.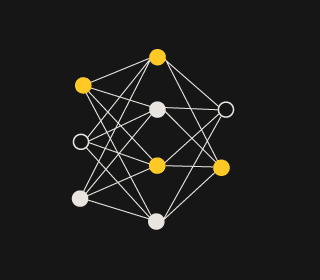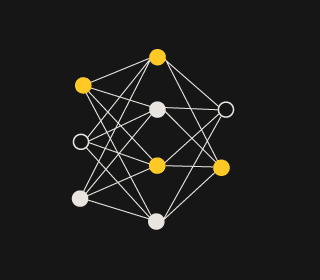 Feature Transformation:
Algorithmically and transparently generate and test complex feature interactions, enabling expert level feature engineering with the click of a button.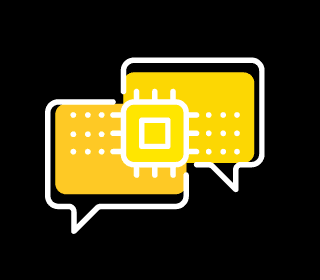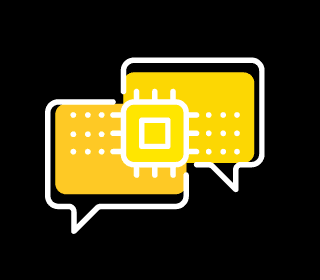 Natural Language Processing:
Extract insights from unstructured text data to discover trends, create more accurate and relevant information retrieval and create personalized recommendations, with a wide range of supported algorithms from simplistic TF-IDF based ones to state-of-the-art BERT based transformers.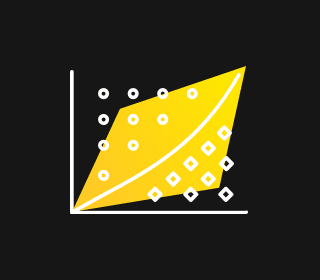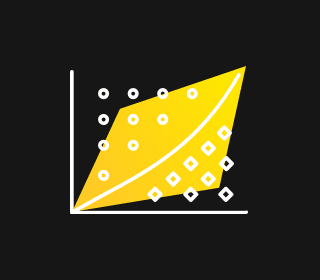 Time Series Forecasting:
Easily fit and solve forecasting problems with unique feature engineering and autoML capabilities specifically designed to handle time series data. See how predictions are generated, and easily build forecasts across many categories such as individual skus, product hierarchy and more.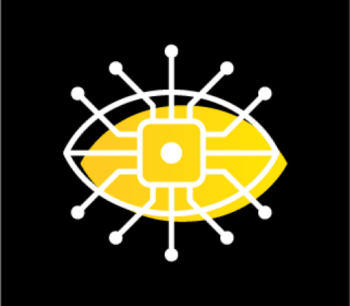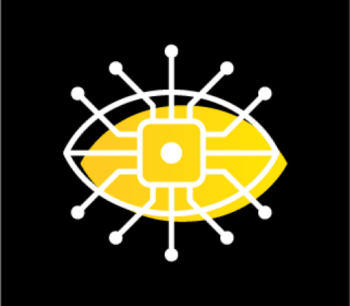 Computer Vision:
Use image data for modeling, with the ability to combine additional data types with your image data including text, tabular and audio data, with out-of-the-box access to all of the recent CNN-architectures and GPU accelerated training.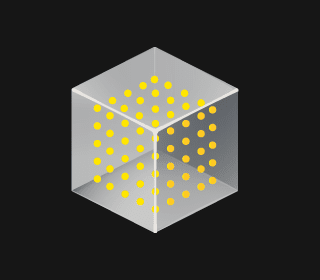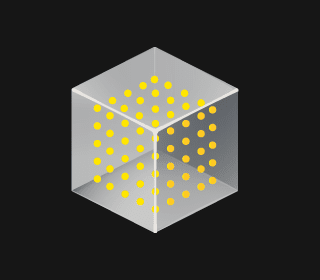 Explainable AI:
Easily understand the 'why' behind model predictions to build better models and provide explanations of model output at a global level (across a set of predictions) or at a local level (for an individual prediction).
Transforming Financial Services with AI
The H2O AI Cloud allows companies to rapidly develop solutions and scale their infrastructure to create a single source of truth for AI applications within their company. Organizations with robust data and analytics requirements and complex environments can leverage the H2O AI Cloud for seamless integration into their existing architecture. This allows teams to go from idea to impact faster than ever before, creating transformational change with speed and confidence.