Women in AI Panel: Growing Impact of AI in Financial Services
Register to Attend | Live August 12th (11:30 AM IST | 2:00 PM SGT | 4:00 PM AEST)
Event Overview
Financial Services industry is undergoing extensive digital transformation underpinned by the adoption of AI and ML technologies. The recent World Economic Forum (WEF) global survey revealed that 77% of respondents across the financial sector anticipate AI to have high or very high overall importance to their businesses in a short term.  Many Financial companies are leveraging AI and Data to improve customer experience and service, prevent fraud, generate actionable insights, optimize credit portfolio, manage risk and more.
As companies around the globe are making big strategic bets on AI and its profound potential, Women Leaders are at the forefront of AI adoption across the financial industry in Asia. We have invited female thought leaders from Mastercard, IFFCO-Tokio Insurance and H2O.ai to discuss the latest AI use case implementations, trends and hurdles to AI adoption in financial services industry.
What are the latest developments in AI applications in banking, insurance and payments in Asia?  What are best practices and the state of AI-enabling technology?  Is Diversity key to driving a successful AI strategy?  What can we do to address the gender gap in the field of AI?
Join us for this live panel and Q&A and interact with the Women Leaders who will share their strategic learnings on the challenges and opportunities arising from AI for Financial Services.
Join us August 12th 2021 | 2pm – 3pm Singapore Time
Agenda
Women in AI Panel: Growing Impact of AI in Financial Services Sector  (40 min)
Seema Gaur, Sr. Executive Director IT at IFFCO Tokio General Insurance
Wan Ting Poh, Director, Data Science & Engineering, Mastercard
Parul Pandey, Data Science Evangelist, H2O.ai
Live Q&A  with the audience (20 min)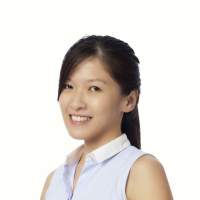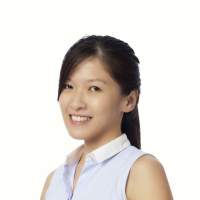 Wan Ting Poh, Director of Data Science, Mastercard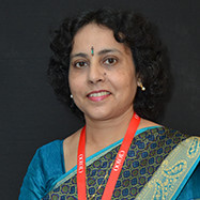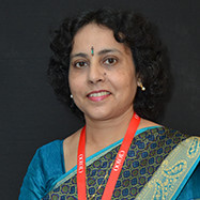 Seema Gaur, Sr. Executive Director IT, IFFCO Tokio General Insurance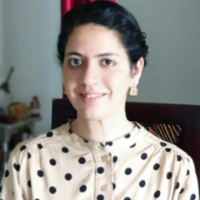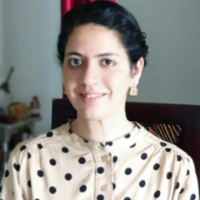 Parul Pandey, Data Science Evangelist, H2O.ai