Improve Patient Outcomes and the Bottom Line with AI
75% of healthcare institutions expect to be using AI within the next three years.
Read this 451 Research report to learn how your organization can accelerate operations and administration with AI even in these unpredictable times.
Many healthcare institutions are already putting AI into action. According to data from 451 Research, 75% of healthcare institutions say they expect to have an AI initiative in place within the next three years.
451 Research's Voice of the Enterprise: AI & Machine Learning, Use Cases 2020 asked, "What are the most significant benefits your organization has realized or expects to realize from its use of machine learning?" Among the top benefits reported were improving workforce productivity, reducing risk exposure, and lowering costs: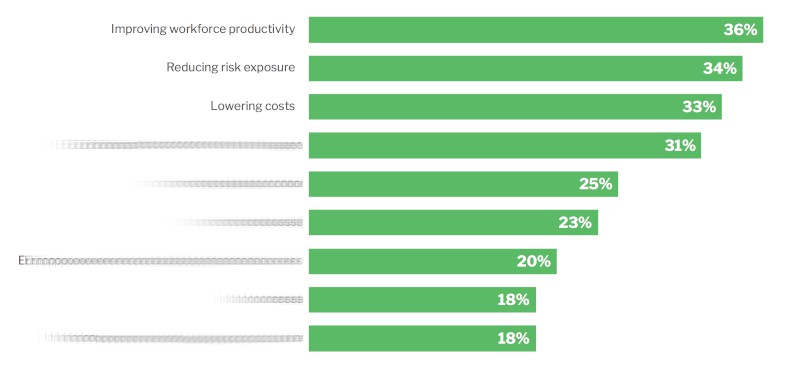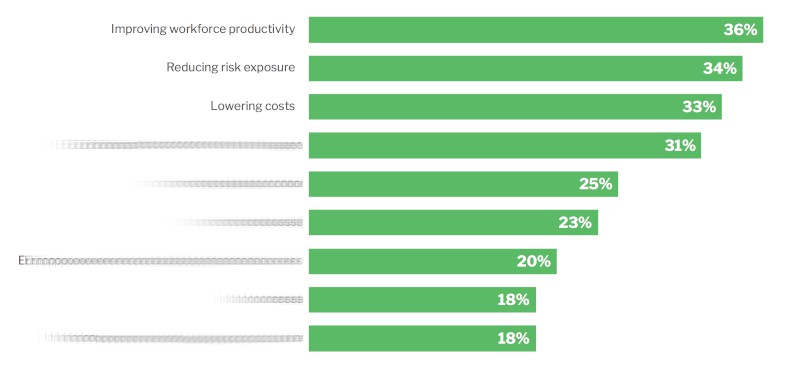 Overview
AI Transformation in Healthcare
Growing healthcare companies are embracing new data-driven initiatives in unique ways to continuously improve patient outcomes, deliver care without increasing costs, and streamline clinical workflows with new machine learning (ML) and Artificial Intelligence (AI) technologies available by H2O.ai, the open source leader in AI. 
H2O.ai Use-Cases and Customers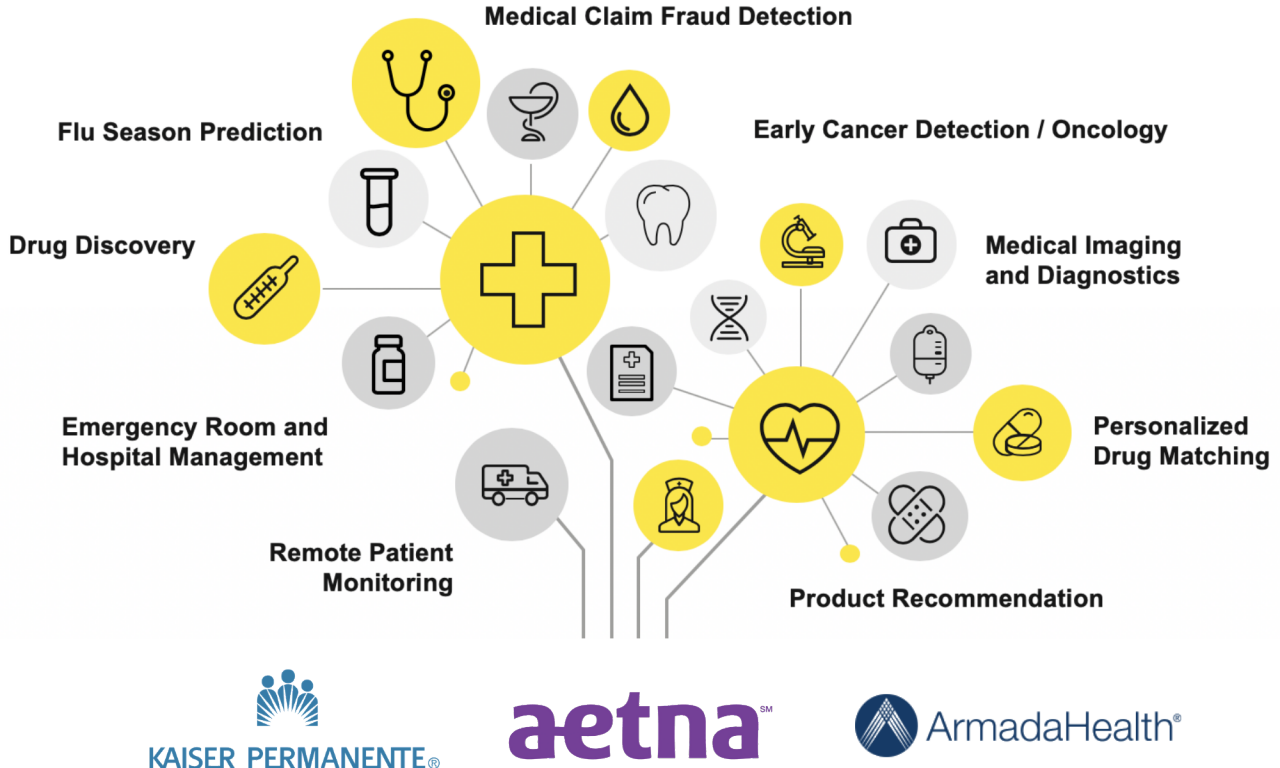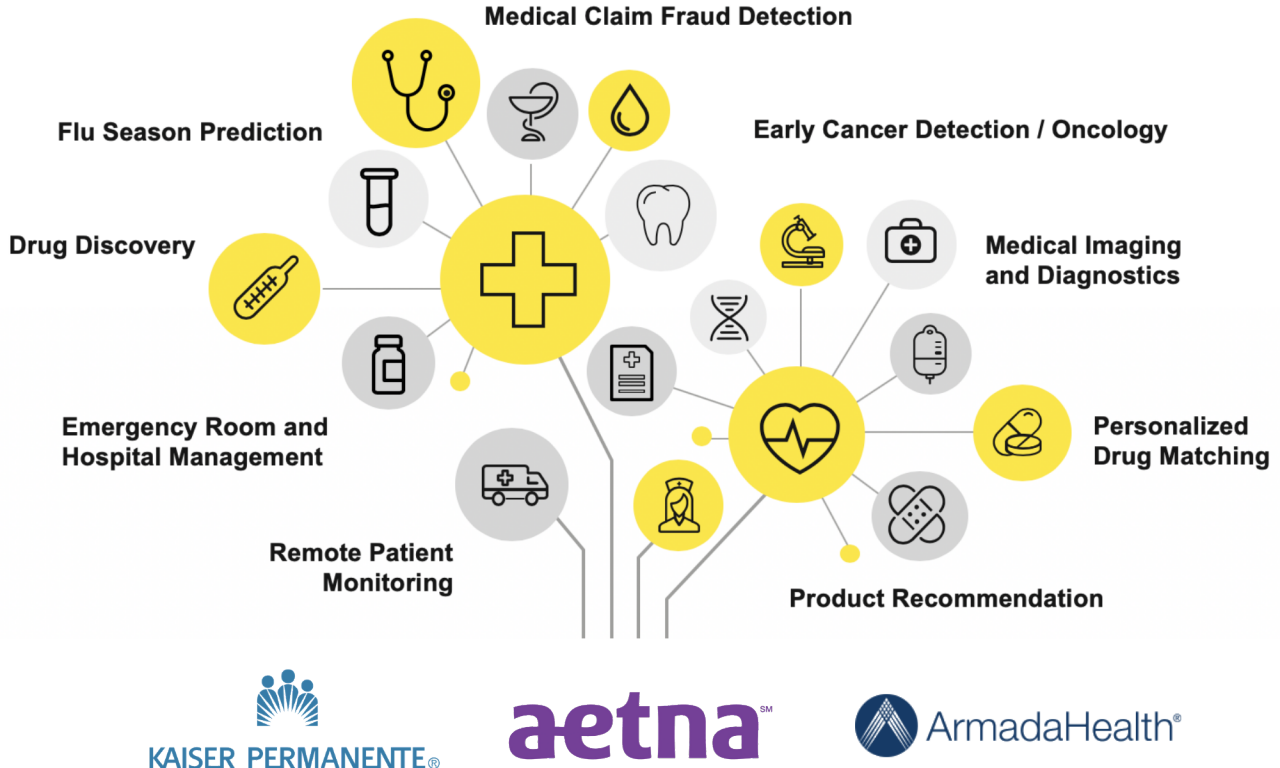 Save Lives by Catching Patients Before they Crash with AI
Predicting ICU Transfers
AI models can be used to find patients who are likely to crash. The machine learning models use patient medical records, laboratory results, and vital signs from patients to find early warning signals of deteriorating condition. These models can then be used with existing patients in realtime to determine their risk of a crash and as part of an early warning system for clinicians so they can intervene before the ICU transfer is needed. The AI system can also provide reason codes for a particular patient, which can help clinicians understand where they should begin their treatment.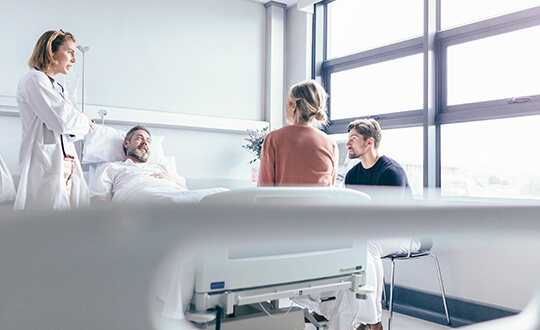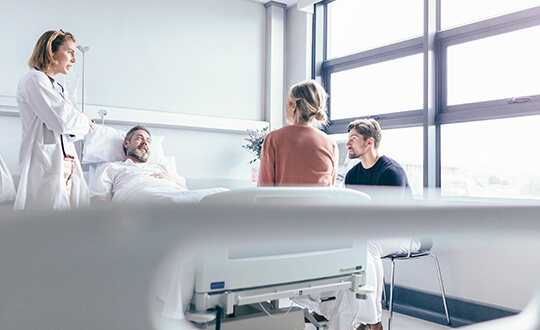 icu
medical
clinical
fraud
claim
hais
readmission
sepsis
Predicting Likelihood of Medicaid Eligibility
Healthcare Customer Stories
Tate Campbell
Data Scientist, Change Healthcare
"Working with H2O.ai has always been really great. Right from the start, they've been one of the few machine learning companies that have really acknowledged our restrictions in terms of what we can and can't do with our data. So a lot of the security features that were implemented in H2O-3 were built directly for our company."
Bharath Sudharsan
Director of Data Science and Innovation, ArmadaHealth
"There's a whole new world of various emotions that you can detect by using NLP methods. (...) This can help you understand the consumer better and bring an empathetic solution in addition to all the other smarts that goes into your AI applications."
H2O has been the driver for building models at scale. We are talking about billions of claims. You can't do this with standard off the shelf open source techniques."
Adam Sullivan, Director, Change Healthcare