The Definitive Guide for Successful AI Transformation
Artificial Intelligence is providing companies with a dynamic way to improve operations, grow revenue, and enable the next phase of their digital transformation.
Implementing artificial intelligence, machine learning, and automation initiatives requires forethought and planning. This guide is designed to help. Readers will learn the key components of successful digital transformation and draw from specific case studies to help readers successfully measure and optimize their transformation maturity.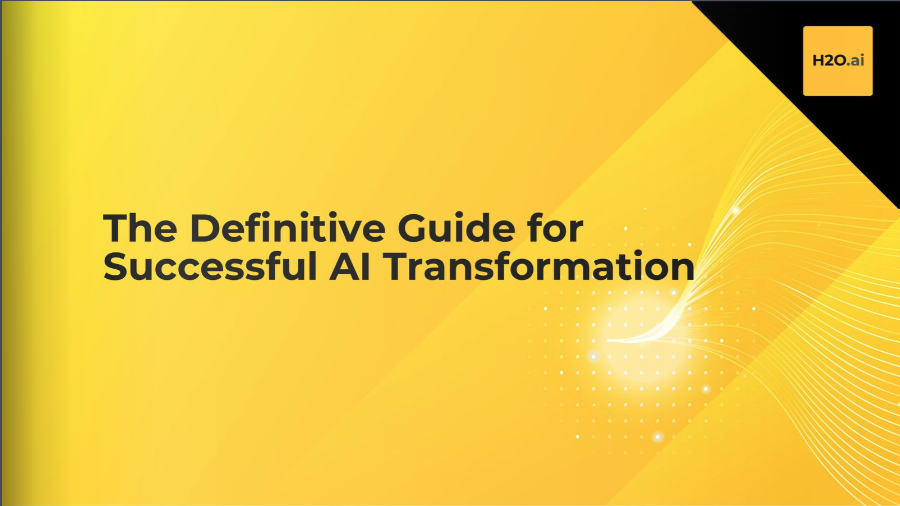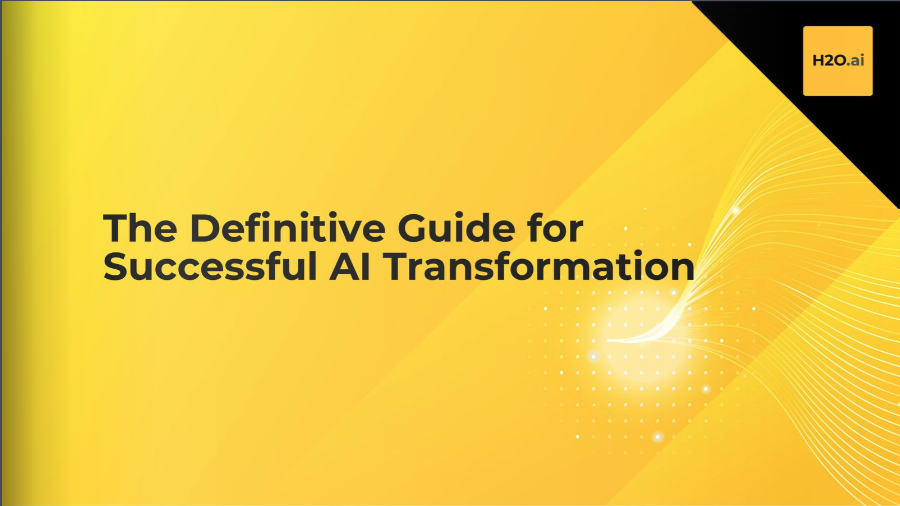 Read the preview below, or fill out the form to get access to the full eBook.