Themes & Commonalities For Cross-Industry AI: Regulation and Guidelines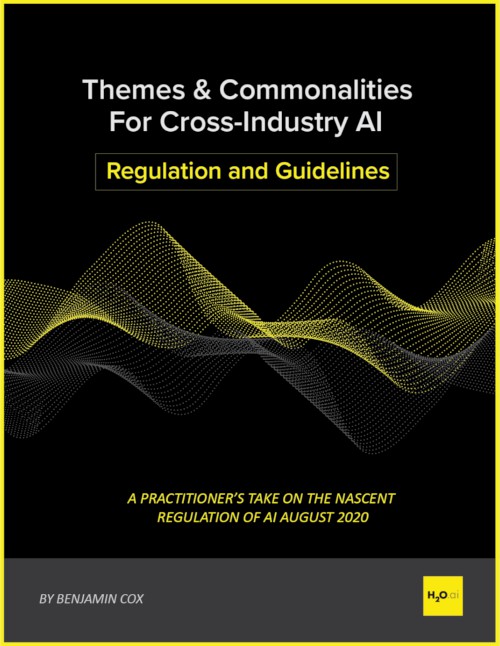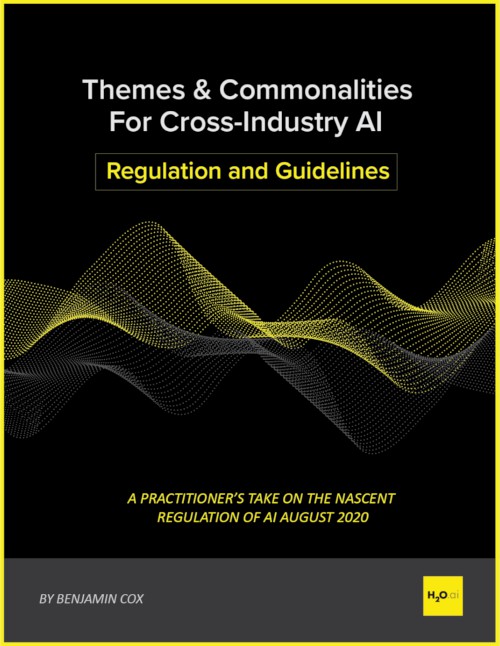 Since GDPR was signed in 2016, the world has seen an increase in conversations regarding regulatory frameworks around technology, data, and artificial intelligence. Our goal with this outline is to identify key focal points & commonalities across a few example frameworks so firms can prepare for what may be coming to their region (if not already there).
This overview is for any business that works with customer data, sensitive data, or 'big' data and especially those who think that AI might be on the horizon for them as an organization. The question should not be "how can our firm back into compliance?" but "how can we prepare for coming oversight on our technology architecture, data management, and AI deployment practices?".
This report seeks to answer the latter question in a concise manner for interested readers.