H2O.ai and COVID-19 Overview
H2O.ai is a visionary AI and Machine Learning company that is co-innovating with major healthcare organizations to address challenges during the global COVID-19 pandemic. We are lending our AI expertise and industry-leading AI platforms to the effort.
Using AI to Combat COVID-19
Global Healthcare Staffing Resource Planning.
Healthcare professionals are facing multiple challenges in this fight against COVID-19 including a shortage of essential supplies, as well as staffing requirements per hospital as an example.
AI models can predict when, where and how much you'll need to prepare for a sudden increase in demand on your healthcare services.
The impact of COVID-19 clearly illustrates the need for predictions to ensure hospitals are staffed and stocked for an influx of patients that put pressure on availability of resources.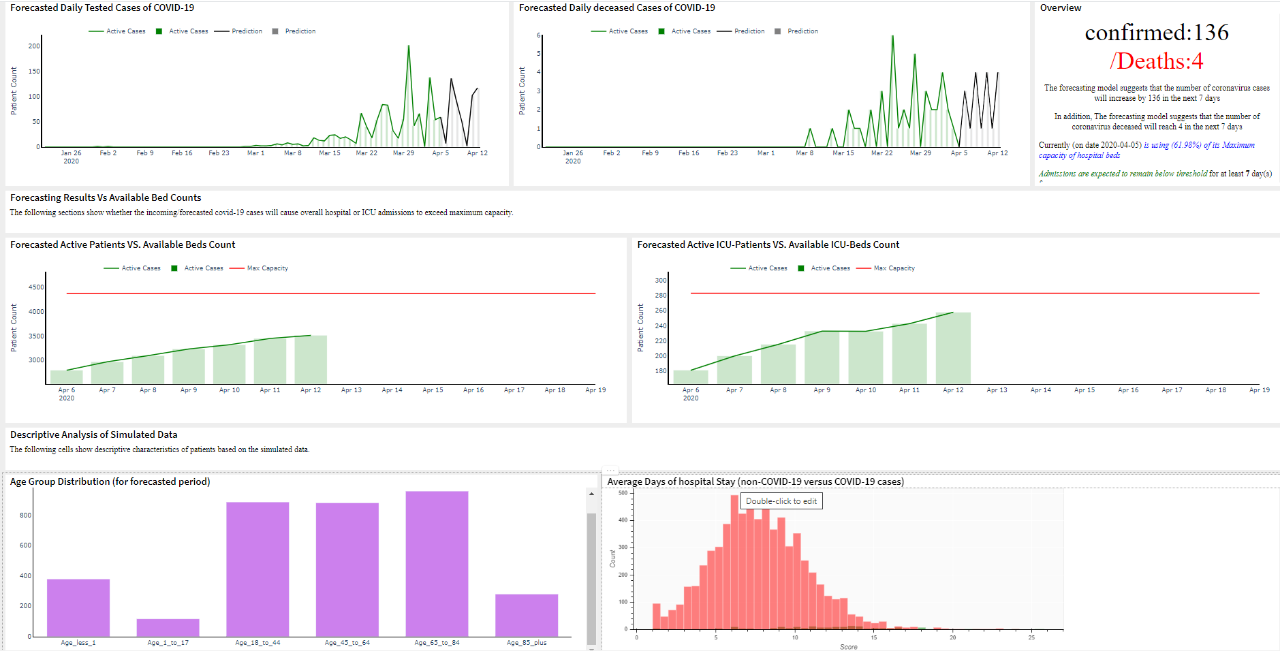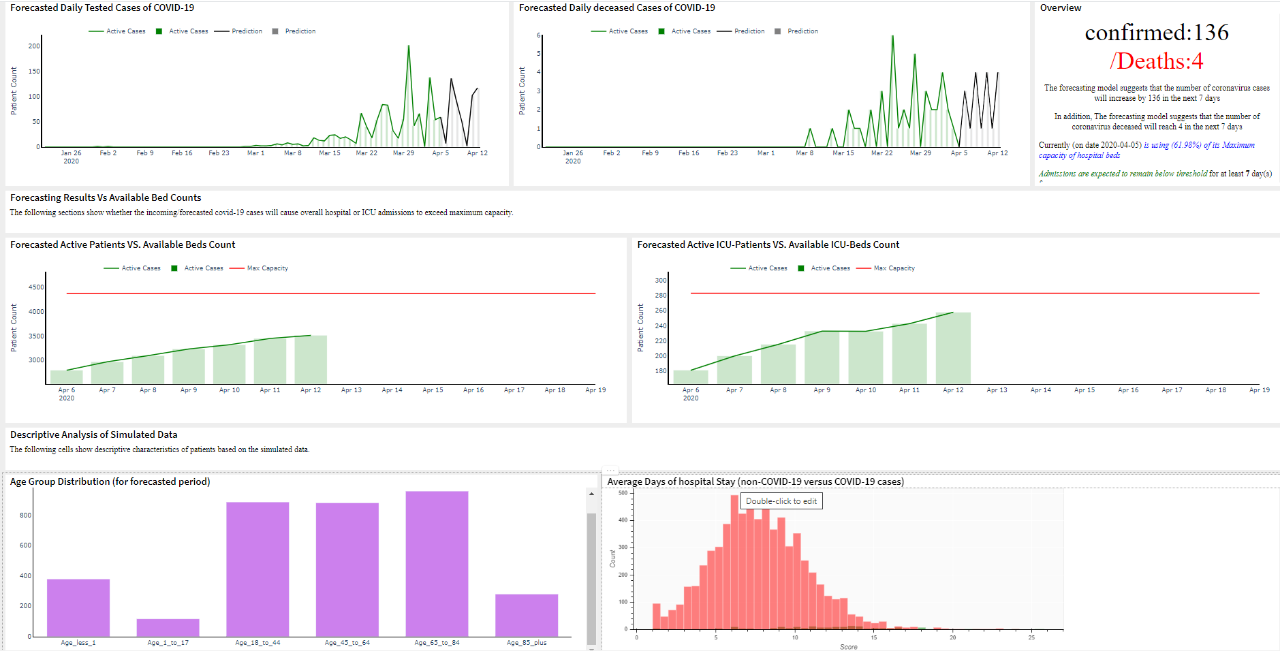 COVID-19 Predictions
Using Our AI Platforms will Enable Data Scientists to Better Predict Healthcare Data.
AI is an important resource to help glean insight in data, forecast patterns and make critical decisions that save lives.
H2o.ai brings the power of AI to your organization by providing data scientists a glimpse at what's coming, allowing preparation to start now. Then contrast that with what's happening in real time to learn what is and isn't working.
Get answers on every level from individual clinics and hospitals to the entire system, putting you in the know and giving you more of the most important resources: enough time to make a difference.
Public AI for Healthcare Slack Channel
Join the community of makers discussing and working on AI for Healthcare in our community slack. Follow the steps below.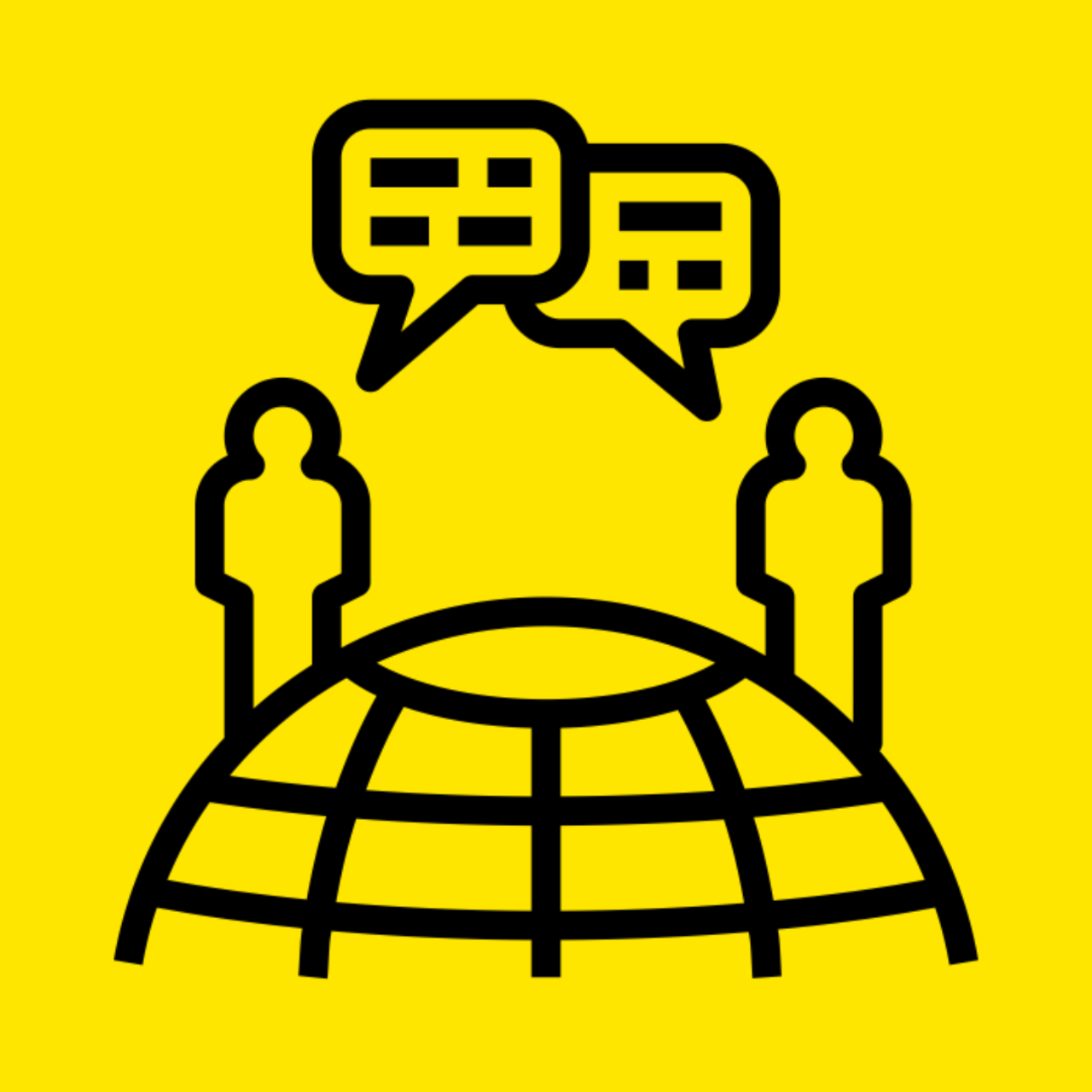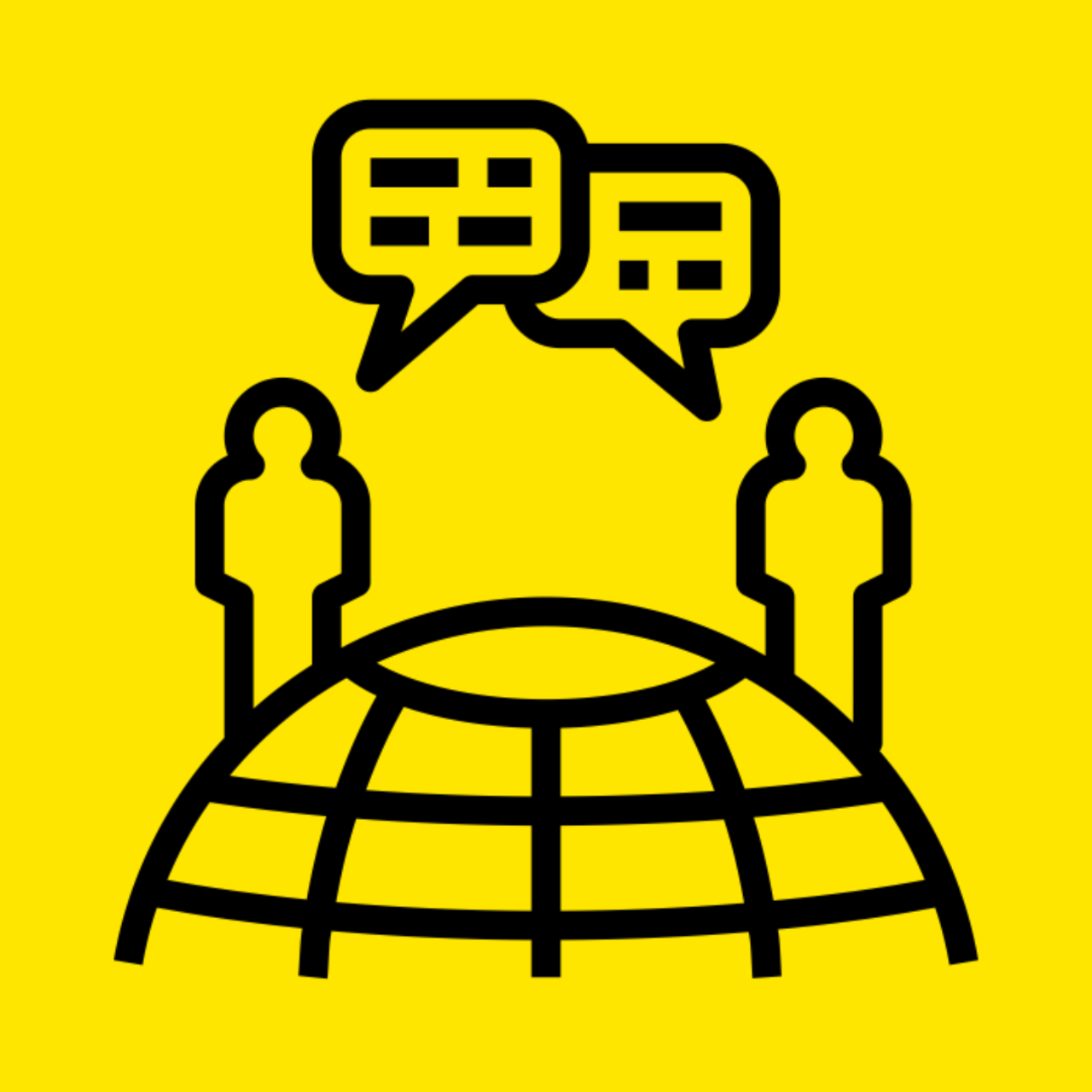 Blog
How H2O.ai is Reinventing Healthcare with AI
Blog
COVID-19: Doing Good with Data + AI
Community
Current Lessons from COVID-19 and Moving Forward
Solutions
AI for Healthcare
Blog
A Letter to the Makers at H2O.ai
Blog
Health Outcomes and Miracle of Data
Blog
Three Ways Data and AI is Helping Against COVID19
Blog
Modelling Currently Infected Cases of COVID-19 Using H2O Driverless AI
Blog
It is a privilege to serve the world in its hour of need – H2O.ai…
Blog
Igniting the AI in Healthcare Community
Community
AI and Healthcare: Best Practices for Better Outcomes
Join Our Newsletter
Sign up for our newsletter to keep up to date with the latest in AI Transformation.