Mastering LLM Data Preparation with LLM DataStudio: A Step-by-Step Guide
Empower data scientists to work faster, more efficiently to get amazing results
14th November 10 am GMT/11 am CET
Join us for a comprehensive exploration of Data Preparation for Large Language Models (LLMs).
In our upcoming webinar, hosted by Andreea Turcu, Head of Global Training, we will delve into the critical role of data preparation in LLM fine-tuning.
During this presentation, we will be focusing on the following key areas:
Data Quality Significance: Understand the paramount importance of enhancing your training data.
Introduction to LLM DataStudio: Discover a user-friendly tool that streamlines data preparation with ease and efficiency. Learn about the LLM DataStudio interface, its application, and the diverse workflows it supports.
Creating Tailored Datasets: Gain insights into the art of crafting datasets customised to meet your LLM requirements.
Building Effective Workflows: Learn how to implement data preparation processes that align seamlessly with your unique project demands.
Getting your data ready stands as a pivotal success factor when it comes to optimising LLMs. We invite you to join us in acquiring knowledge and mastering the tools necessary to ensure the enhanced reliability of your models through improved data quality.
Don't miss this opportunity to engage in an informative session that can significantly impact your data science endeavours.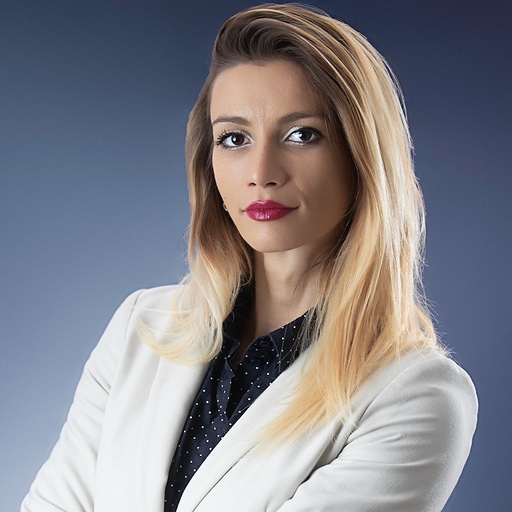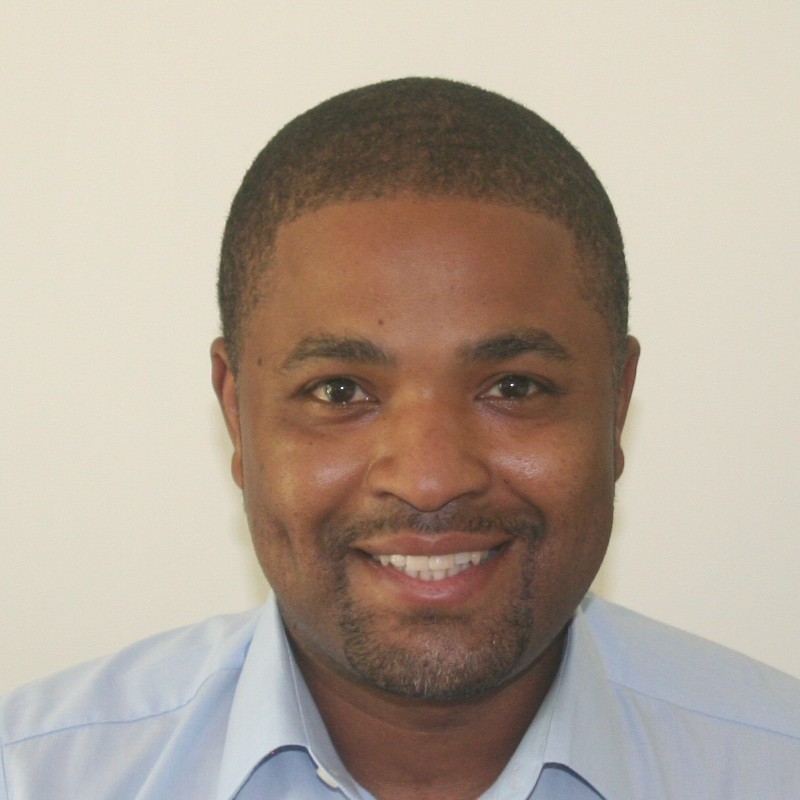 Andreea Turcu, Head of Global Training, H2O.ai
Explore more features of H2O Driverless AI
H2O Driverless AI delivers industry-leading autoML capabilities specifically designed to use AI to make AI, with automation encompassing data science best practices across key functional areas like data visualization, feature engineering, model development and validation, model documentation, machine learning interpretability, and more.