WEBINAR  
Transforming Business Outcomes With Document AI
August 22, 2023 | 12:00 PM EST/9:00 AM PST
The definition of a 'document' continues to expand, and includes PDFs, emails, scans, images, paper and web forms, faxes and e-faxes, chats from chatbots, free-form text, and more. 80% of enterprise data is unstructured or in a format that is not machine-readable or readily available.
H2O Document AI is an AI/ML powered intelligent document processing solution that can learn, identify and extract information and insights from a variety of documents and images.  Our automated solution is designed for accuracy and scale to meet the business demands of timely information extraction.
Join us for a webinar to learn how H2O Document AI enables businesses to respond quickly to their customers, increase customer satisfaction, cut operational costs and increase revenue.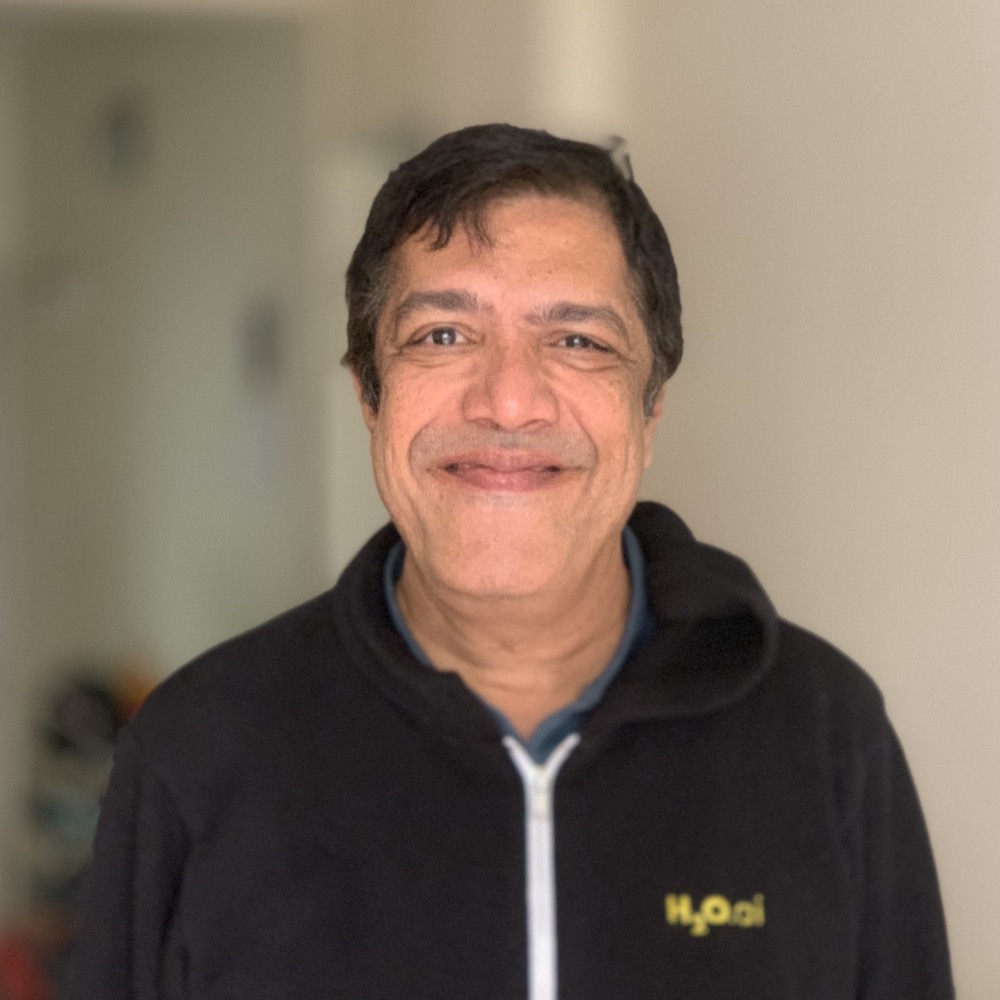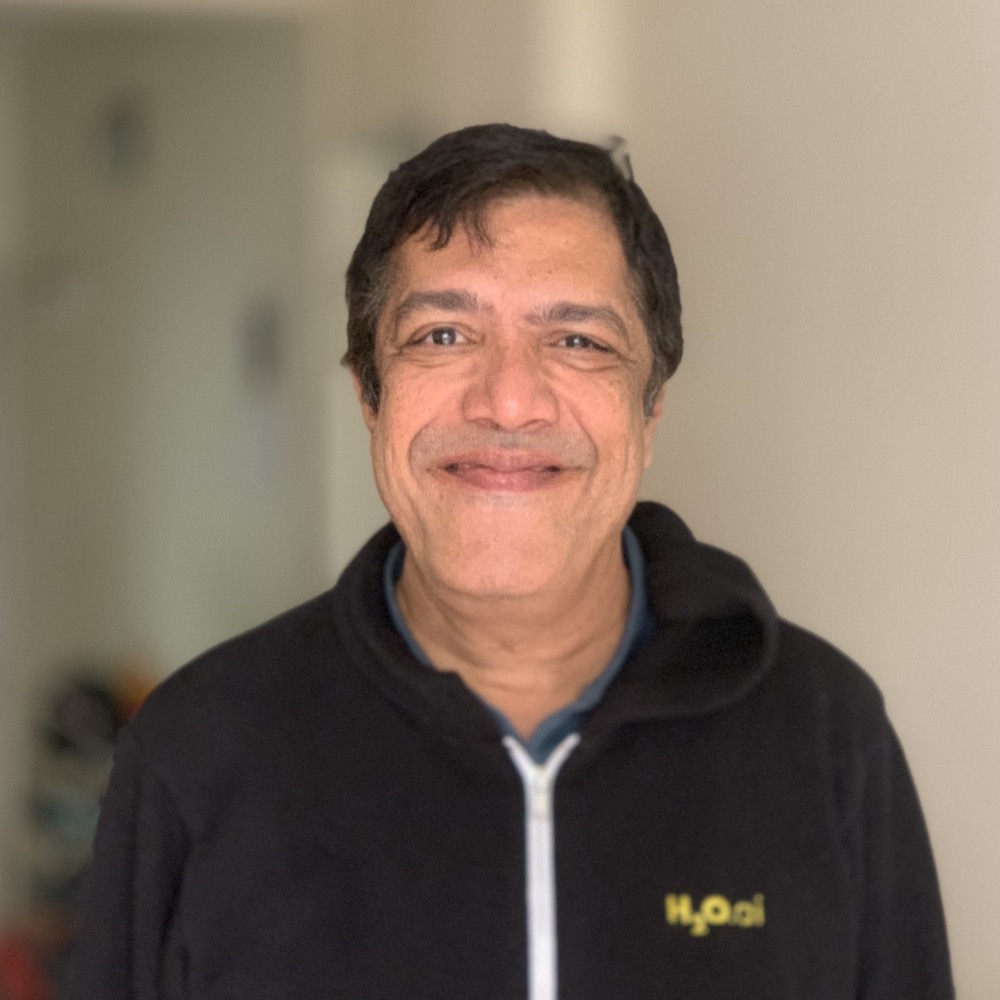 Karthik Guruswamy
Senior Principal Solutions Engineer, H2O.ai