Overview
Driverless AI + Your Recipes = A Truly Extensible AI Platform
Recipes are customizations and extensions to the Driverless AI platform. These can be custom machine learning models, transformers, or scorers (classification or regression), written in Python. Data scientists can bring their own recipes or leverage the open-source recipes available by the community and curated by H2O.ai data science experts.
Benefits of Recipes
Flexibility, extensibility and customizations built into the Driverless AI platform
New open source recipes built by the data science community, curated by Kaggle Grand Masters @ H2O.ai
Data scientists can focus on domain-specific functions to build customizations.
1-click upload of your recipes – models, scorers and transformations
Driverless AI treats custom recipes as first-class citizens in the automatic machine learning workflow.
Every business can have a recipe cookbook for collaborative data science within their organization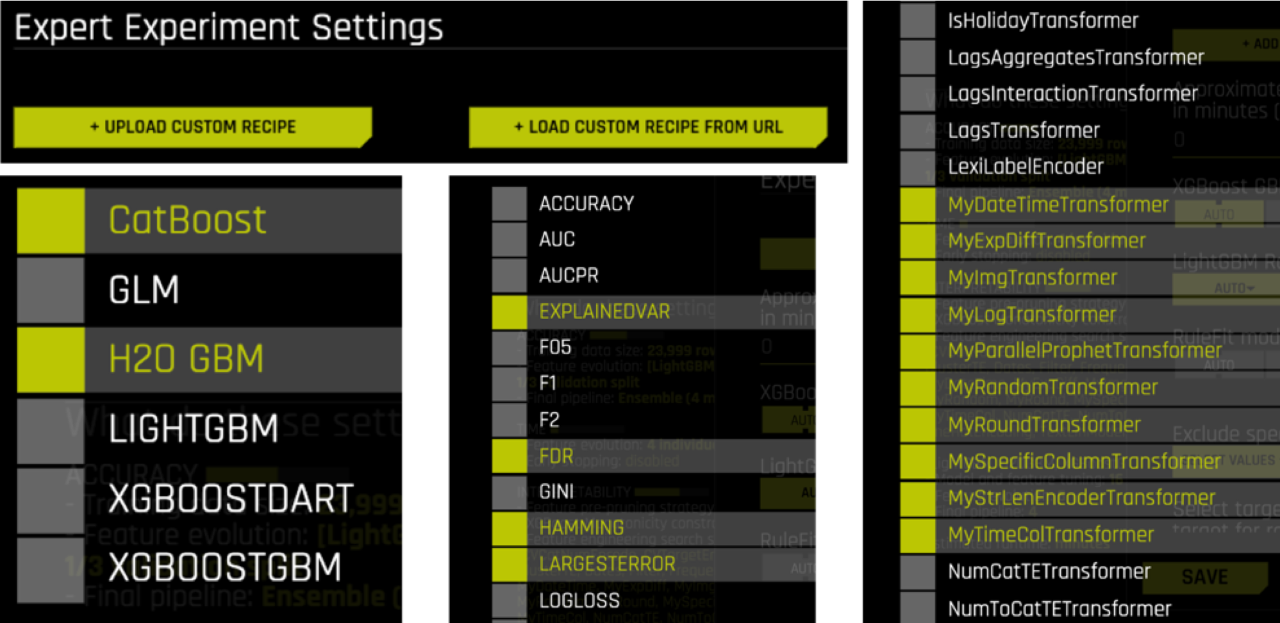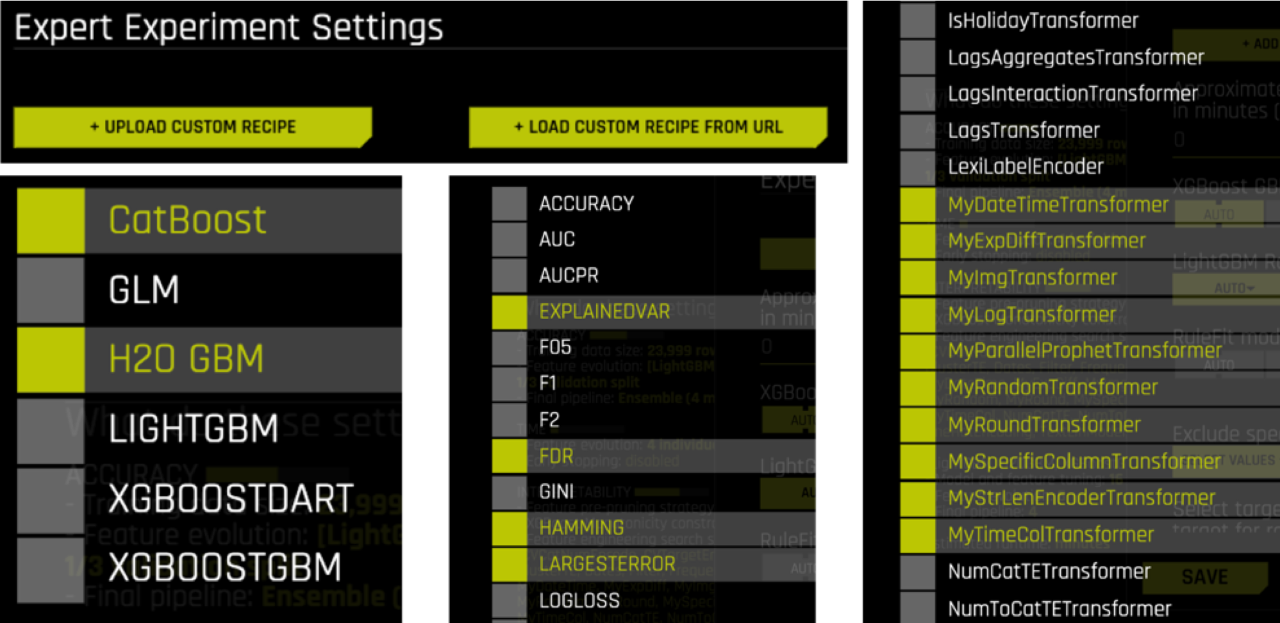 How Driverless AI Recipes Work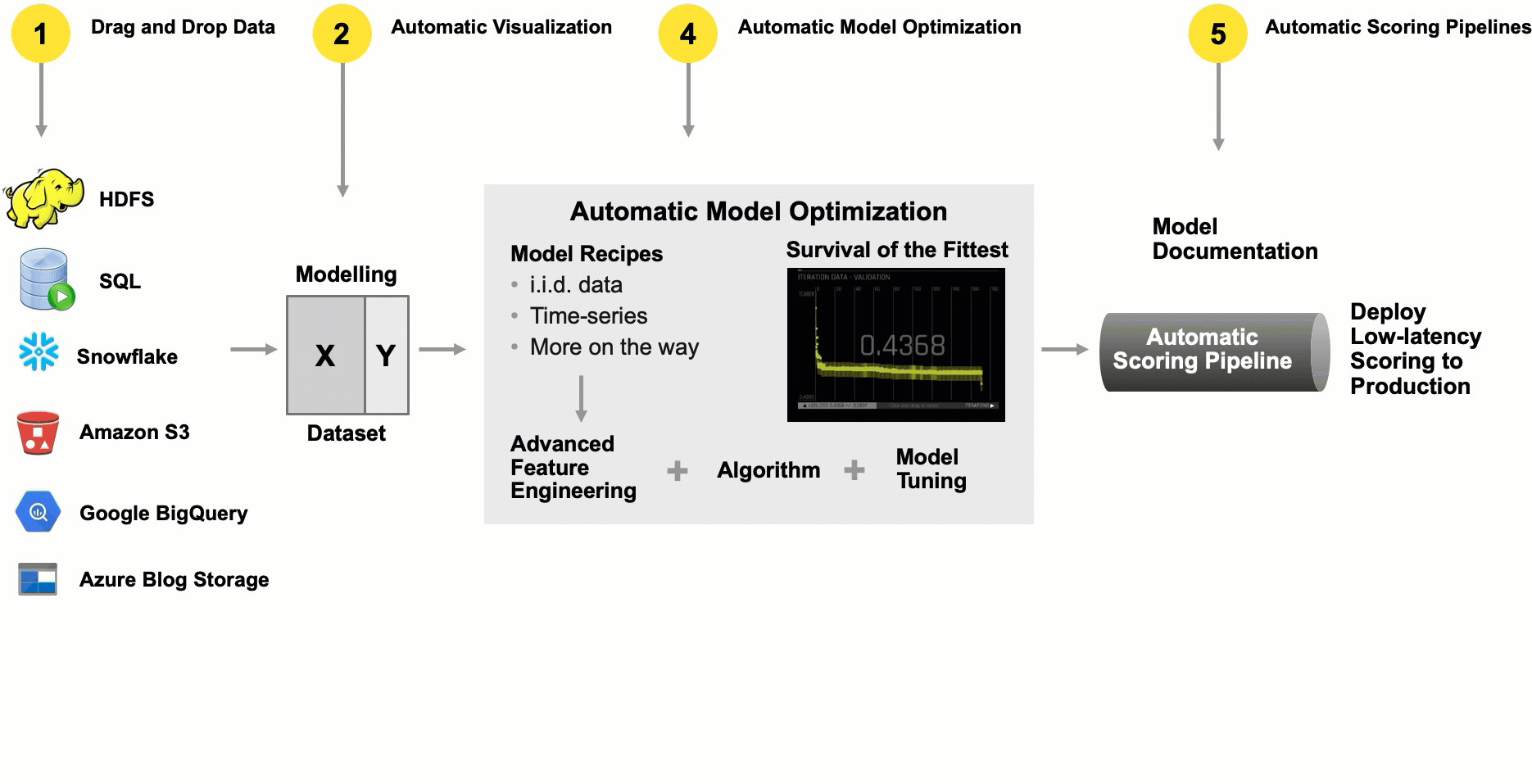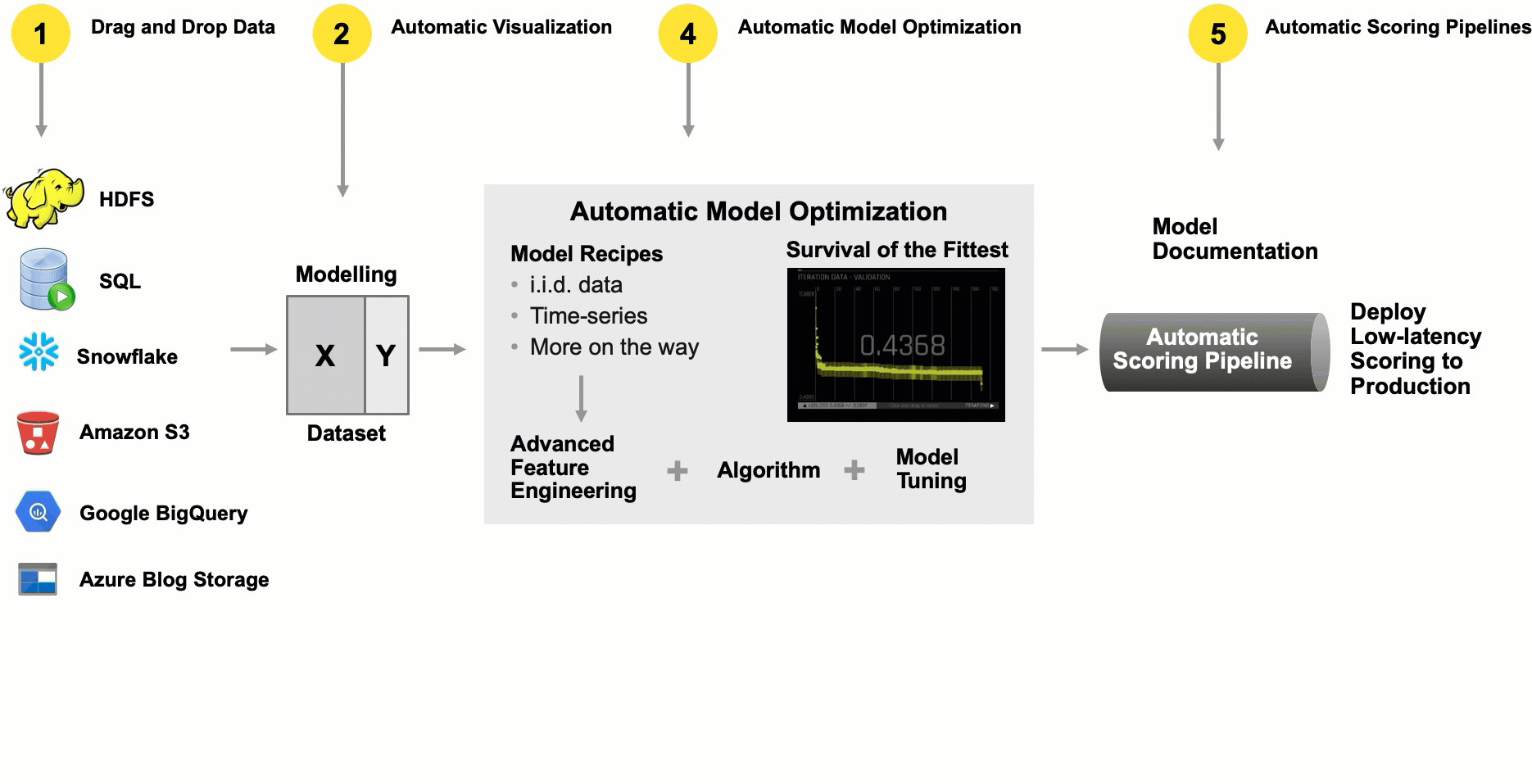 Build Your Own Custom Recipe Tutorial
This tutorial is for H2O Driverless AI; you will learn how to build and troubleshoot your own custom transformer, scorer and model recipes.
In this tutorial, we will take a deeper dive into the process of custom recipe building to enhance Driverless AI. We will build three recipes: a transformer, a model and a scorer using Visual Studio Code text editor.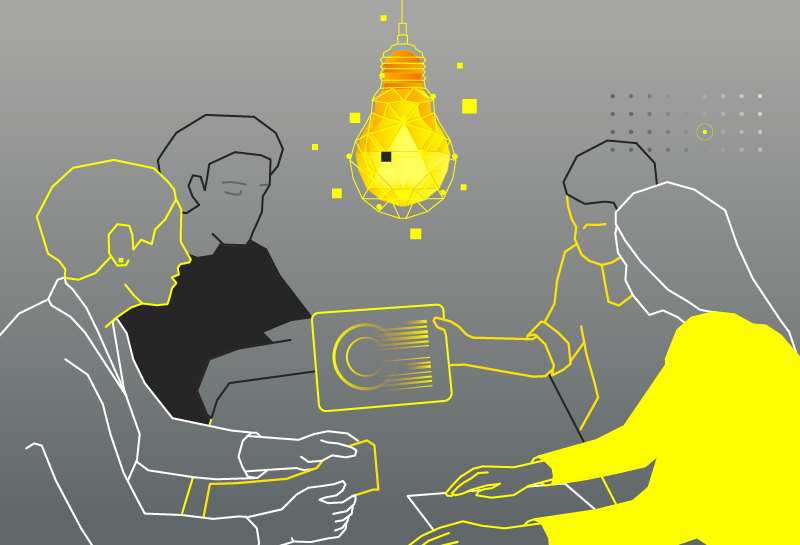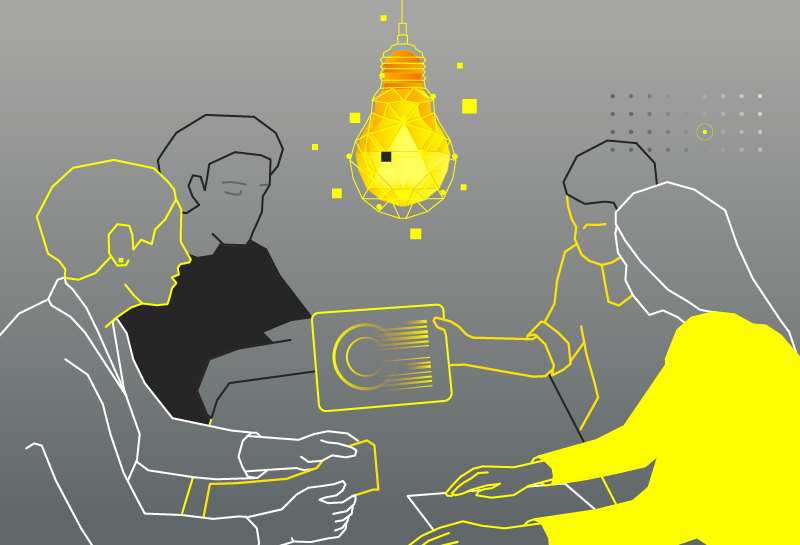 Extend the power of Driverless AI with custom recipes and build your own AI!
For additional open source recipes, please visit our GitHub repository