AI Synergy Summit:
H2O.ai & Dogma Alares
Creating value through new GPT/LLM models
October 12th, 2023 | 8:30AM - 12:30PM UTC
In partnership with 


Join us at the AI Synergy Summit, a remarkable event powered by the collaboration between H2O.ai and Dogma Alares.
At this summit, we're bringing together industry leaders, data scientists, and innovators to explore the cutting-edge possibilities of AI in data insights. Whether you're a seasoned professional or just beginning your AI journey, this summit offers a unique opportunity to gain invaluable insights and network with like-minded individuals.
From thought-provoking keynotes to real-world success stories, you'll be immersed in a world of data-driven innovation. Discover how AI is transforming data science, elevating data visualisation, and reshaping the way we approach analytics.
Don't miss your chance to be a part of this transformative event. Sign up today and unlock the door to a future of limitless data insights.
Agenda: 
Registration and Breakfast - 8.30 AM - 9.30 AM
Welcome and Opening Keynote - 9:30 AM - 9.45 AM
Introduction to the AI Synergy Summit by H2O and Dogma Alares
Accelerating Data Transformation with Dogma Alares: Enabling AI for Value Creation - 9:30 AM - 10:45 AM
How can companies create a competitive advantage using artificial intelligence and machine learning-powered solutions 
Why effective use of data is a huge leverage to create  competitive advantage for AI/ML powered companies of the future
How to execute a structural end-to-end approach
Networking Break - 11:30 AM - 10:45 AM
Make your own GPT and fine-tune it with open-source h2oGPT and H2O LLM Studio - 10:45 AM - 11:30 AM
Choices in fine-tuning and different LLM backbones
What can be fine-tuned, and the importance of style consistency
Quantization, QLoRA, LoRA, RLHF, and differential learning
Available evaluation metrics and comparisons against GPT-4
Ideas for new use cases besides chatbots
Customer Session - 11:30 AM- 12:15 PM
Listen to firsthand insights from one of our esteemed H2O.ai customers as they share their success story of deploying our platform for their journey to success.
Closing Remarks - 12:15 PM -12:30 PM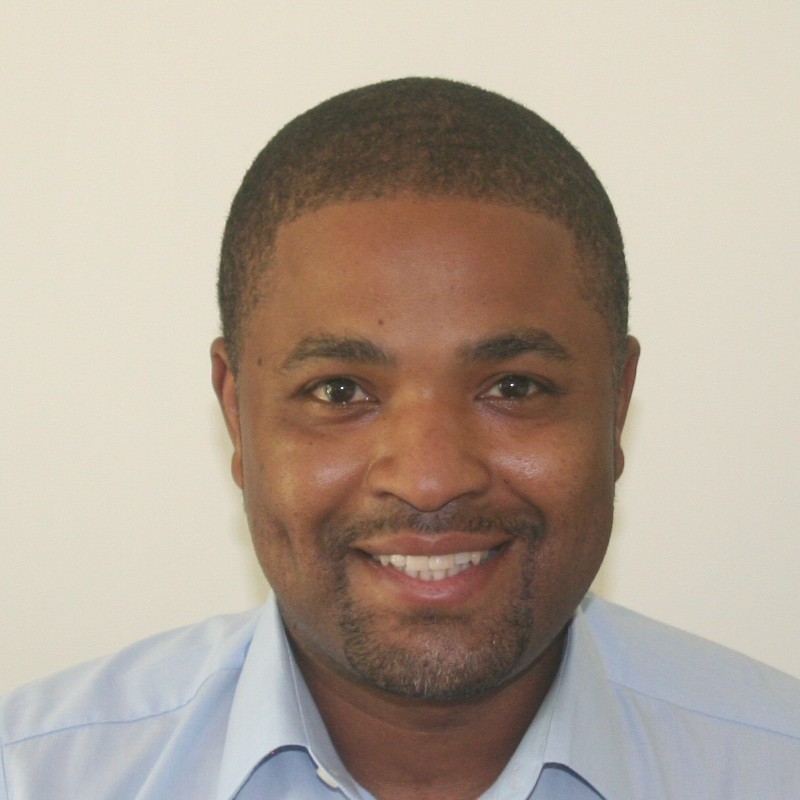 David Maitland, Vice President of EMEA Sales, H2O.ai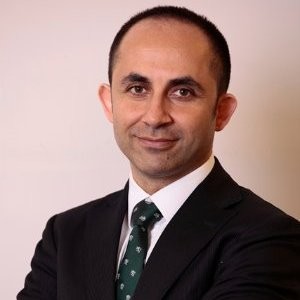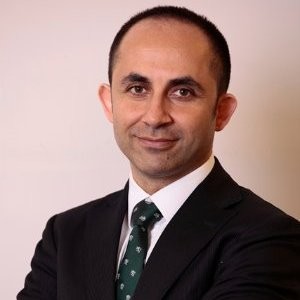 Erdal Guner, Co-Founder, Dogma Alares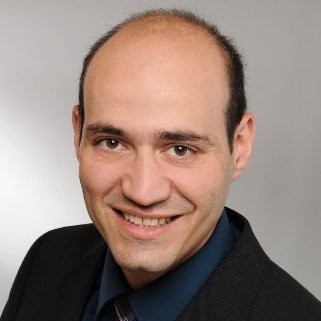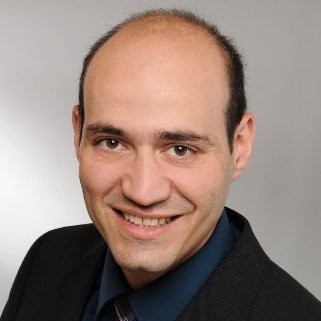 Asghar Ghorbani, Lead Solutions Engineer, H2O.ai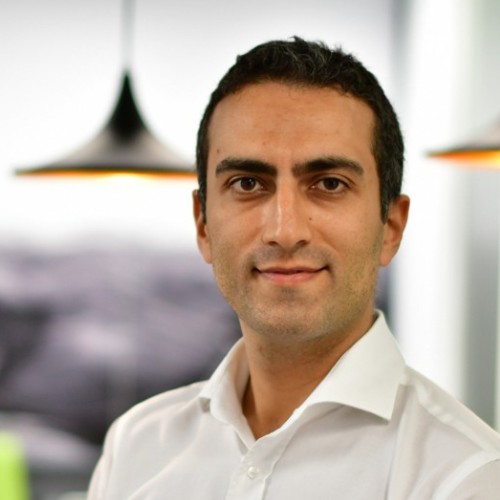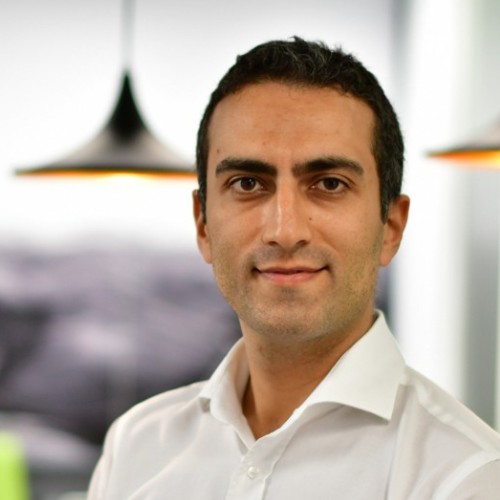 Ozgur Gurses, Partner, Dogma Alares