LIVE EVENT | SINGAPORE
  
Explainable AI for High Risk Applications
September 19th, 2022 | 2:00PM - 4:30PM
Join us for our H2O.ai Day with Wells-Fargo at Temus.
Transparency, accountability, and trustworthiness of data-driven decision support systems based on AI and machine learning, or more traditional statistical or rule-based approaches, are serious regulatory mandates in banking, healthcare, and other industries.
From pertinent regulations to increasing customer trust, data scientists and business decision makers need to understand the challenges and opportunities with explainable AI. Being able to explain and trust the outcome of an AI-driven business decision is now a crucial aspect of the data science journey.
Learn from the global AI pioneer Wells-Fargo about how they've designed inherently interpretable models for machine learning robustness, reliability and resilience.  
Whether you are a data scientist eager to deepen your skills, or a CDAO looking to transform your business with AI, this is a great opportunity to learn from the global leaders about how they are using H2O.ai innovations to make their company an AI company.
Agenda: 
2:00pm - 2:30pm Registration
2:30pm - 2:40pm: Welcome by H2O.ai & Temus
2:40pm - 3:30pm: Agus Sudjianto, EVP, Global Head of Corporate Model Risk, Wells-Fargo - "Machine Learning for High Risk Applications"
3:30pm – 4:30pm: Shivam Bansal, 3 x Kaggle Grandmaster, Senior Data Scientist, H2O – "An Applied Perspective on Explainable AI"
4:30pm - onwards: Networking, food & drinks
Venue:
Temus | 80 Pasir Panjang Road, Level 22, Mapletree Business City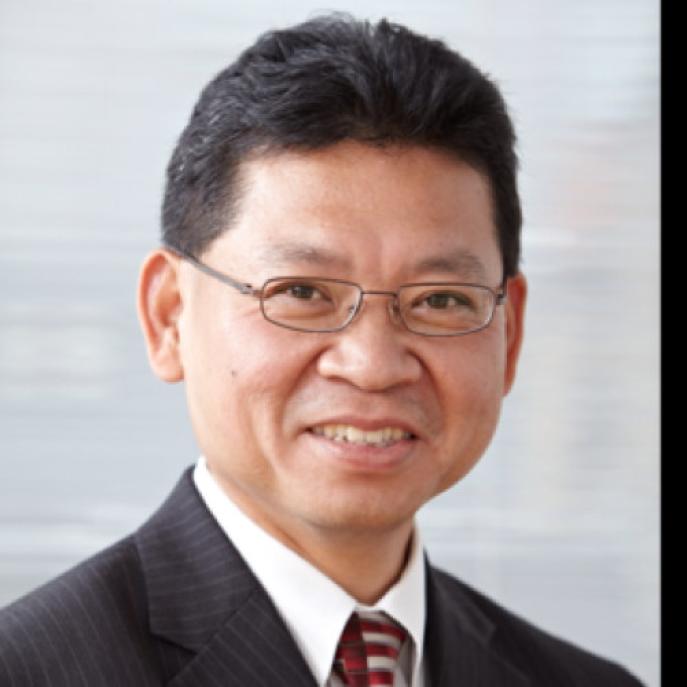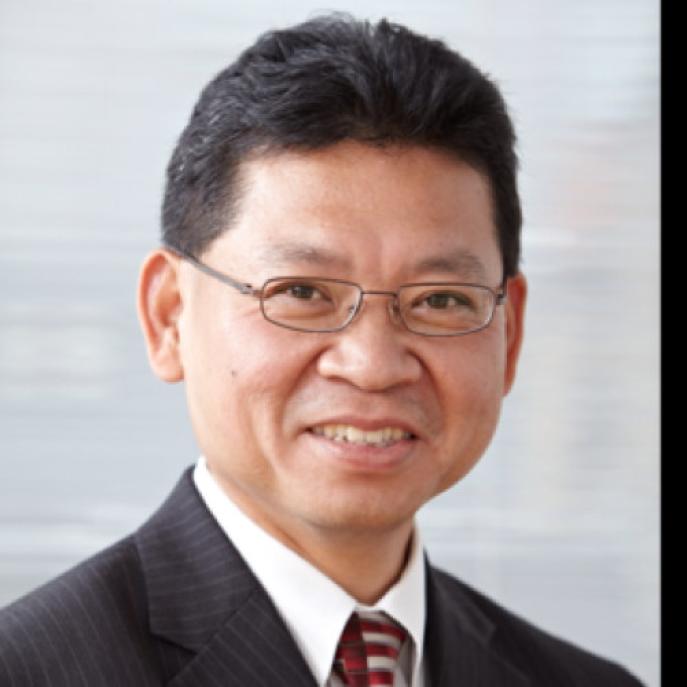 Agus Sudjianto, EVP, Global Head of Corporate Model Risk, Wells-Fargo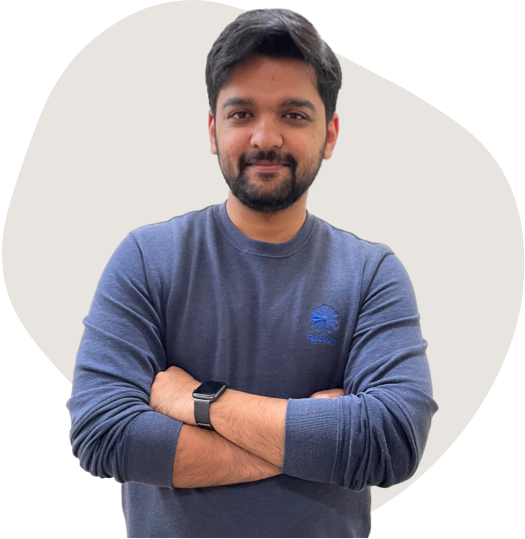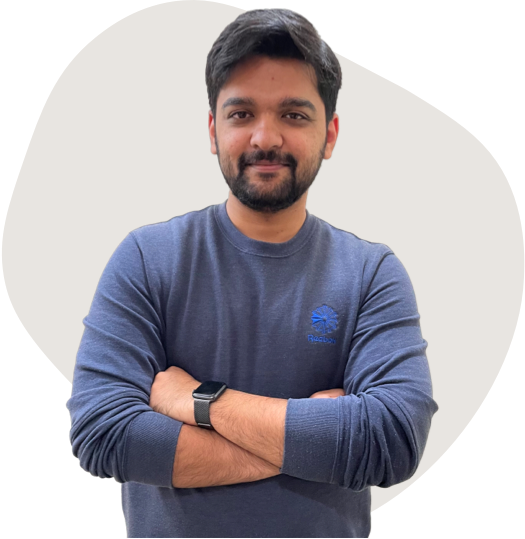 Shivam Bansal, 3 x Kaggle Grandmaster, Senior Data Scientist, H2O.ai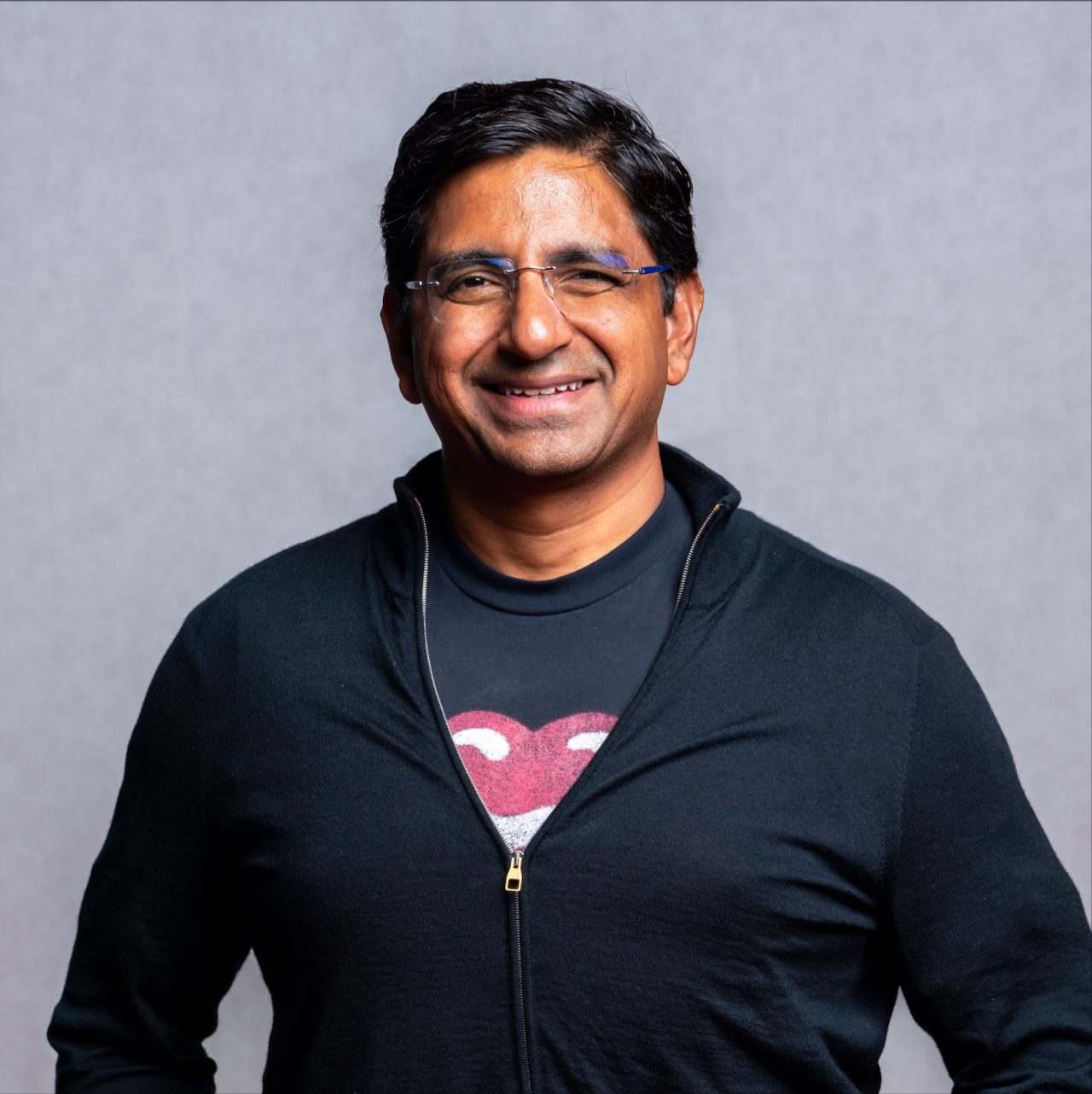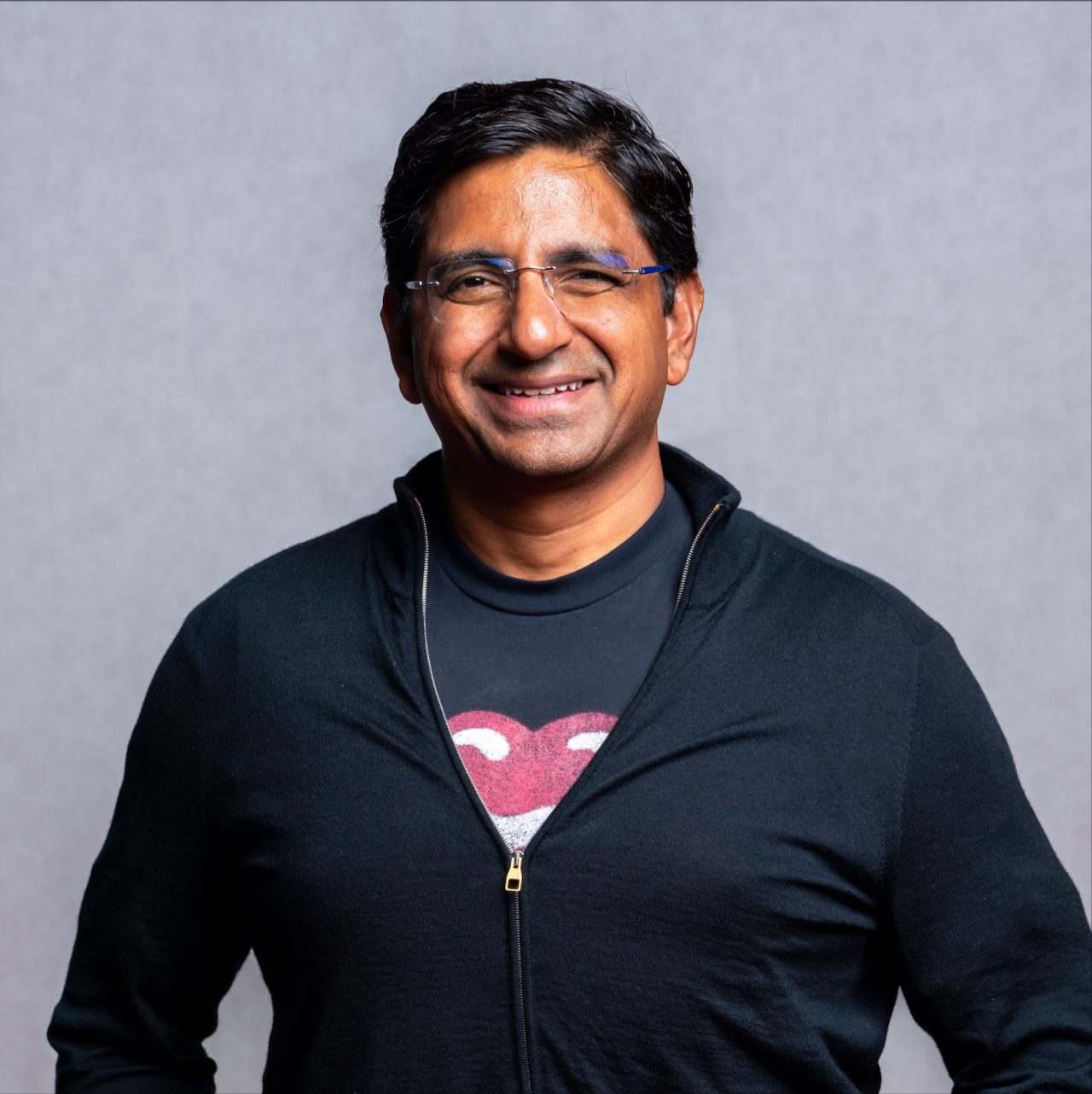 Srijay Ghosh, Founding Member and Chief Revenue Officer, Temus