The Make with H2O.ai webcast program is designed to educate data scientists, data engineers, analysts, and developers on the latest in data science techniques, technologies, and successful use cases.  The objective of the program is to address the needs of the data science and AI community to help them make better AI solutions that solve real world problems.
All of the sessions are complimentary, and we will run a session just about every month on Wednesdays at 11am PT.  Occasionally, there will be a holiday or a bigger H2O.ai event, but for the most part, we'll host them every week.  We'll always have the next four upcoming sessions on the page, just register for the ones that are the most interesting to you.
Sessions will be led by H2O.ai product managers, engineers, Kaggle Grandmaster, data science luminaries, and customers.  We'll continue to poll the H2O.ai community to hear what you want to learn about most, so please provide input on our social polls as well as polls within the webcasts.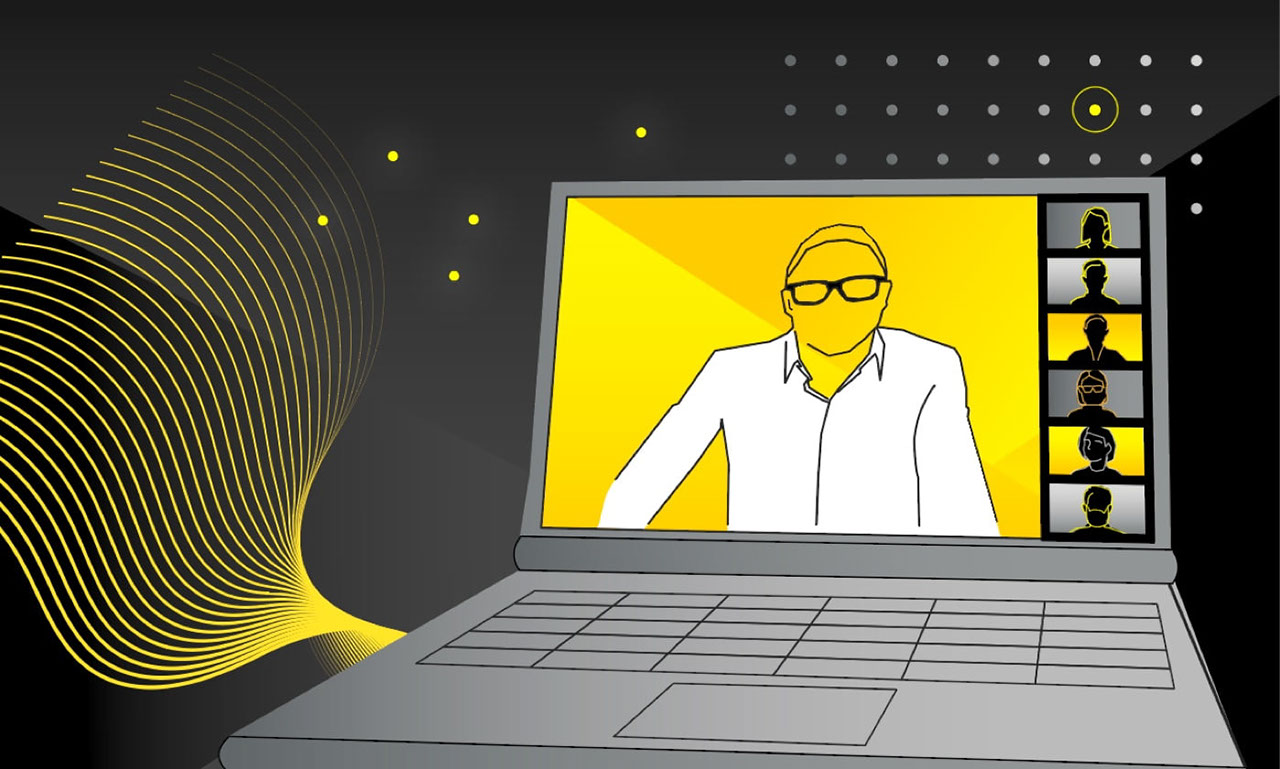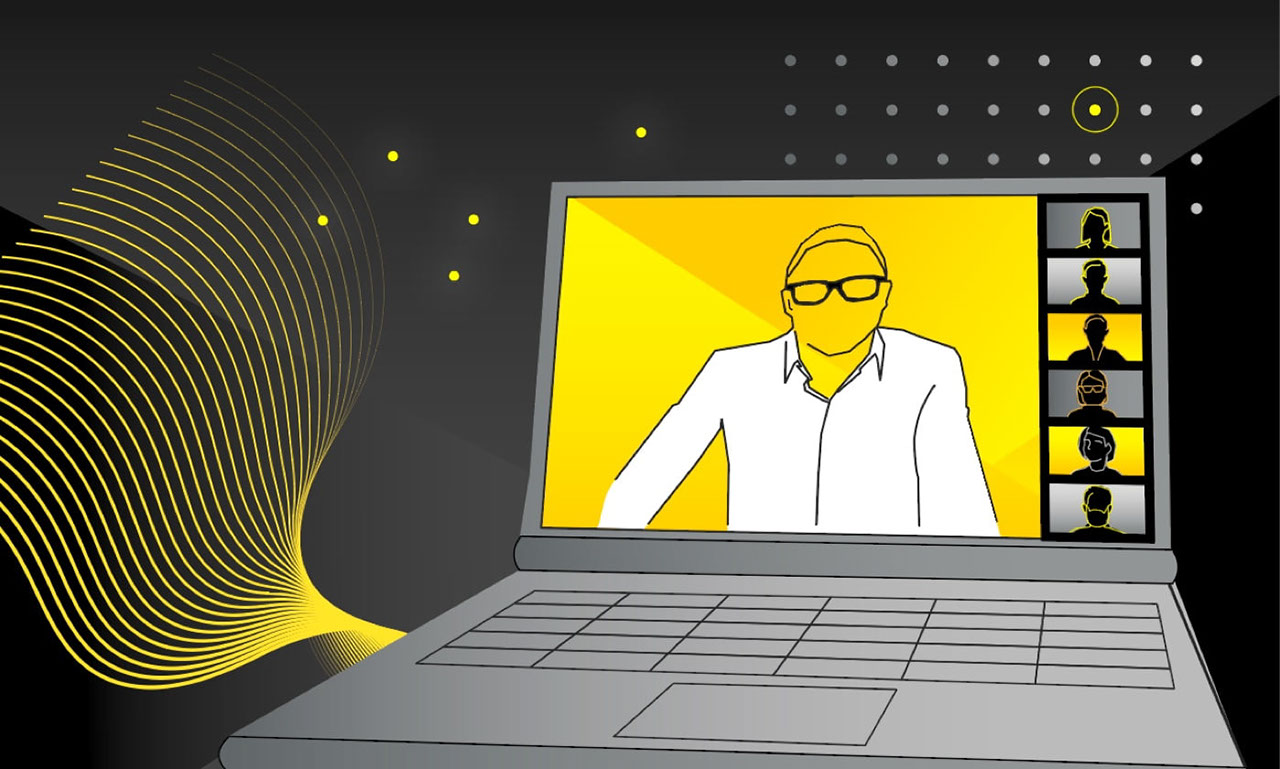 Make with H2O is paused. We're planning the upcoming sessions to ensure they are meaningful to you!
Meanwhile, watch our past sessions on demand.