EVENT | SAN DIEGO, CA
  
Join H2O at PMSA 2023
Pharmaceutical Management Science Association
May 21-24, 2023
Manchester Grand Hyatt
San Diego, California
Meet with us to learn about our AI driven sales & marketing capabilities with the following pillars:
H2O is open source with granular control and code first
Productivity using DAI for rapid prototype and validation + auto doc
LLM for Pharma/Life sciences with H2O foundational model and fine tuner with or without h2oGPT (also open source)
Prashant Natarajan, VP Healthcare Analytics & Chris Carpenter, Senior Account Executive will be participating in the event.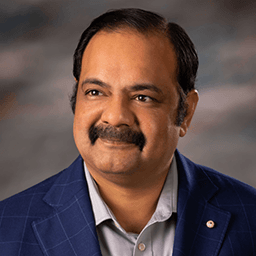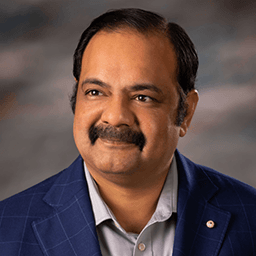 Prashant Natarajan
VP Healthcare Analytics
Prashant Natarajan is VP and General Manager at H2O.ai with executive responsibilities for global healthcare and life sciences, reporting to SriSatish Ambati, CEO. He is passionate about bringing value to the humans of healthcare by leveraging H2O.ai's deep data science expertise, world-class products, and large user community. He works closely with provider/pharma/payer/government executives and clinicians to bring new solutions and AI transformation to life.
Prashant is a best-selling author and a popular keynote speaker on health AI, data, innovation and precision medicine. He is also invited co-faculty at Stanford School of Medicine, member of the AI-ML Board of Advisors at Pistoia Alliance, and is frequently consulted as expert advisor on health data and AI by the US Congress, US Federal Government, and international agencies.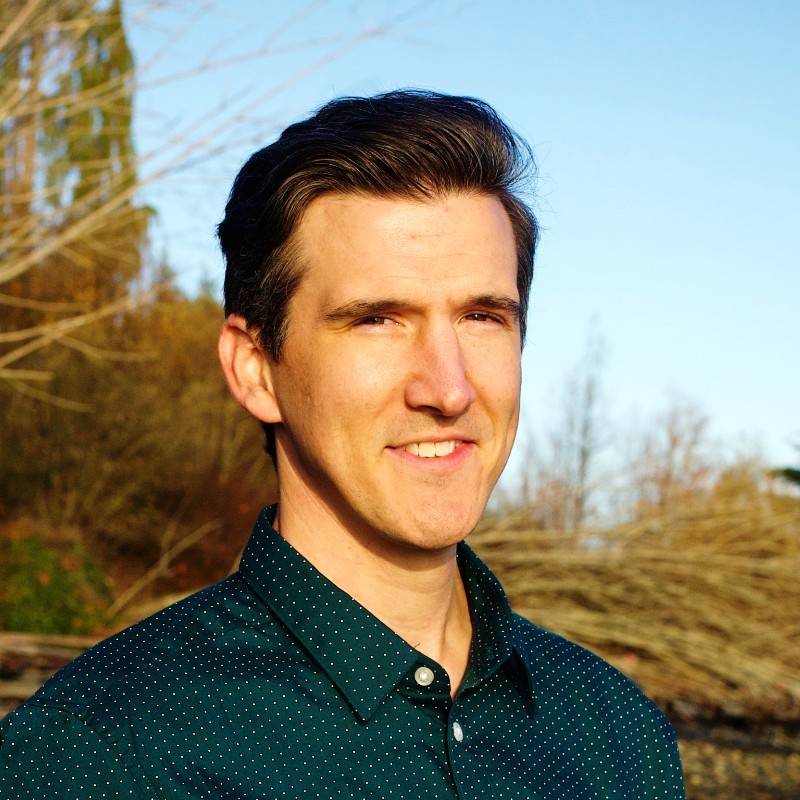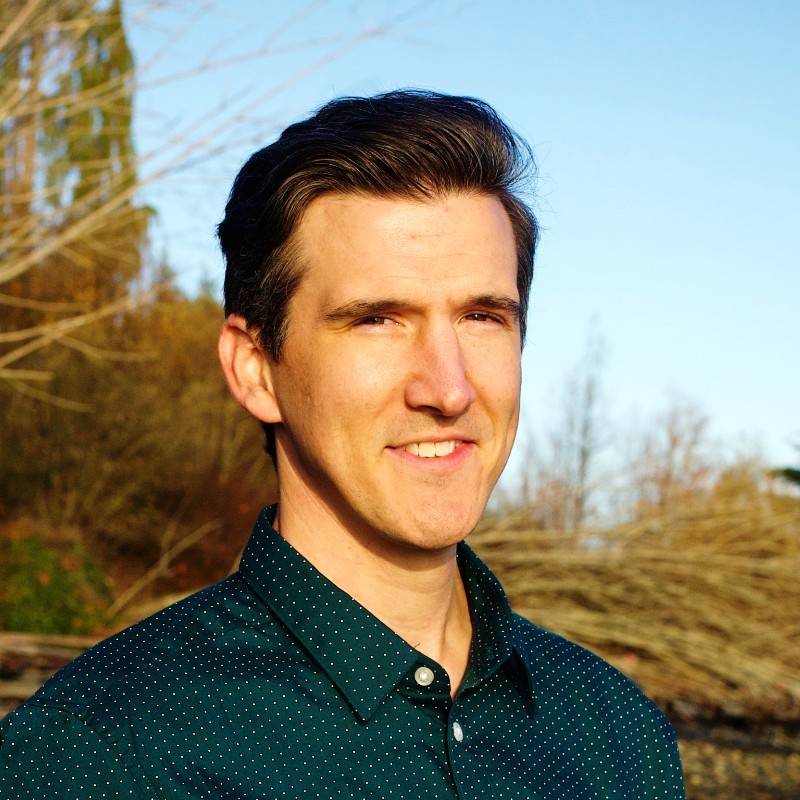 Chris Carpenter
Senior Account Executive
With 15 years of successful sales and marketing leadership and territory expansion in the US and overseas, Chris Carpenter is proud to be a part of Silicon Valley based H2O.ai, the open leader in Data Science and Machine Learning, providing AutoML tools that enable large enterprises to automate the most complex and manual data science workflows.
Get Access and Learn about all the H2O.ai Healthcare Use Cases
Download The Benefits of Budget Allocation with AI-Driven Marketing Mix Models