AI & Data in Finance Webinar
Register to Attend | September 21st | 12 PM - 1 PM SGT (2 PM - 3 PM AEST)
Event Overview
The financial services industry has been at the forefront of embracing artificial intelligence (AI). In financial services the competition for customer share of wallet is intense with firms looking for every advantage in marketing and customer experience, while fighting fraud and navigating the regulatory landscape. Companies in banking, capital markets, payment and insurance are using AI for a number of scenarios that advance their businesses including personalized customer services, risk management, fraud detection, credit risk scoring and developing new revenue streams.
The impact that AI & Data can have on practical business goals is impressive. So how can an enterprise overcome the key challenges to scaling AI, and drive faster time to insights and revenue through its effective deployment?
During this webinar, we will share examples of how companies put 100s of AI models and apps into production, resulting in numerous business benefits, such as reducing fraud by over 80% and delivering millions of dollars in productivity gains. We will talk about how organizations were able to increase productivity of their data science teams by reducing time to build and deploy AI models from 10 weeks to 2 weeks, while increasing model performance and accuracy.
Join us September 21st 2021 | 12pm – 1pm SGT | 2pm – 3pm AEST
Join this webinar with H2O.ai, DELL and NVIDIA to learn:
Top use cases, opportunities and challenges arising from AI adoption in a financial enterprise.
Modern AI application examples and how to realize business results and time-to-value more quickly.
The future of AI and Analytics in the financial services industry, and how to get value from AI at scale to stay ahead of the competition.
The best practices and solutions for AI-powered enterprise from H2O.ai, DELL and NVIDIA.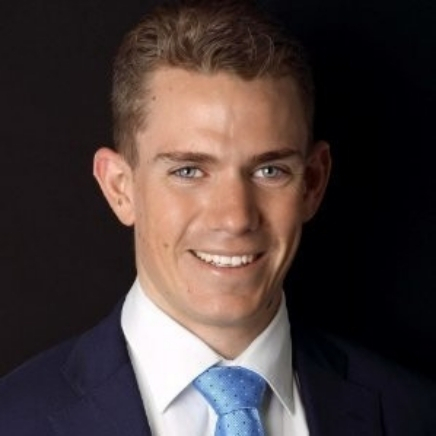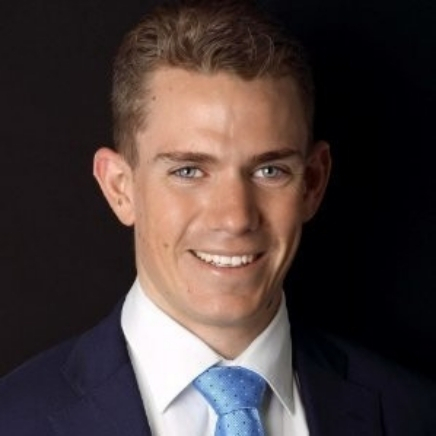 Phil Grenfell
Solution Engineering Lead, ANZ, H2O.ai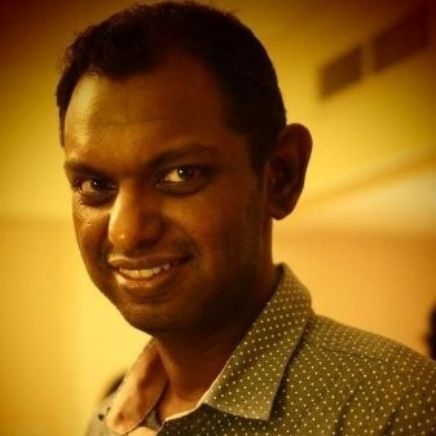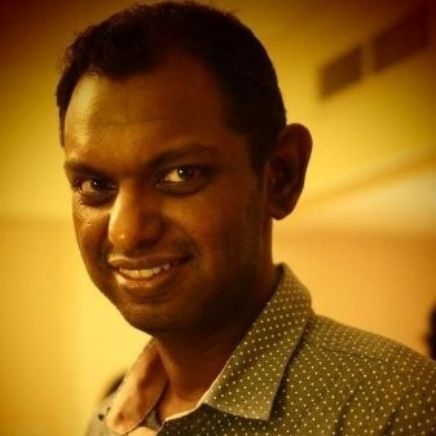 Gilbert Thomas
Dell Principal Engineer, NVIDIA Product Technologist, APJ