AutoML for Deep Learning Data Talk
Register to Attend | October 13 | 2 PM SGT (5 PM AEDT)
Use Cases, Value, and Best Practices with AutoML for Deep Learning
Deep Learning is one of the hottest fields in the data science world. While news reports tend to focus on futuristic applications in speech and image recognition, data scientists are using Deep Learning to solve highly practical problems with bottom-line impact. Deep learning applications identify suspicious transactions in real time, automate quality testing in manufacturing, predict bottlenecks in production, detect malware, and much more.
Deep Learning has a few advantages over other methods: it can build more accurate models and reduce the time needed to build a useful model. However, creating a deep learning production algorithm is a complex task. Programming these models from scratch is a significant effort, and it requires a great deal of computing power.
Together, H2O.ai and NVIDIA deliver GPU-accelerated machine learning platform that makes deep learning accessible, and empowers organizations to create and deploy deep learning models to production in a matter of days, instead of weeks or months.
Join Philipp Singer, a Kaggle Grandmaster and Senior Data Scientist at H2O.ai, Jong Siong, Solutions Engineering Consultant at H2O.ai and Dr Ettikan Karuppiah, Chief Technologist, APAC, NVIDIA on October 13 2021 | 2pm SGT | 5pm AEDT
Join us in this upcoming technical talk and learn:
Pros and cons of Deep Learning methods.
How customers leverage AutoML for Deep Learning in Security, Healthcare, Manufacturing, Finance, and other industries.
How to build deep learning models using state-of-the-art techniques with the power of full H2O AI Cloud automation.
How NVIDIA GPUs can help supercharge your AI workflows, and how to select the right GPU portfolio.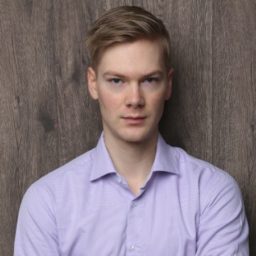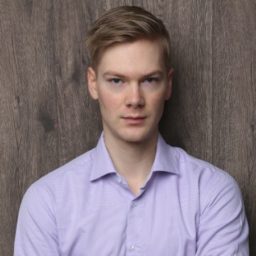 Philipp Singer
Kaggle Grandmaster, Senior Data Scientist, H2O.ai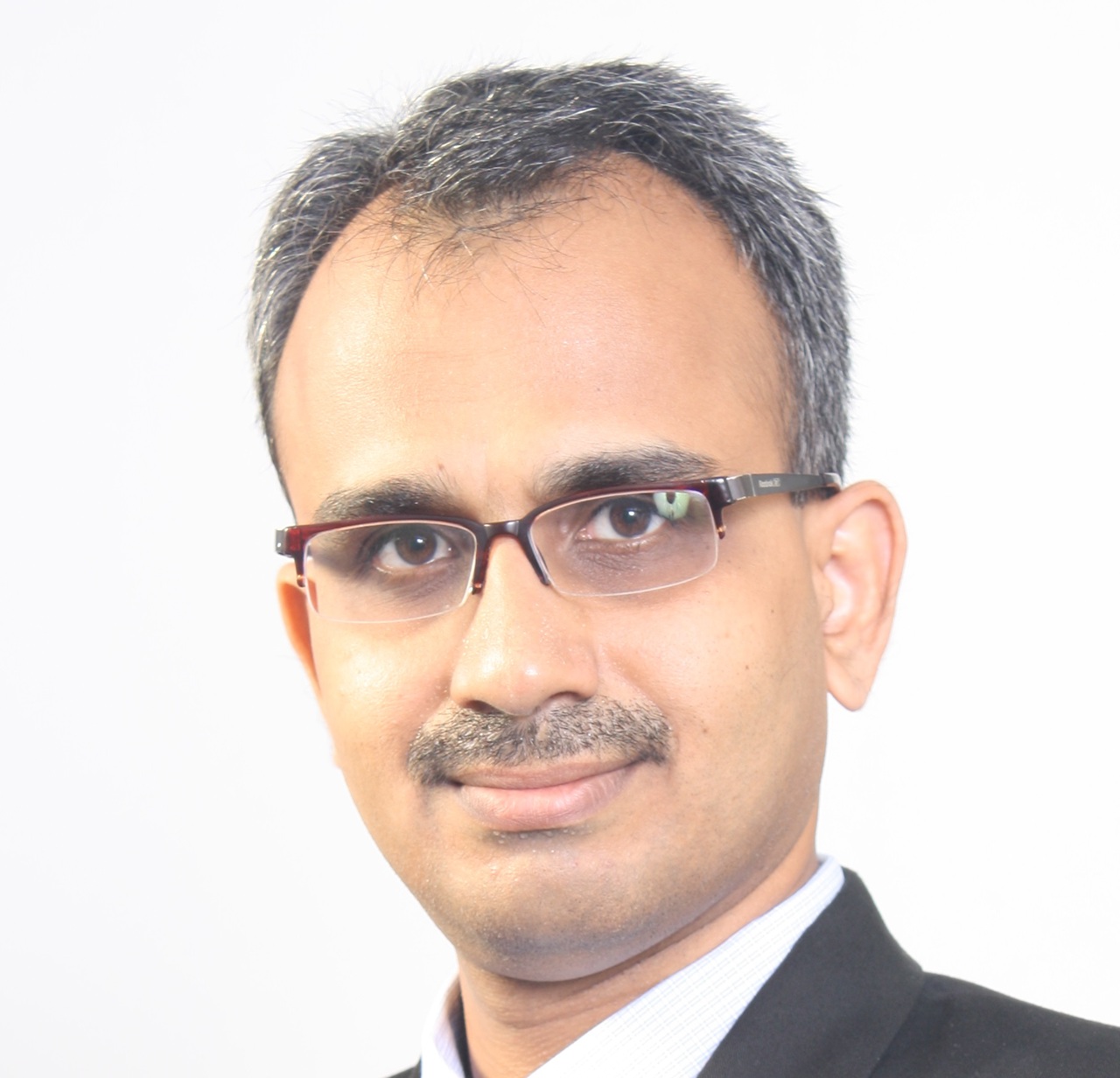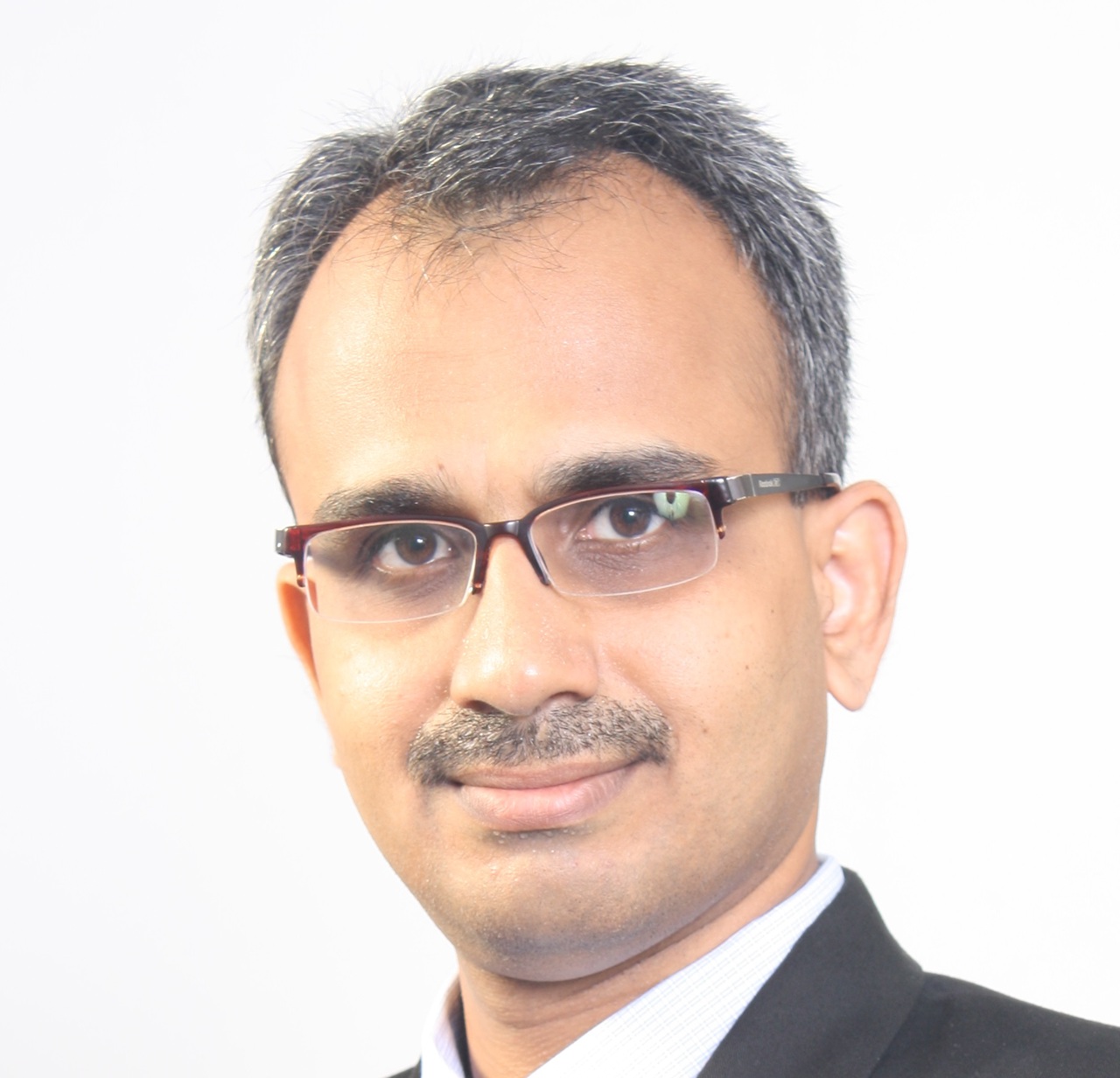 Dr Ettikan Karuppiah
Chief Technologist, APAC, NVIDIA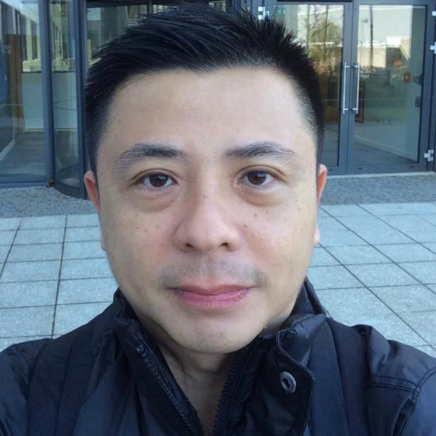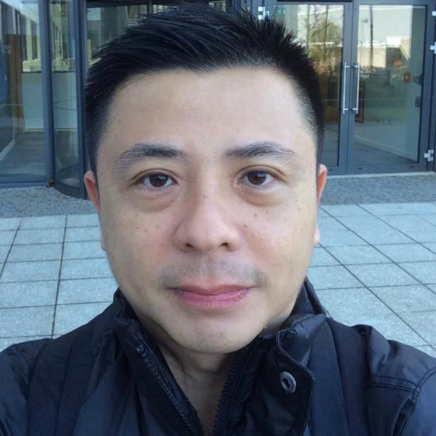 Jong Siong
Solutions Engineering Consultant, H2O.ai