Real World Results with AI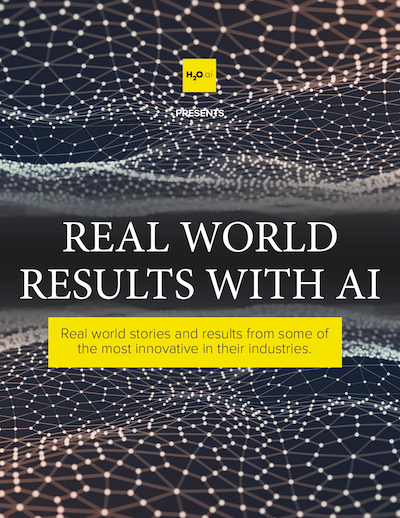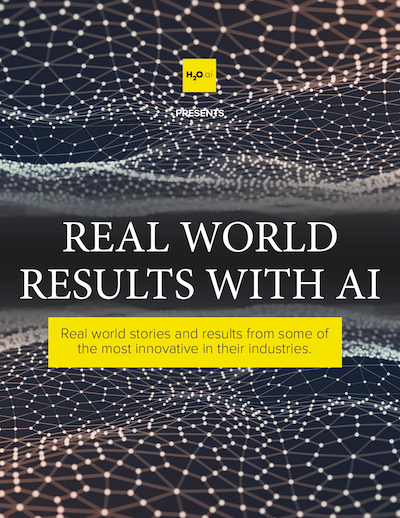 Forward-thinking businesses are using AI to gain greater insights, make more accurate predictions and use AI to create new and compelling products and services. But for many of us looking to take a significant step towards creating a data-driven AI business sometimes we need a little inspiration from those that have traveled the path we are looking to tread.
This book presents a series of real-world stories from those on the AI frontier who have moved beyond experimentation to creating sustainable, successful AI solutions within their organizations.
Get inspired today!