ON-DEMAND WEBINAR
  
Navigating the challenges of time series forecasting
In this on-demand webinar, we explore the biggest challenges that data scientists face when working with time series data, and share best practices for overcoming these challenges. We cover topics such as selecting appropriate features, handling missing data, and dealing with non-stationarity and concept drift.
Watch this webinar to learn: 
The latest developments in time series forecasting and how these advancements are shaping the field.

How Nixtla saw a need in the time series space and how it's built out fast and scalable python implementations of both common and brand new cutting-edge methods (e.g., NBEATSx, NHiTS, etc.).

How H2O.ai's Driverless AI can be used for hierarchical time series forecasting, automatic feature engineering and leaderboards for winning competitions.
Fill out the form to watch on-demand.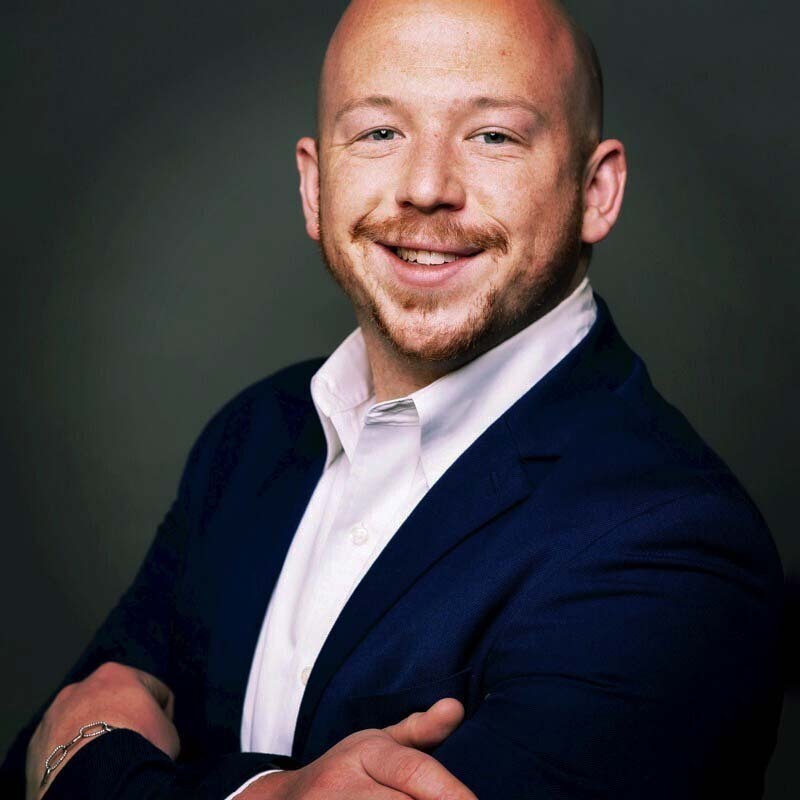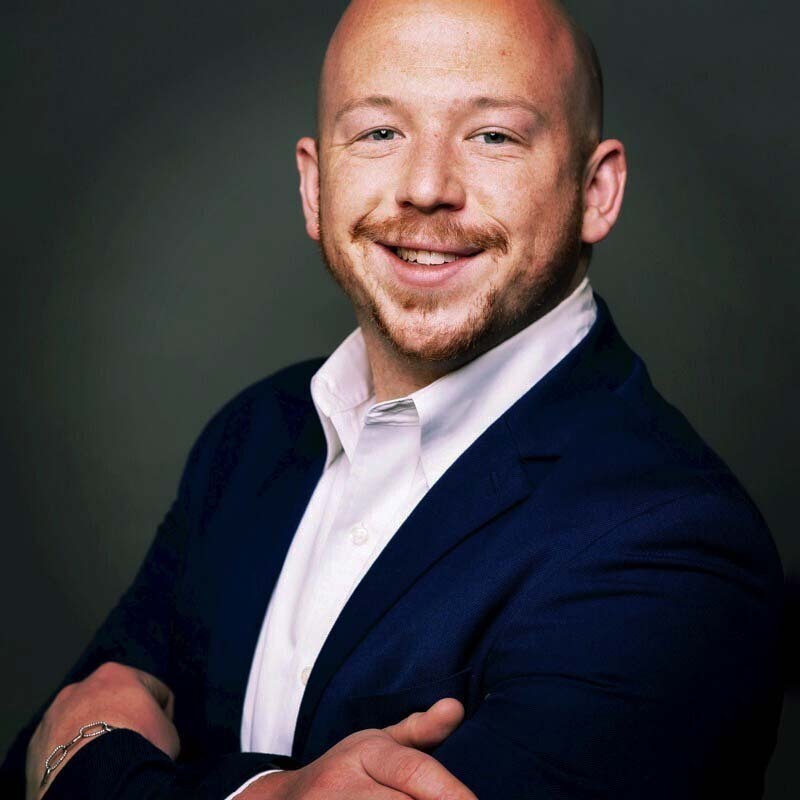 Jonathan Farland
Director, Solutions Engineering, H2O.ai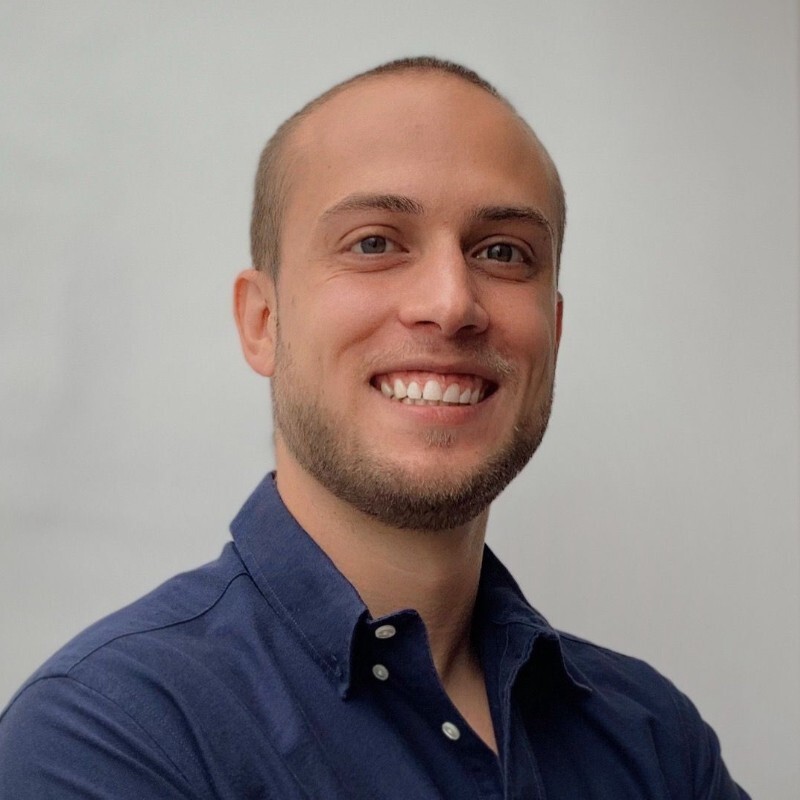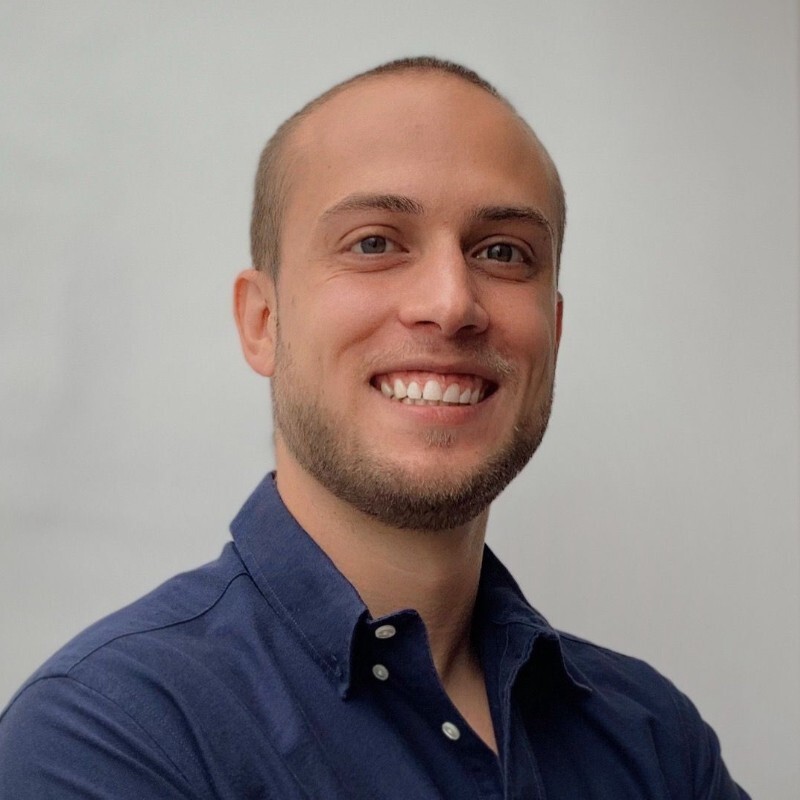 Max Mergenthaler Canseco
CEO & Co-Founder, Nixtla