Organizations, large and small, are all striving to drive more business value from AI.  Some are struggling to get their first big wins with AI, and others are working through solutions to responsibly scale AI and democratize it across their business.  
At H2O.ai, we bring a unique mixture of technology and expertise to help ensure successful AI transformations, and to ensure that AI initiatives deliver the highest returns on investment when compared with any other corporate initiative.  When organizations have succeeded on their AI journey with H2O.ai as their partner, they've become AI companies themselves, creating AI products and services that are driving new revenue streams for their business.  
H2O.ai is the trusted Artificial Intelligence (AI) partner for more than 20,000 global organizations, including AT&T, Commonwealth Bank of Australia, Proctor & Gamble, Bon Secours Mercy Health, Equifax, Walgreens, ADP, Cisco Systems, UCSF Health, UPS, Bank of America and more.  In over half of the Fortune 500 companies and across 1 million data scientists, customers use the H2O AI Cloud platform to rapidly solve complex business problems and accelerate the discovery of new ideas. We have built AI to do AI, making it easier and faster to use, while delivering expert levels of accuracy, speed and transparency.
Organizations around the world are exploring digital and strategic transformation initiatives to accelerate innovation. Three key components to achieving strategic transformation are leadership, technology and collaboration. Our leadership in automated machine learning and responsible AI is prominent across the H2O AI Cloud, which gives various users the ability to make, operate and innovate with AI.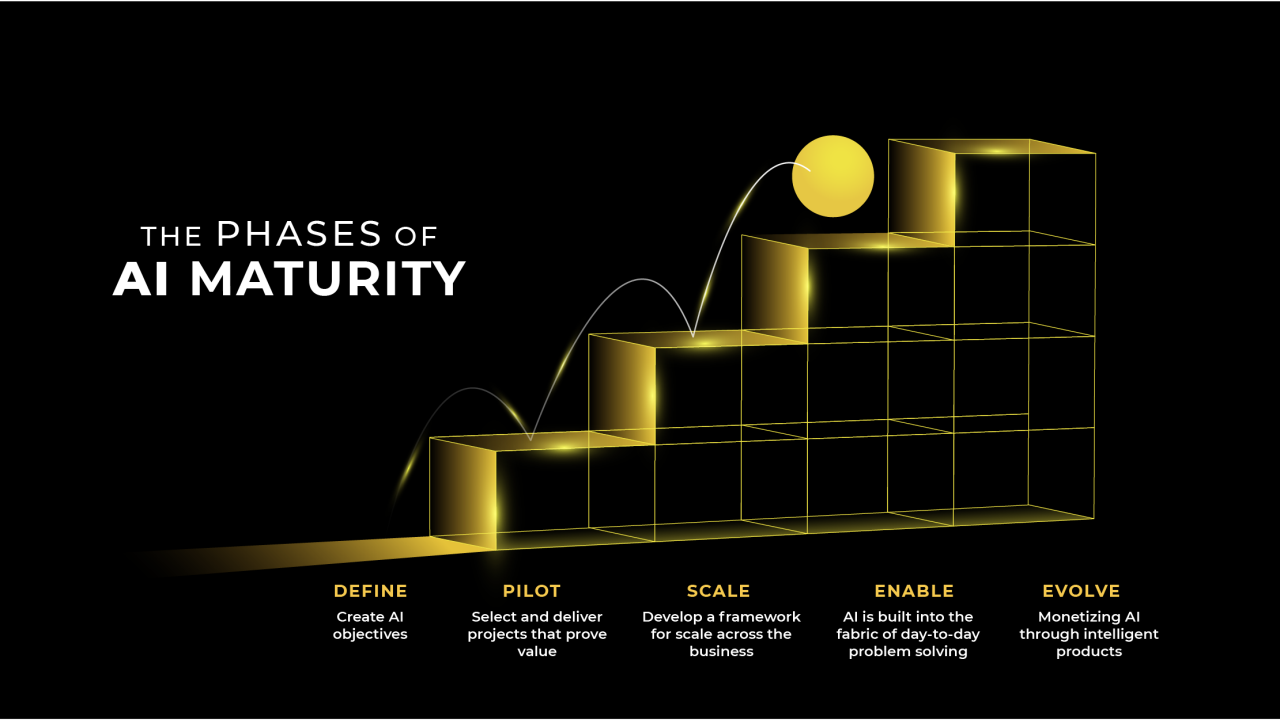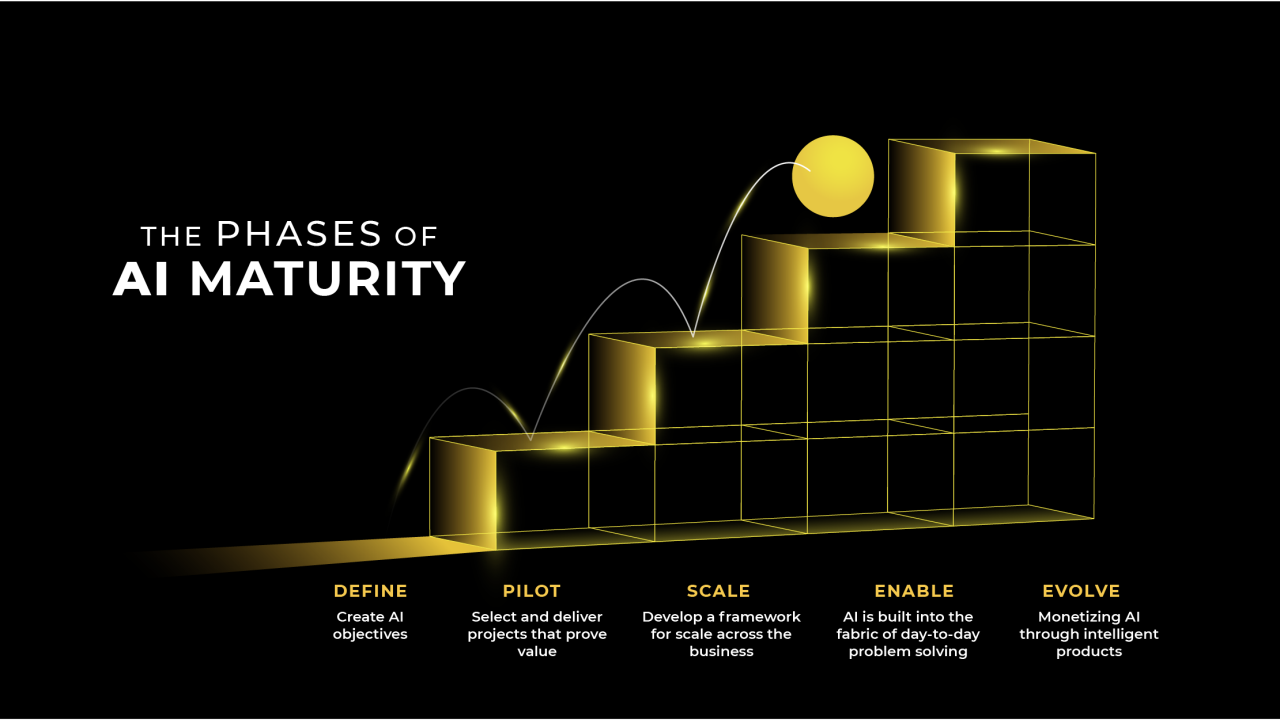 Featured Transformation Success Story
AT&T successfully transformed by partnering with H2O.ai and developing an AI-as-a-Service platform, that uses the H2O AI Cloud. AT&T has democratized AI and is making, operating and innovating with AI across their entire organization.
As part of their successful AI transformation, AT&T and H2O.ai co-developed the H2O AI Feature Store, allowing organizations of all sizes to store, update, and share the features their data scientists, developers, and engineers need to build AI Models.

We worked closely with H2O.ai, using their technology and expertise to make the H2O AI Feature Store.  Feature stores are one of the hottest areas of AI development right now, because being able to reuse and repurpose data engineering tools is critical as those tools become increasingly complex and expensive to build."
Mark Austin, VP of Data Science, AT&T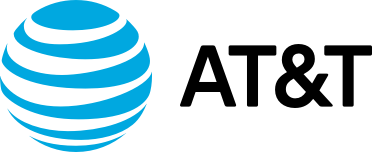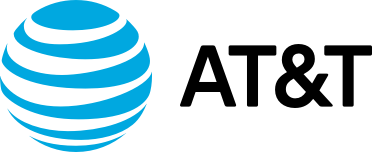 Why H2O.ai?
Organizations are exploring AI and strategic transformation initiatives to accelerate innovation, reduce costs, mitigate risks, optimize operations, and increase revenue growth.  H2O.ai couples a state-of-the-art cloud platform and expertise with a company ethos that focuses on doing good, delivering for our customers, and innovating fast.  The unique combination leads to successful transformation journeys and reinvented business models.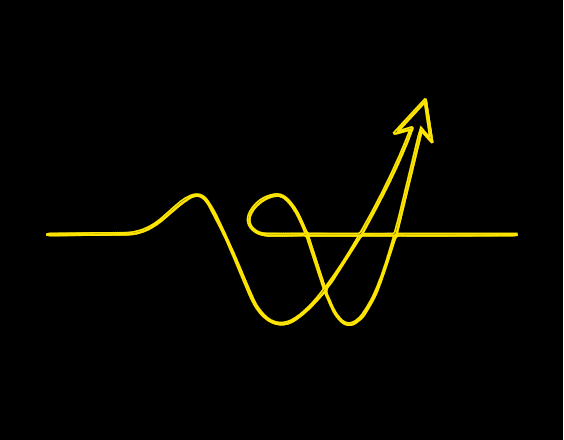 Democratize AI and Accelerate Results
Deliver AI Initiatives over 10x faster with an end-to-end platform that supports multiple users and offers the market's leading AutoML, H2O Driverless AI.  H2O AI Cloud provides no code user interfaces, AutoML, notebook, pre-built AI apps, and Snowflake's SQL interface to help organizations democratize AI.  With the H2O AI Cloud, it's easier and faster to make state-of-the-art AI models and apps with structured, time-series, text, document, image, mixed, and big data.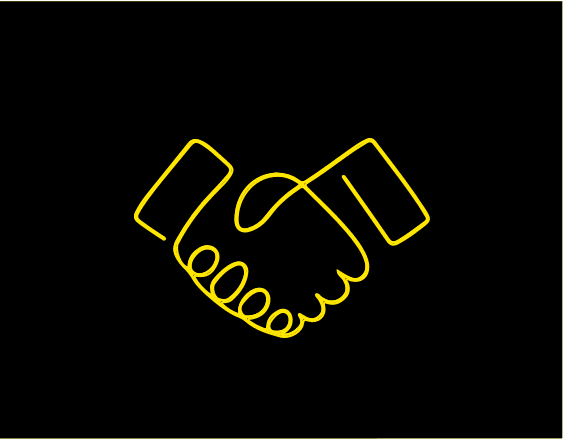 Enterprise-wide AI Scale and Governance
Operate AI across organizations and departments with trust and confidence. H2O AI Cloud offers a system of record for every AI project in your organization, enabling organizational scale while reducing risk.  Our cloud platform provides the most comprehensive set of explainable AI capabilities, ensuring models are accurate, robust, and understood to both data scientists and business users, improving governance and simplifying compliance.  H2O AI Cloud supports almost every type of model, and automatically monitors accuracy and detects bias along the data science lifecycle, including stored features, model training, and model operations.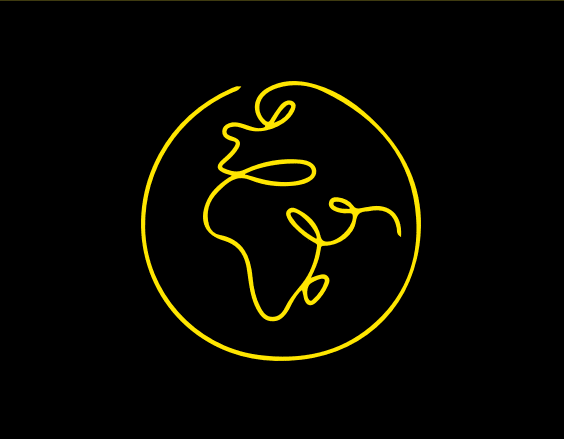 Create an AI for Good Culture
Make an innovative culture that focuses on both business results and helping others.  Successful transformations require partnerships, and H2O.ai's culture of customer success, innovative freedom, and doing good will help organizations create cultures that make responsible solutions while delivering business results.  H2O.ai built a competition platform that can be used to spark innovation, and we've used the platform to help prevent and predict wildfires with our customer the Commonwealth Bank of Australia..  In addition, H2O.ai has worked with our other customers, such as AT&T, on #AIforGood initiatives. 
H2O.ai Values
At H2O.ai, democratizing AI isn't just an idea. It's a movement. And that means that it requires action. We started out as a group of like-minded individuals in the open-source community, collectively driven by the idea that there should be freedom around the creation and use of AI.
Today we have evolved into a global company built by people from a variety of different backgrounds and skill sets, all driven to be part of something greater than ourselves. Our partnerships now extend beyond the open-source community to include business customers, academia, and non-profit organizations.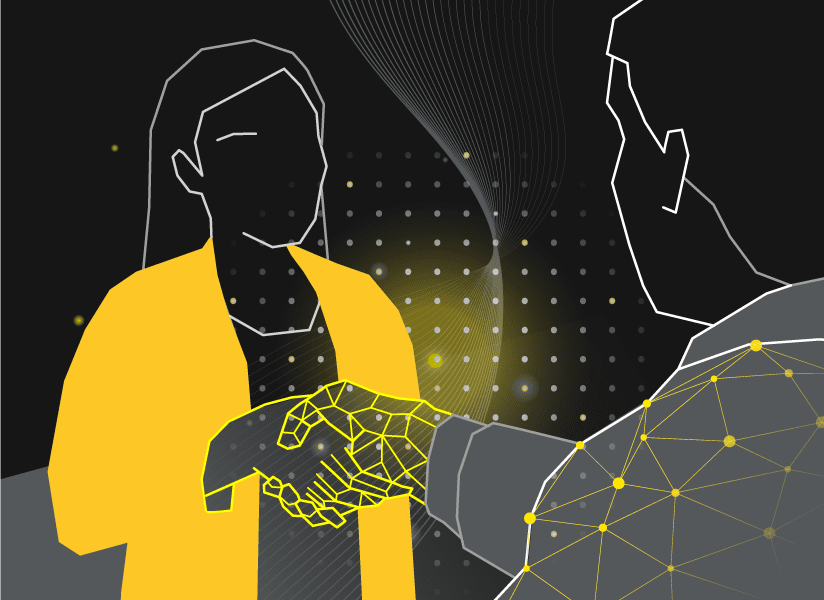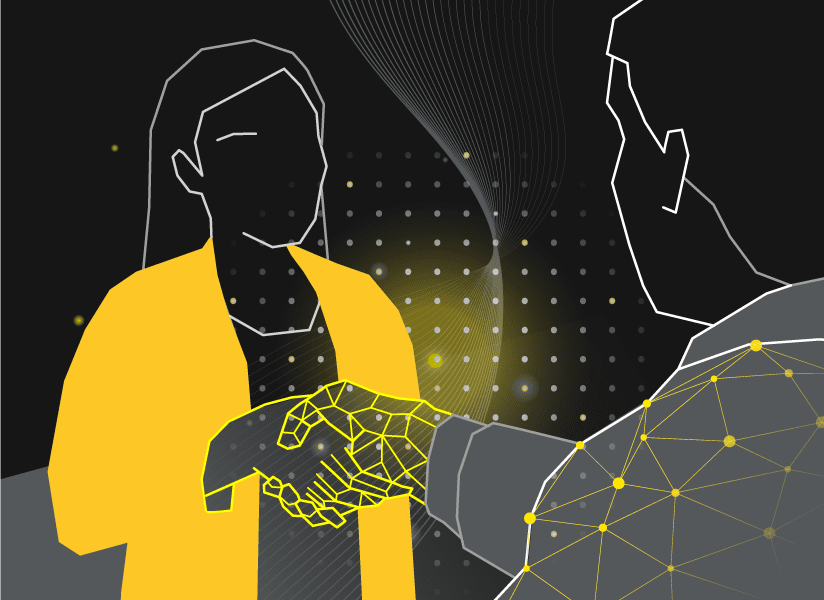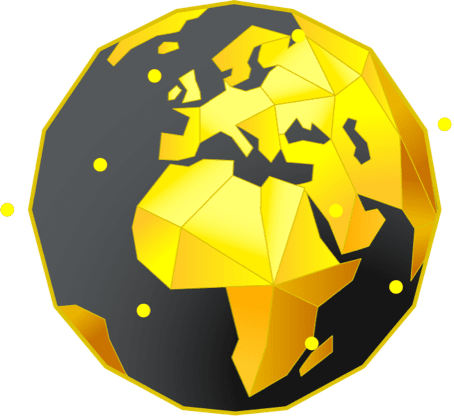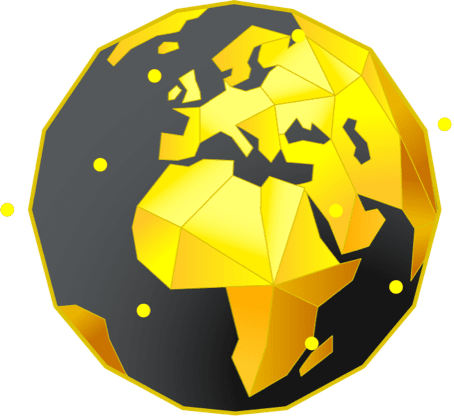 Our beginnings as a grassroots effort means we are a community powered organization – a community of open-source contributors, business leaders, non-profits, and academics. H2O.ai has more than 200k community members, spanning 100+ Meetup groups, across 40+ countries. We are also lucky to have 20 of the world's highest ranked Kaggle Grandmasters call H2O.ai home, contributing to our product roadmap, driving feature development, and providing hands-on support and collaboration with our customers and partners.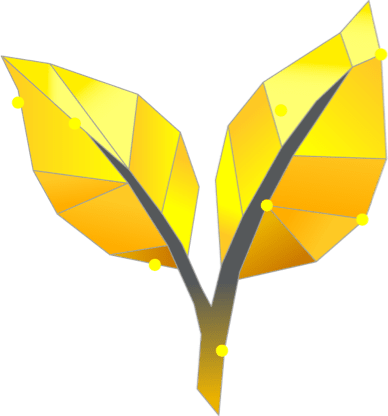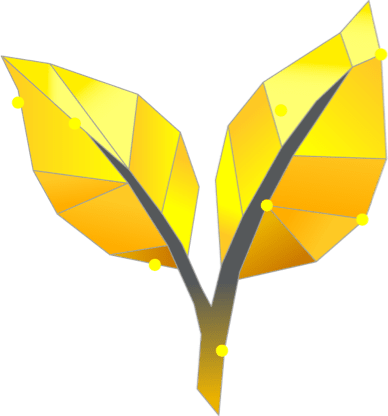 Working closely with the community and our customers gives us great empathy for those we work with. If additional functionality is needed to help you achieve your goals, we're going to co-innovate right beside you. We want to do everything in our power to help you succeed. Co-innovation with our customers and partners is central to our mission to democratize AI and help transform organizations into AI organizations. We've seen great successes co-developing services such as the H2O Feature Store with AT&T and H2O Document AI with UCSF.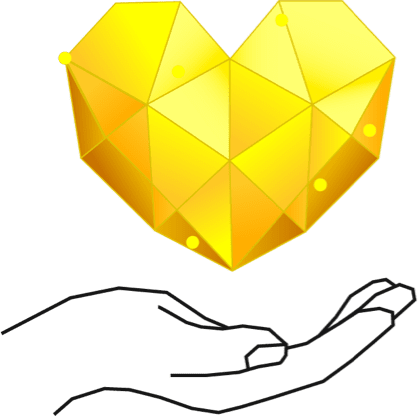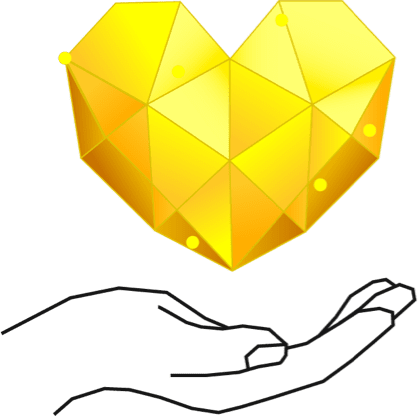 We embrace the idea that we should use our knowledge and experience for good, so responsible development and model transparency are corporate level initiatives for us. We regularly seek out opportunities in our communities where we can make a positive impact with AI. For example, we recently hosted an AI4Good competition focused on wildfire & bushfire predictions. The community challenge aimed to provide first responders, local leaders, businesses, and the public with new AI applications that can be used to help save lives and property.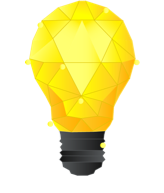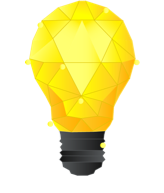 Being community powered is driven by our belief in the freedom to innovate. Math belongs to the world, and it should be accessible to people with a variety of skill sets and experiences. We have worked hard to build AI to do AI, providing barrier free access to the power of machine learning. The H2O AI Cloud empowers Makers across multiple disciplines to rapidly innovate using artificial intelligence; from Data Scientists and Machine Learning Engineers, to Developers and DevOps Professionals, to Data Analysts and Business Users.
Our comprehensive automated machine learning (autoML) capabilities transform how AI is created and consumed. We have built AI to do AI, making it easier and faster to use, while still maintaining expert levels of accuracy, speed and transparency.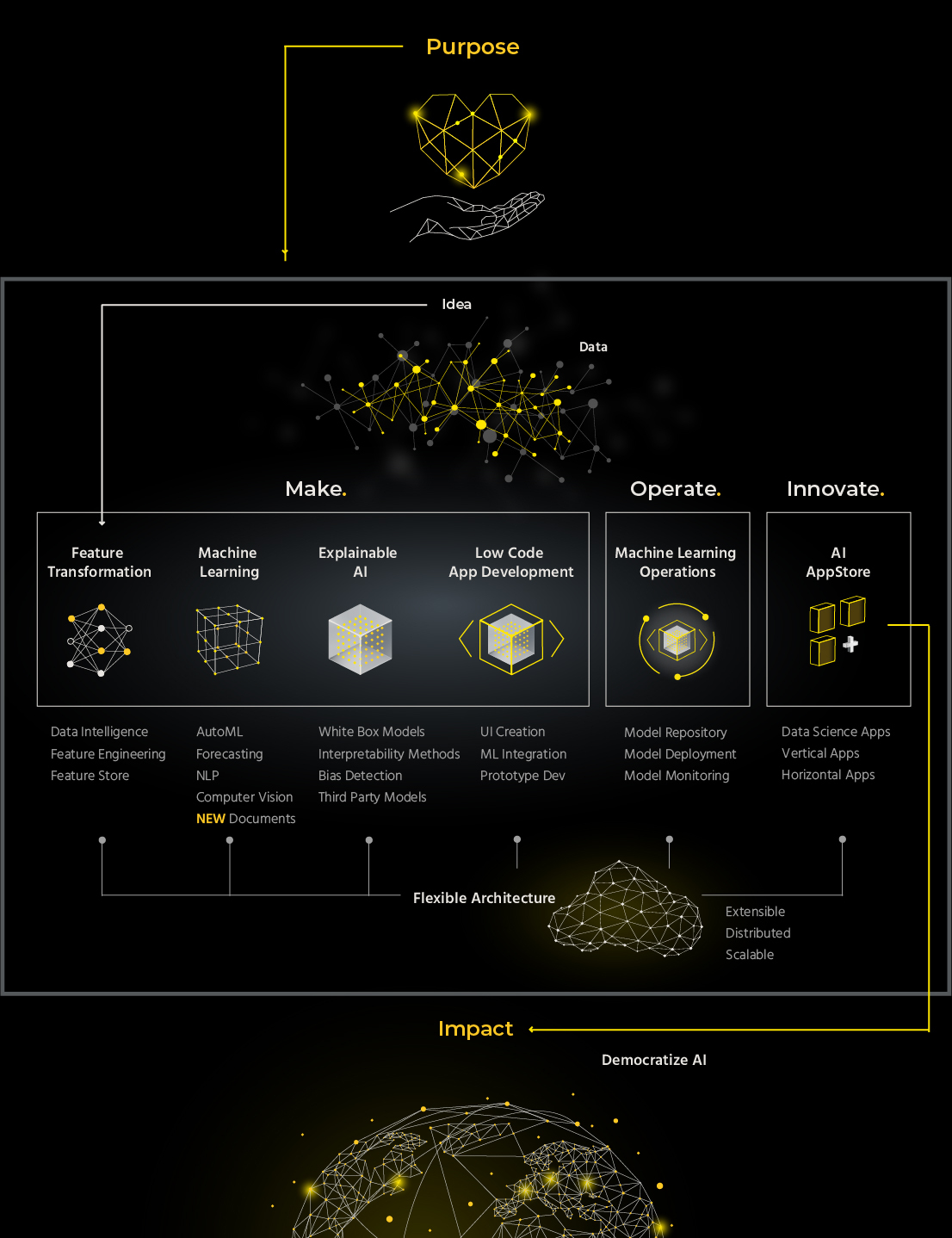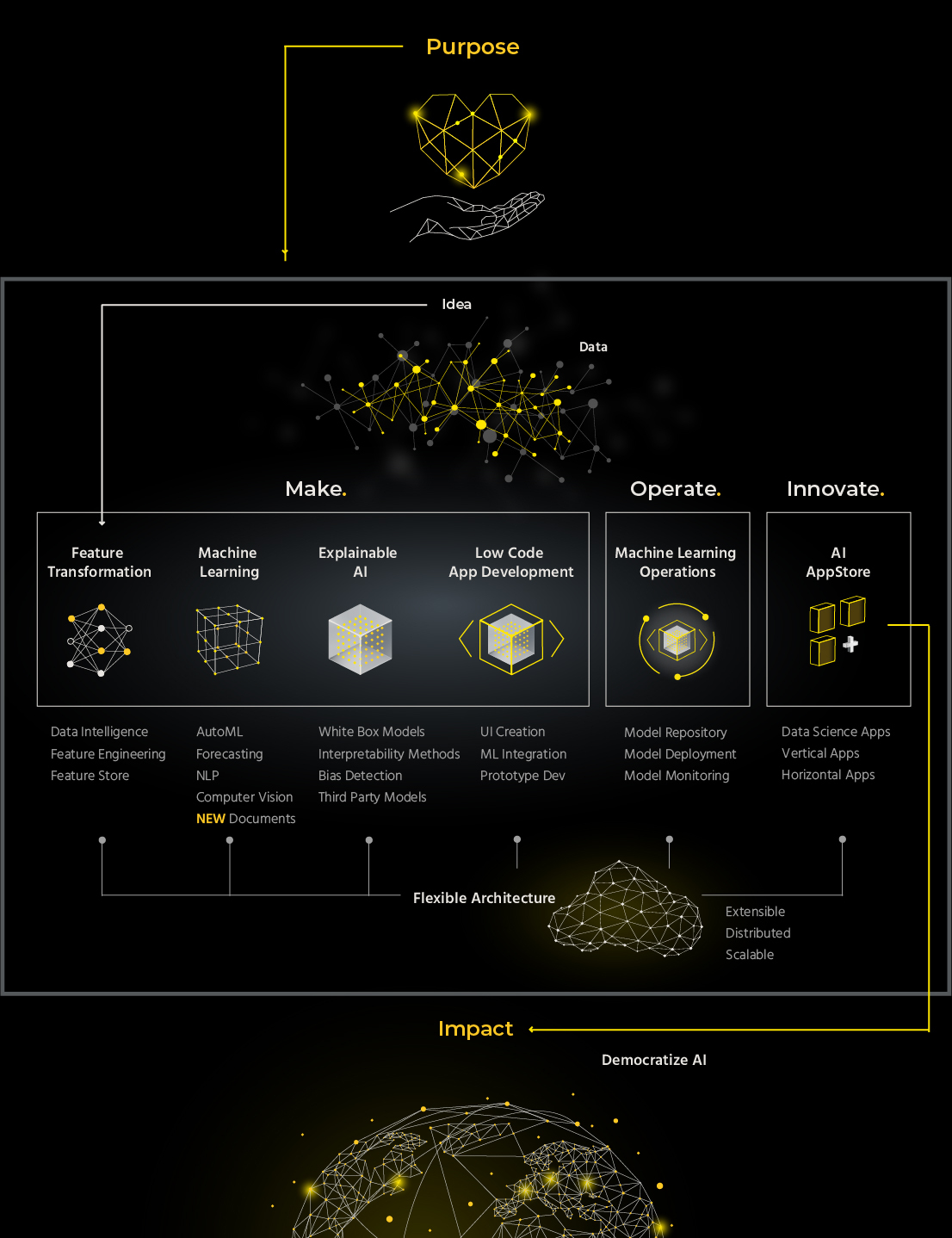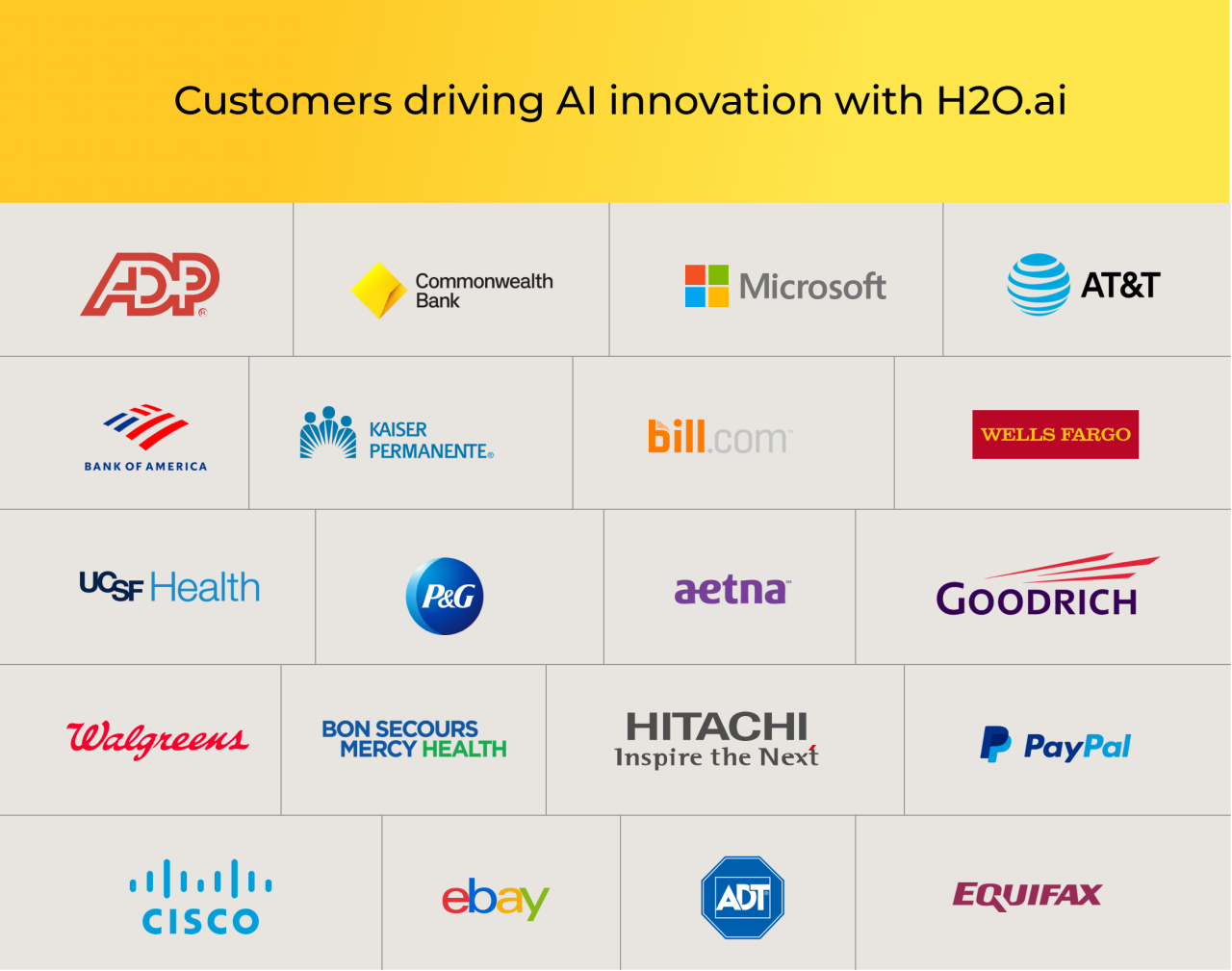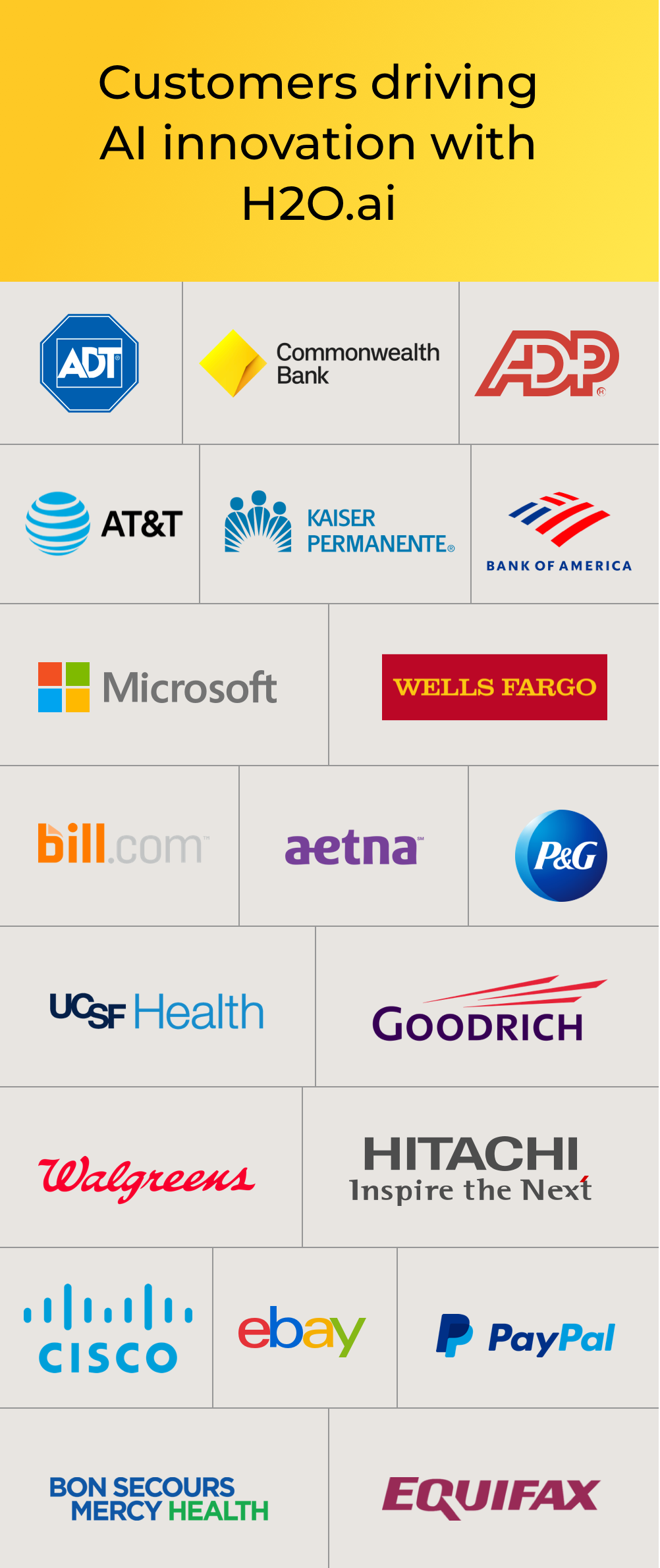 The partnership with H2O will further differentiate and extend our artificial intelligence capability to better anticipate customer needs and reimagine products and digital experiences to meet those needs. This partnership will accelerate our ability to deliver a broader customer proposition through more personalized experiences, which delivers greater value for our customers." 
Matt Comyn, CEO, Commonwealth Bank

When we started this journey, we were hopeful that information extraction from semi-structured documents was possible, but we weren't sure. Some in the industry told us it couldn't be done. Now that the UCSF-H2O.ai collaboration team has delivered with H2O Document AI, it opens many possibilities." 
Bob Rogers, PhD, Expert in Residence for AI, UCSF Health

We've built our internal AI-as-a-Service (AIaaS) platform leveraging H2O's AI Cloud services, and we believe the co-invention and co-development of H2O AI Feature Store is going to be one of the most impactful elements in our platform. With the H2O AI Feature Store, we're building AI solutions that are much faster, more accurate and robust in a fraction of the time.
AVP of Data Science, Prince Paulraj, AT&T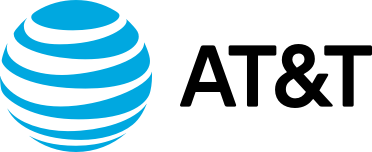 H2O.ai placed highest for Completeness of Vision in the Visionary Quadrant – Gartner 2021 Magic Quadrant for Data Science and Machine Learning Platforms.
Strengths
Value Creation
Automatic Machine Learning (AutoML)
Rich Explainable AI
H2O.ai ranked 2nd in the October 2021 Gartner Critical Capabilities for Cloud AI Developer Services report for the Use Case AutoML.
Score
H2O.ai's AutoML scores 4.35/5