The Make with H2O.ai webcast program is designed to educate data scientists, data engineers, analysts, and developers on the latest in data science techniques, technologies, and successful use cases.  The objective of the program is to address the needs of the data science and AI community to help them make better AI solutions that solve real world problems.
All of the sessions are complimentary, and we will run a session just about every week on Tuesdays at 8am PT.  Occasionally, there will be a holiday or a bigger H2O.ai event, but for the most part, we'll host them every week.  We'll always have the next four upcoming sessions on the page, just register for the ones that are the most interesting to you.
Sessions will be led by H2O.ai product managers, engineers, Kaggle Grandmaster, data science luminaries, and customers.  We'll continue to poll the H2O.ai community to hear what you want to learn about most, so please provide input on our social polls as well as polls within the webcasts.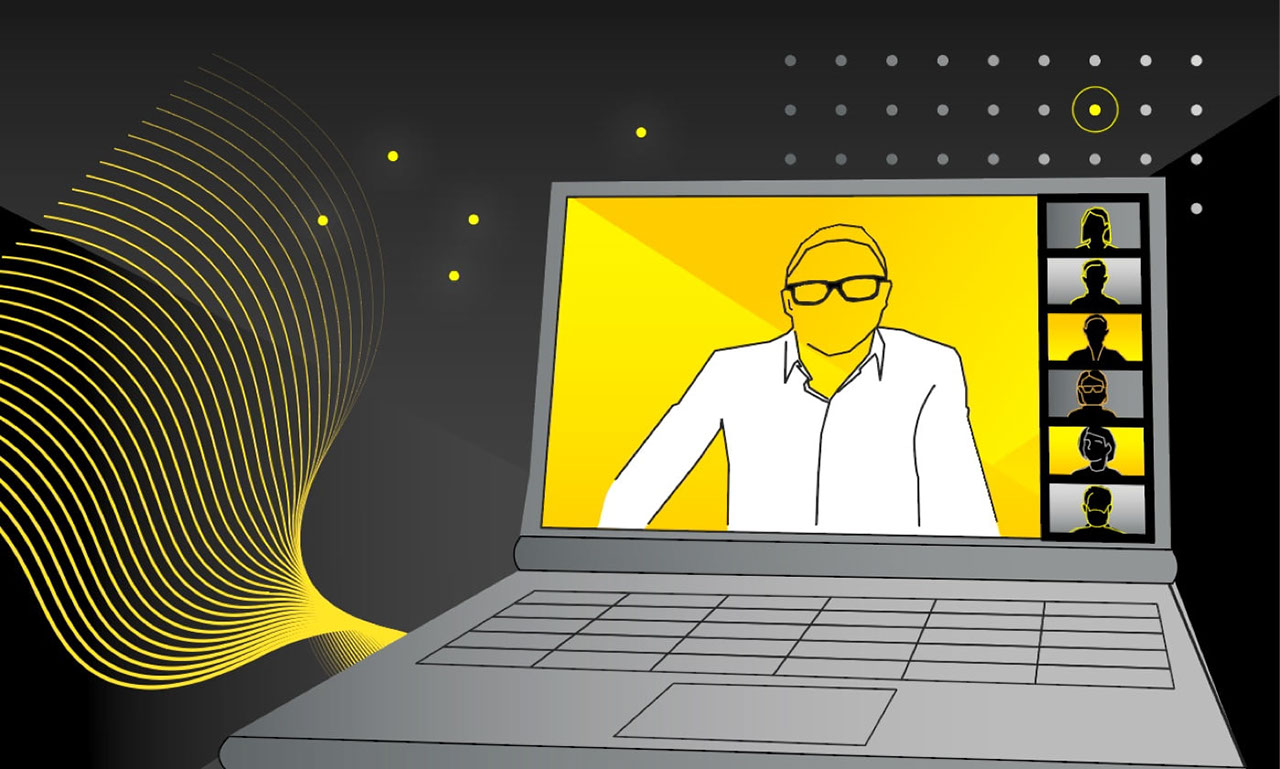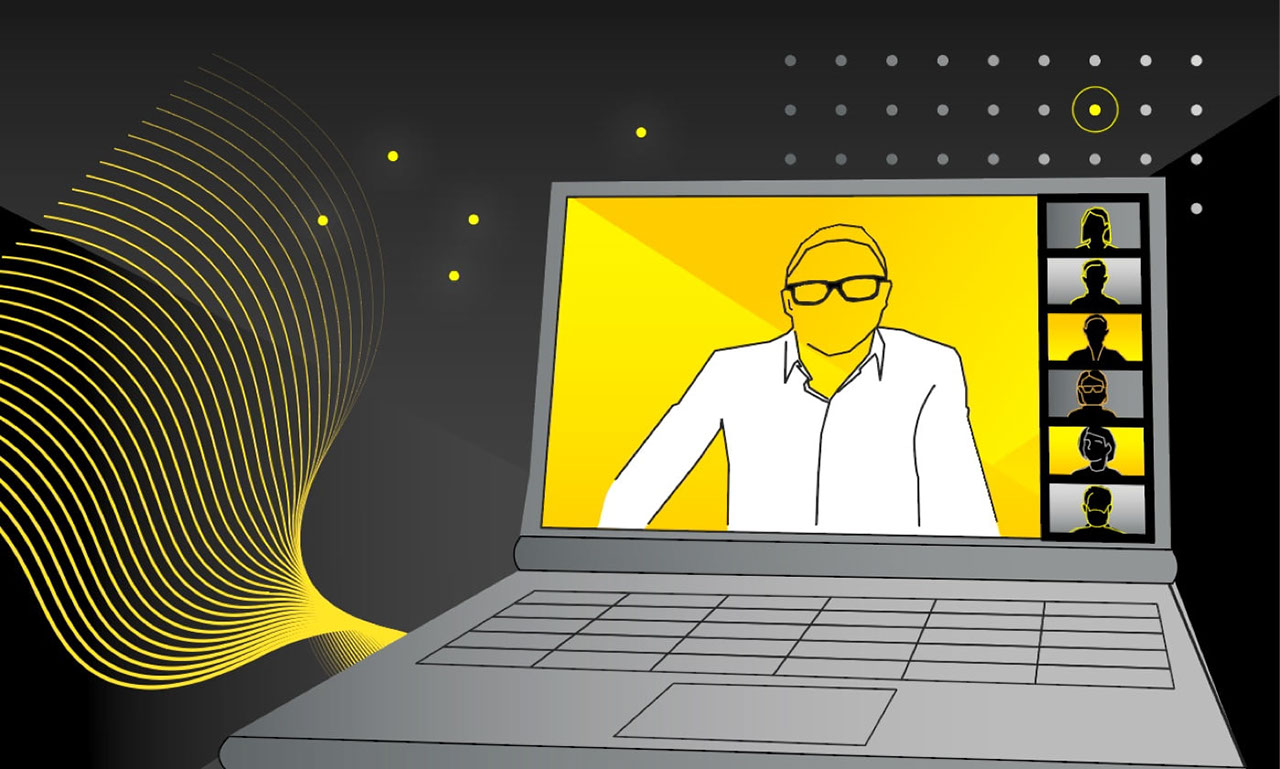 July 19, 2022 |
8am PT
AI in Snowflake with H2O AI Cloud
The Snowflake Data Cloud can be used to train H2O.ai models as well as score models at scale. Using these two technologies enable organizations to use models directly within the warehouse, so that both users and applications have access to real time predictions. By unlocking the predictive power of the H2O.ai models, many new and valuable business cases become achievable.
3 Main Learning Points
• Different ways to use the data within the Snowflake Data Cloud to build models
• How to deploy and score data and when to use different approaches depending on the SLA requirements
• How to use the H2O.ai Snowflake Integration Application in the H2O AI Cloud to deploy and monitor models
Eric Gudgion
VP, Field Enterprise Architecture
July 26, 2022 |
8am PT
Accuracy Masterclass Part 1 - Choosing the "Right' Metric for Success
Finding the "right" optimization metric for a data science problem may not be a straightforward task. One may expect that a "good" model would be able to get superior results versus all data science metrics available, however quite often this is not the case. This is a misconception. Therefore finding the metric most appropriate for the given objective  is critical to building a scccessful data science model.
3 Main Learning Points
• Get familiar with different  popular regression and classification metrics
• Find out about their strength and weaknesses
• See examples of when one metric may be prefrered over the others
Marios Michailidis
H2O.ai Kaggle Grandmaster
August 2nd, 2022 |
8am PT
Getting Started with H2O Document AI
H2O Document AI makes highly accurate models by using a combination of Intelligent Character Recognition (ICR) and Natural Language Processing (NLP) to leverage learning algorithms for optical character recognition (OCR) and document layout recognition. In this webinar we'll cover an overview of H2O Document AI, demo the product and talk about successfull customer use cases.
3 Main Learning Points
• What H2O Document AI is and how it works
• How H2O Document AI is different and the new uses it opens up
• How customers are succeeding with their use cases
Mark Landry
Kaggle Grandmaster
August 9th, 2022 |
8am PT
Accuracy Masterclass Part 2 - Validation Scheme Best Practices
Setting up a validation strategy is one of the most crucial steps in creating a machine learning model. A poorly designed validation scheme can lead to a major model accuracy overestimation or even completely erroneous model. There are common concepts of how to set up a validation strategy and what are typical mistakes to avoid. 
3 Main Learning Points
• Learn why it is important to do validation for machine learning
• Overview the common validation methods
• See examples of good and bad validation approaches
Dmitry Gordeev
Kaggle Grandmaster